Judson University's ninth annual Shark Tank event will take place on Thursday, Nov. 17 at 7 p.m. in the Herrick Chapel. These finalists have the opportunity to win up to $1,000 in prize money if they win it all.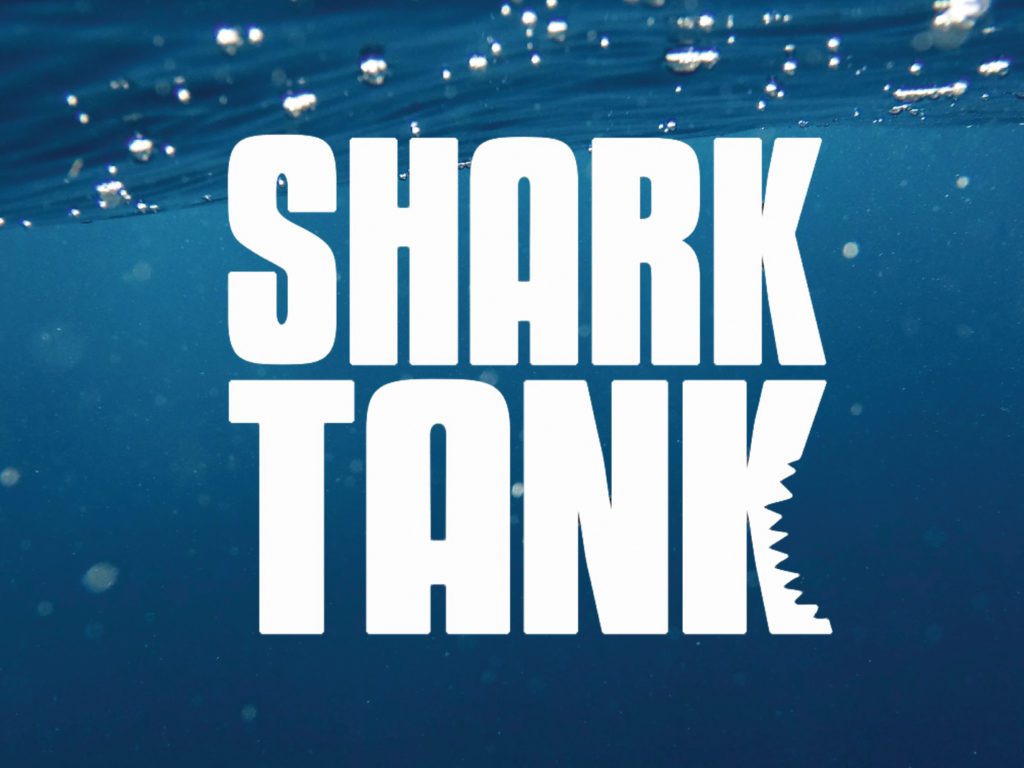 Inspired by ABC Network's show "Shark Tank," this event began in the Spring of 2015. It allows students to be creative and gain experience with creating a product or pursuing an idea. Students learn the process, budget, and time it takes to create and execute a business idea. Every year the competition begins with a showcase of ideas. This allows fellow students, faculty, and staff to vote for their favorite concept. The top five competitors then proceed to the final round where they will be critiqued by a panel of judges.
The competing students are:
Senior Alex Toth  from Batavia, Ill., and his idea of "Education Reality."
Senior Ethan Kohl of Harrisonville, Missouri, and his idea of a "Housing Central Nervous System."
Senior PG Nkalang'ango from Dar es Salaam, Tanzania, and his idea of "Drip Rental."
Freshman Riley Yinger of  Boiling Springs, PA, and his idea of a "Radial Instantaneous Bullet-proof Shield (R.I.B.S)."
Senior Maximillian Fortun of Stuttgart, Germany, and his idea for "Student Marketplace."
Business mentors aid the students in understanding the economics of starting a business. There are there to assist the students with their concepts and help them bring their ideas into reality. Each finalist is assigned a mentor and they include: Ben Glunz from Anguleris Technologies, Angel Szalonek owner of SportsFaith, Michael Storey owner of Beckatt Solutions, Riley Rowan marketing coordinator at WR Meadows, and Tim Schofield who is a Judson alum, WLF Board member and a Youtube content creator.
The students' business concepts will be critiqued and reviewed by the following judges:
Jennifer Kendzior has 11 years of Talent Acquisition and Launch experience. Working in the financial services industry for 9 years she has been able to understand the needs and characteristics of business owners.  She has built several successful national internships and sales programs across multiple business lines, levels of experience, and budgets that provide her with the expertise to make the largest impact on budding entrepreneurs.  She has found her home with Thrivent Financial as Manager of Talent Acquisition within the Center of Excellence. Thrivent is the only not-for-profit Fortune 500 company; that is also the best in the industry in successfully launching professionals in the Financial Professional career.
Ethan Adams is the CMO (Chief Marketing Officer) at Anguleris, a global construction technology company with headquarters in Elgin. Ethan is a 2015 Judson alumnus and was part of the team that launched the first Judson Shark Tank event in 2014. Ethan lives in Elgin with his wife Alyssa (Hamilton) Adams, also a 2015 Judson alumnae. 
Dave Hunter, also a Judson Alum, who after making his living in theater for 10+ years, switched into the video production world armed with a wealth of visual storytelling experience. For years he has traveled the world producing videos for businesses and non-profits for marketing, training, and entertainment purposes. Dave still performs improv comedy monthly with GreenRoom Improv, which currently has two resident theater locations. He and his wife Martine live outside of Chicago and have three beautiful daughters.
The competition will not just be about business ideas. There will be fun entertainment during intermission and guests have the opportunity to win a raffle prize. There will be light snacks and drinks provided. We cannot wait to see you there to help support our amazing students and their ideas.
The competition's grand prize is $1,000, with $500 and $250 prizes for second and third place, generously donated by our event sponsor Thrivent Financial.