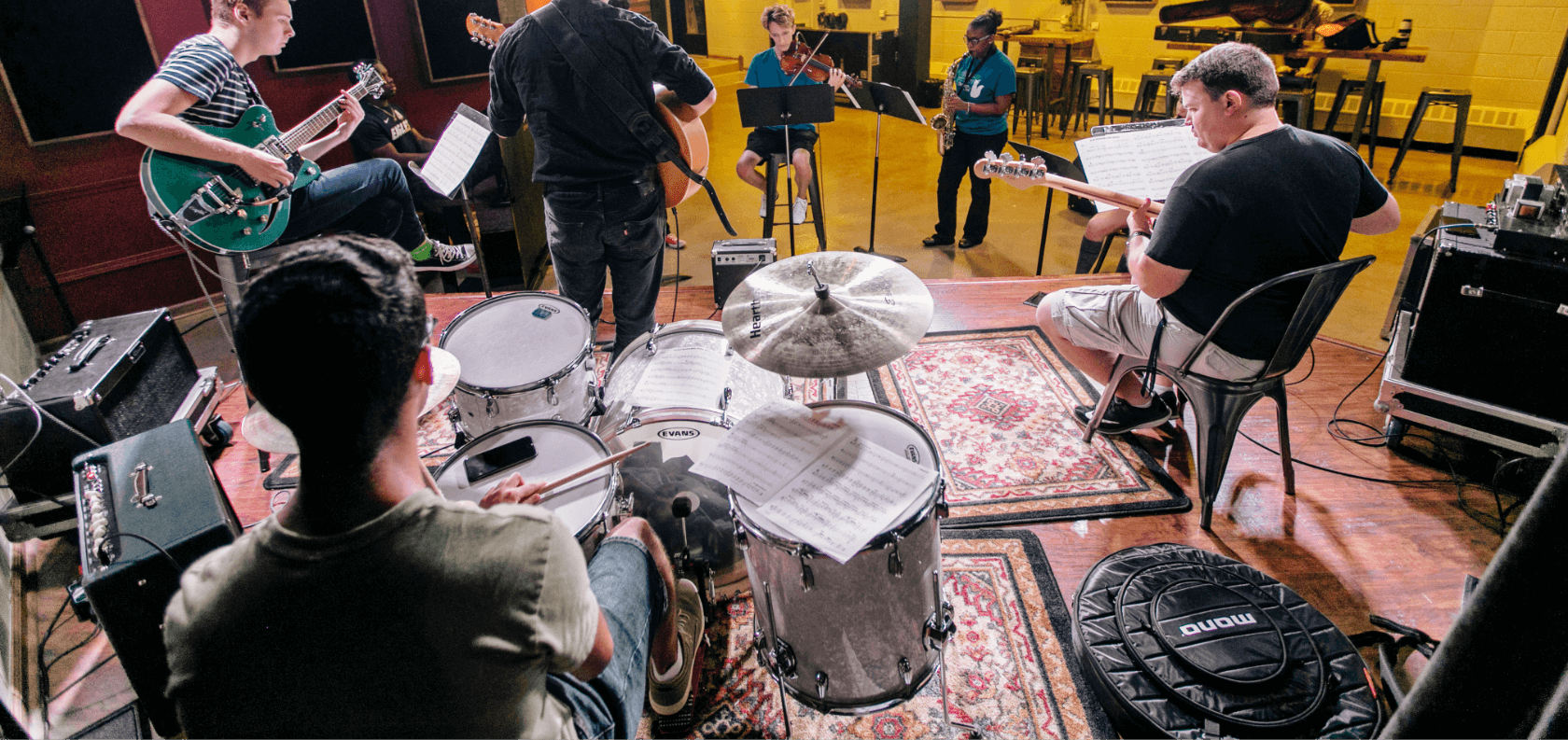 Upcoming Events
Learn more about current visitor policies and view our complete calendar of upcoming events.
Arts Facilities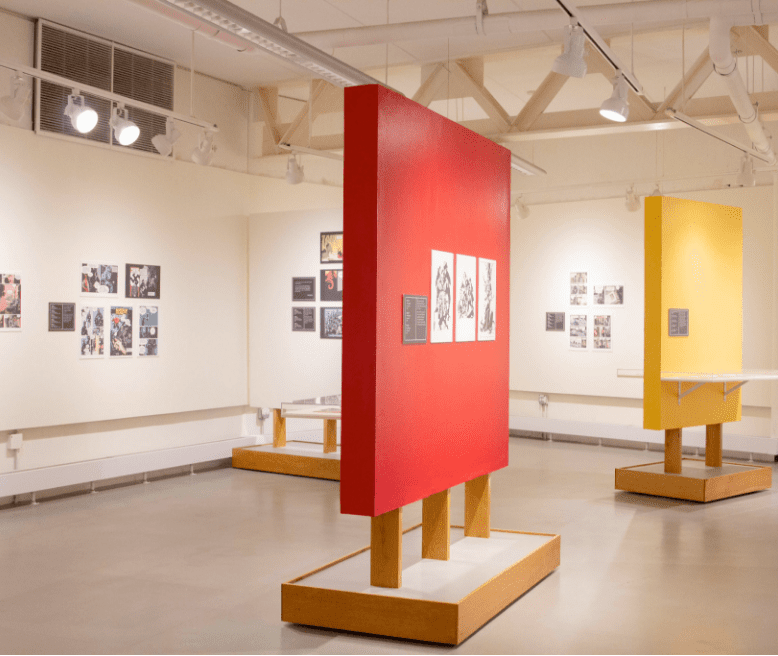 DRAEWELL GALLERY
The Draewell Gallery is a not-for-profit art gallery on the campus of Judson University. It exhibits local and national artists, and provides opportunities for Judson art, design, and architecture students to exhibit their work.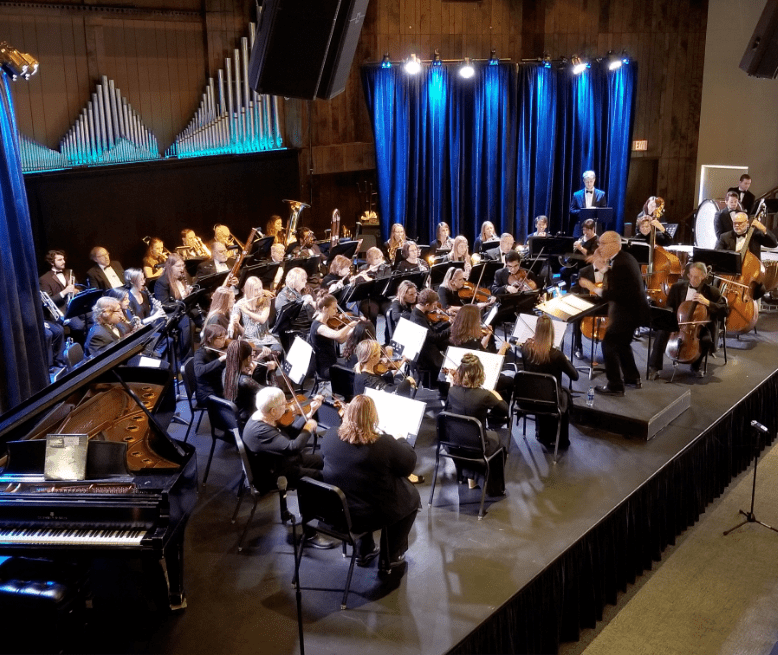 HERRICK CHAPEL
This 1,110 square foot stage and auditorium that seats 600 people is the venue for many of our larger concerts and theatre productions.
HARM A. WEBER ACADEMIC CENTER
This state of the art LEED Gold certified building, one of the most energy-efficient buildings of its kind in North America, is home to individual student gallery spaces and our School of Art, Design and Achitecture.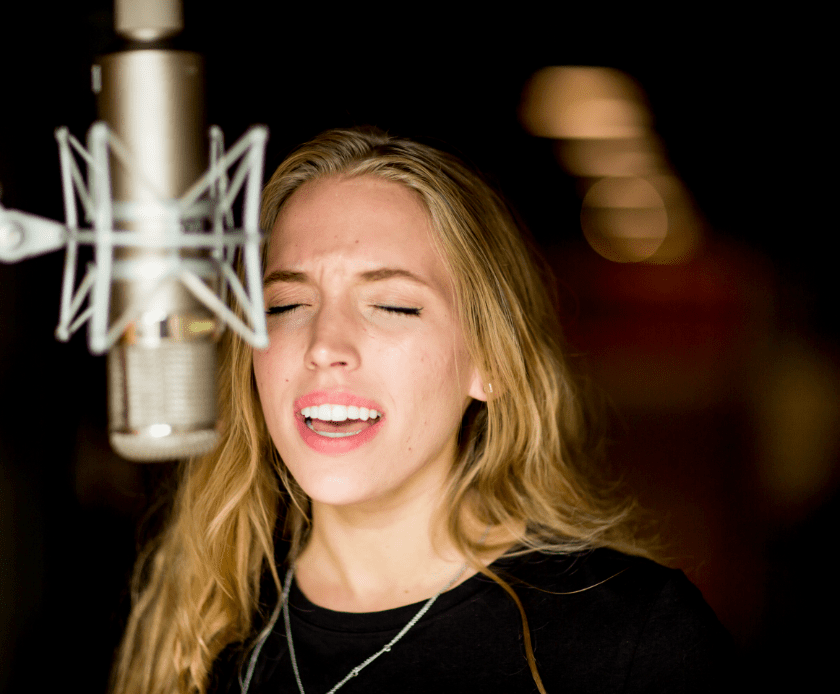 Support the Arts At Judson
You can support the ongoing development of our talented students by porta gravida, arcu lacus maximus nunc, ultrices cursus arcu massa vel massa. Cras felis lorem, ultricies et porttitor a, blandit mattis mi maecenas tincidunt tincidunt magna vitae hendrerit. Morbi a libero nisl. Donec ultrices ullamcorper eleifend. Duis porta arcu magna.