JUDSON'S FREE APPLICATION FOR FEDERAL STUDENT AID (FAFSA) CODE:
001700
---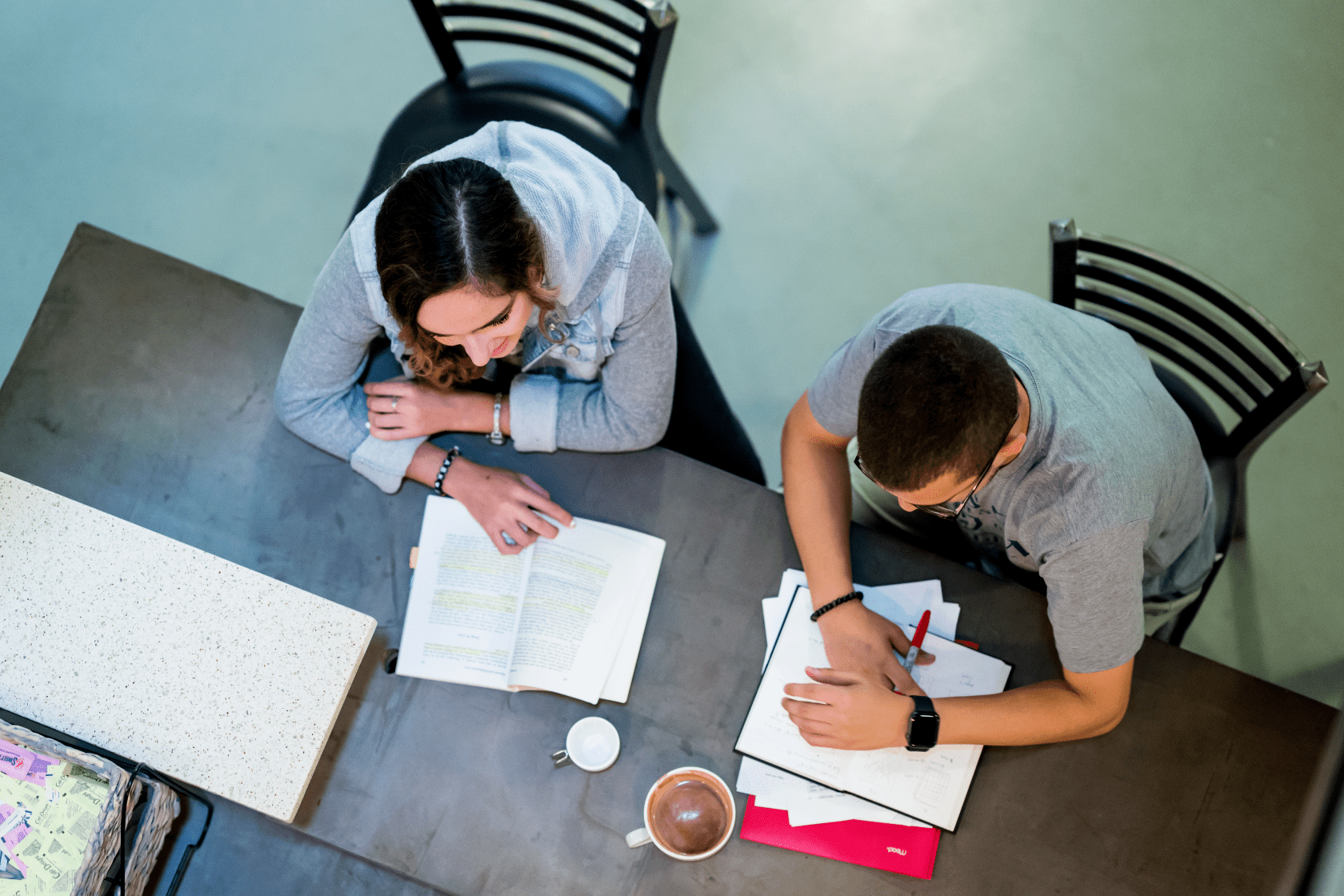 The Value of a Degree
According to the U.S. Bureau of Labor Statistics, figures from 2017 show that individuals with a bachelor's degree earn on average $463 more in median weekly wages than high school graduates with no college education. Multiplied by fifty-two weeks, that's an average $24,336 more each year. Individuals with a bachelor's degree are also 46% less likely to be unemployed than high school graduates with no college education. A college education pays off considerably in the long term for many individuals in many careers.
$463
More in median weekly wages
$24,336
More in yearly wages
46%
Less likely to be unemployed
– Elka Torpey, "Education pays," Career Outlook, U.S. Bureau of Labor Statistics, February 2019.
Important Dates
Grab a pencil or your phone–these are the most important dates related to the financial aid process.
October 1
This is the earliest date you can submit your FAFSA. Beginning in 2021-22 FAFSA, students are required to report information from an earlier tax year (2019 income and tax information). Illinois residents are encouraged to submit their FAFSA as close to October 1 as possible to receive full consideration for the MAP Grant.
November 15
Priority Deadline for Illinois Residents
February 1
FAFSA Priority Deadline to receive priority consideration for Judson University financial aid. FAFSAs will still be received and evaluated after the priority deadline, but less aid may be available.
Additional Resources
2023-24 UNDERGRADUATE TUITION & FEES
Tuition: $29,850
Room & Board: $11,330-$11,910 (includes various meal plan options)
Estimate Your Financial Aid and Net Price to Attend Judson University
Types of Aid