Arts & Culture
We celebrate the arts through theater productions and music performances and CD launches by the Demoss Center for Worship in the Performing Arts, exhibits and lectures from the Art and Design and Architecture Department.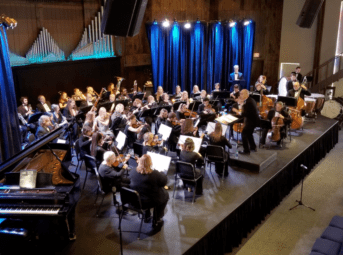 Campus Engagement
We make sure our students not only feel at home, but feel engaged, with ongoing activities like intramural sports, dorm events, service projects, Campus Disc Golf Course and traditions like our annual Homecoming Dance and midnight pancake breakfasts.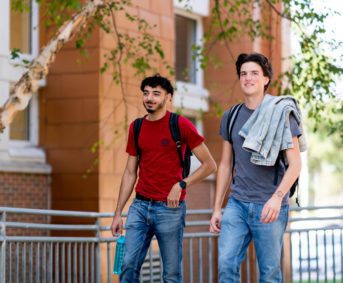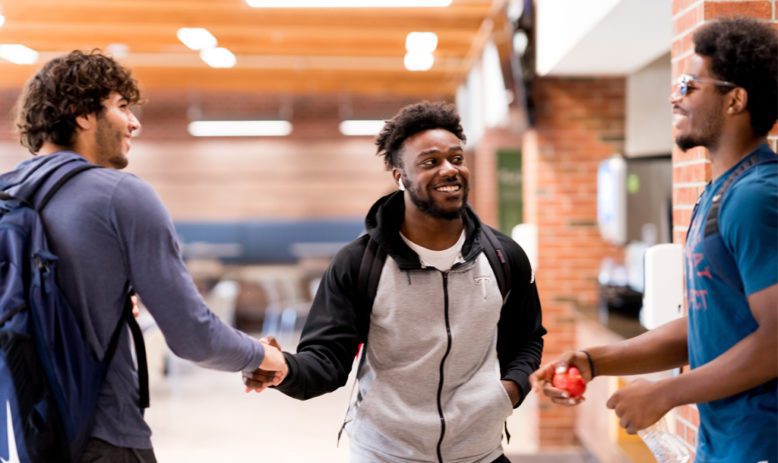 What makes our campus life #JudsonAwesome? The relationships. The traditions. The memories that last a lifetime.
Join the conversation on Twitter!
Discover Chicago
You'll love living on a campus this close to one of the world's most vibrant cities.
Things to do Chicago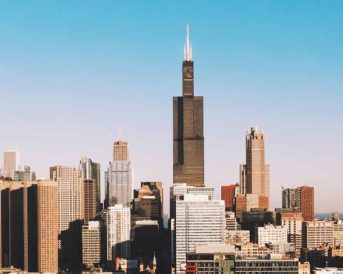 Discover Elgin
Friendly and fun, Elgin has become a beloved home away from home to thousands of Judson students over the years.
Things to do in Elgin