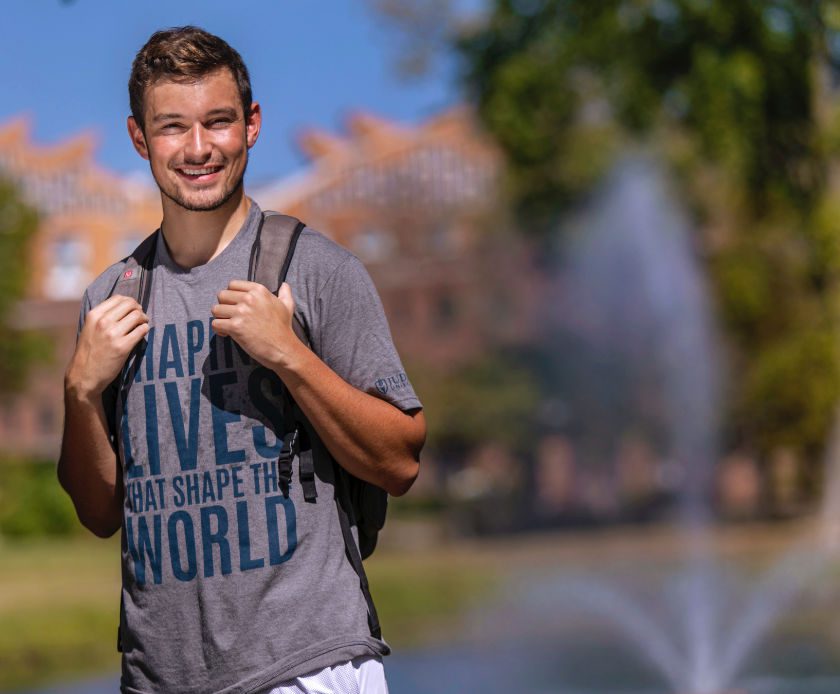 Welcome to Judson
Judson is an evangelical Christian university that represents the Church at work in higher education, equipping students to be fully developed, responsible persons who glorify God by the quality of their personal relationships, their work, and their citizenship within the community, the nation and the world. Through a broadly based education in the liberal arts, sciences and professions, the university enables its students to acquire ideas and concepts that sharpen their insights, develop skills appropriate to their career goals, and develop the skills and commitment for lifelong learning. The Judson community experience challenges graduates to be decisive leaders and active participants in church and society, articulate proponents of Biblical Christianity, persuasive advocates for the sovereignty of God over all life, and effective ambassadors for Christ.
1,000+
students from 43 states and 28 countries
20%
lower tuition than average private colleges
60+
Programs of Study undergrad, grad, and adult professional
36
minutes from downtown Chicago
99%
of our students receive some type of financial aid
What We Believe
At Judson, our Christian faith and Baptist heritage shapes our commitment to teaching and learning. It is our goal to challenge students to become:
Active leaders and participants in church and society
Articulate in their Christian faith
Advocates for the sovereignty of God over all life
Effective ambassadors for Christ
Dr. Gene C. Crume, Jr.
Dr. Gene C. Crume, Jr. was named Judson University's sixth president. Since arriving at Judson, Dr. Crume led the University through its first comprehensive strategic planning process. The Board of Trustees approved the plan, Shaping Our Future: The Strategic Plan. He has also helped secure $11.84 million in gifts from individual donors since arriving at Judson in support of the strategic plan. During his tenure, overall enrollment has increased by 4.5% and over a half dozen new academic programs have been developed as well as men's volleyball and football.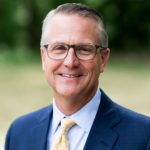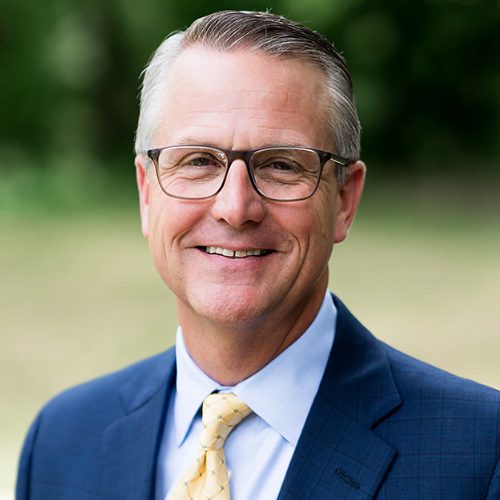 Dr. Gene C. Crume Jr.
Providing Opportunities to Shape the World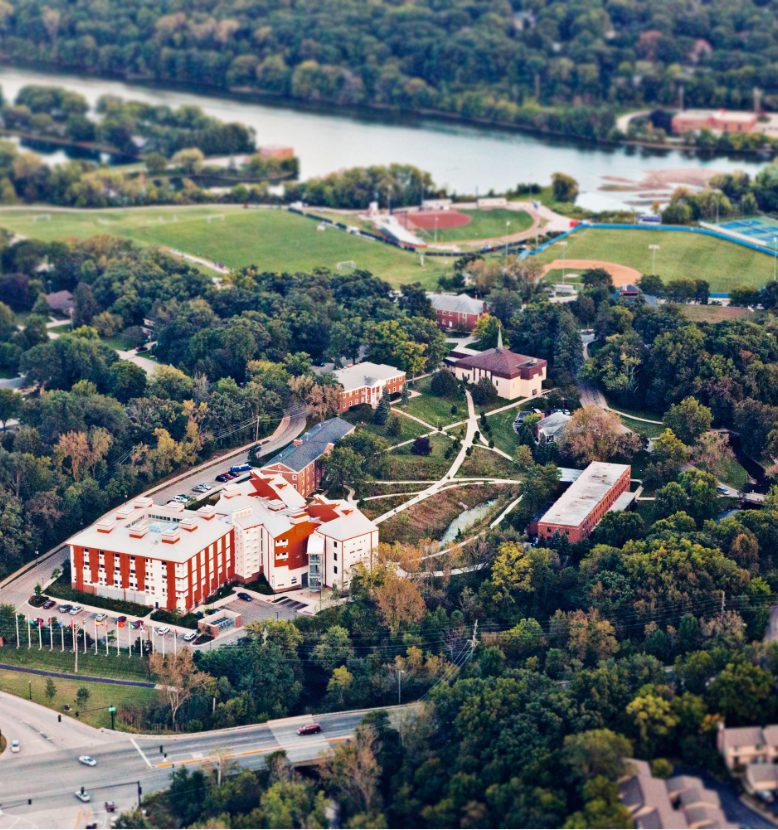 Perfectly Situated
Just 36 minutes from downtown Chicago, our main campus in Elgin, Illinois sits on the banks of the Fox River. Students enjoy the safety of suburban Elgin while having easy access to Chicago's opportunities for art, entertainment and internships. Judson is quickly gaining a reputation as an evangelical, "green" university. Our 88,000 square foot Harm A. Weber Academic Center, home to our library and School of Art, Design and Architecture, is a LEED Gold certified building and one of the most energy-efficient buildings of its kind in North America.