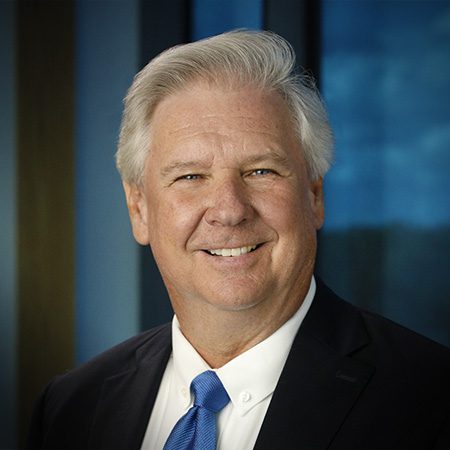 Bestselling Author Steve Eubanks to Speak at Judson University's Winter Commencement
New York Times bestselling author Steve Eubanks will give the keynote address at Judson University's Winter 2023 Commencement Ceremonies which will take place at 10 a.m. on Saturday, December 9, at Herrick Chapel on Judson's Elgin campus (1151 N. State St.). Eubanks is a New York Times bestselling author with 36 published books to his
Keep Reading

"Bestselling Author Steve Eubanks to Speak at Judson University's Winter Commencement"
Great Day Stories
HEAR HOW STUDENTS WHO CHOSE JUDSON ARE FINDING SUCCESS.
Shalina Wozny
COMMUNICATIONS, CLASS OF 2015
"I chose Judson because it had a Graphic design major, was affordable, and was a small university. I wanted to be a big fish in a small pond," says alumnae Shalina Wozny, a graduate from 2015.
Read More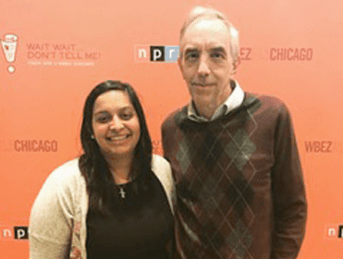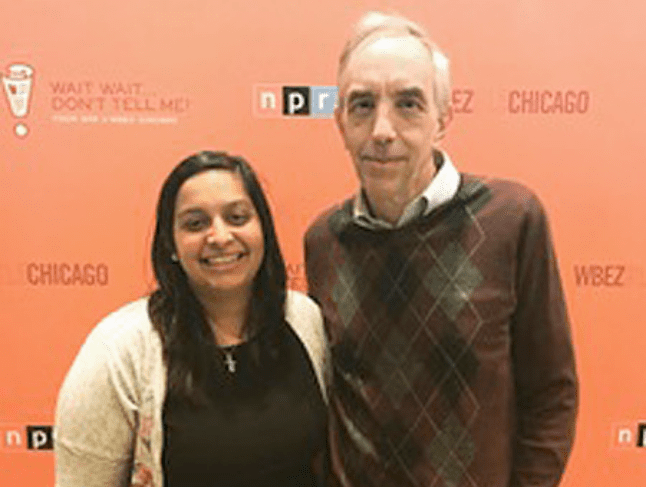 FROM THE BLOG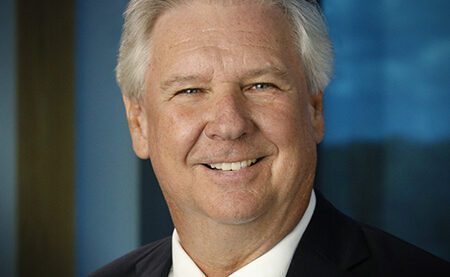 New York Times bestselling author Steve Eubanks will give the keynote address at Judson University's…
CAMPUS ANNOUNCEMENTS
Information for current students, faculty and staff to learn more about what's happening on campus.
EVENTS
Judson University's 90th Commencement
All are invited to hear the students studying through the Judson University Community School of..
Contact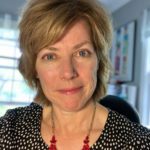 Mary Dulabaum
Director of Communications & Marketing
FOLLOW JUDSON