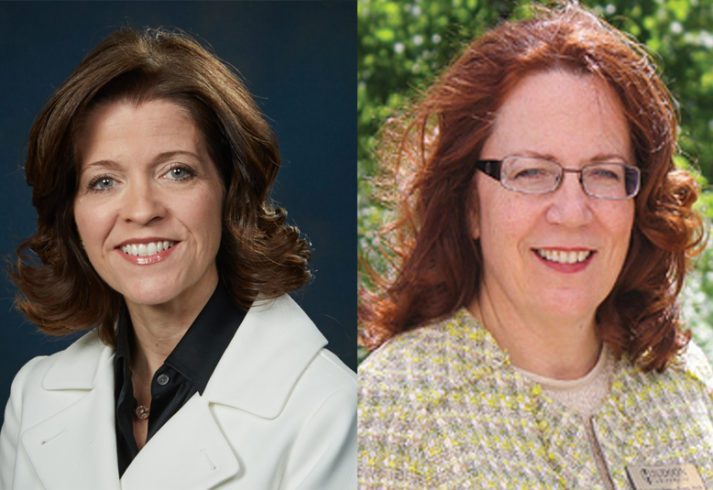 Judson University Announces Changes to Academic Leadership
Judson University announces several changes to academic and student life leadership for the upcoming school year. Judson says farewell to Chief Academic Officer and Provost Dr. Gillian Stewart-Wells and welcomes Dr. Lanette Poteete-Young, a long-time Judson community member, to serve as the Chief Academic Officer and Vice President of Academic Affairs. Dr. Gillian Stewart-Wells joined
Keep Reading

"Judson University Announces Changes to Academic Leadership"
Great Day Stories
HEAR HOW STUDENTS WHO CHOSE JUDSON ARE FINDING SUCCESS.
Shalina Wozny
COMMUNICATIONS, CLASS OF 2015
"I chose Judson because it had a Graphic design major, was affordable, and was a small university. I wanted to be a big fish in a small pond," says alumnae Shalina Wozny, a graduate from 2015.
Read More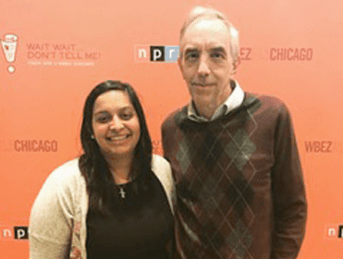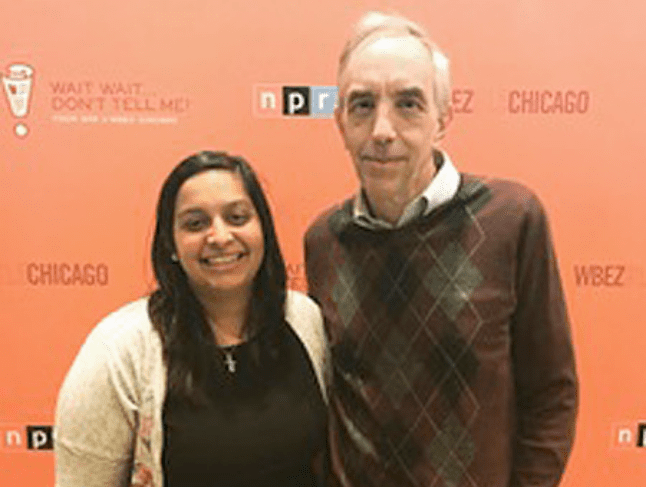 JUDSON EAGLE NEWS
FROM THE BLOG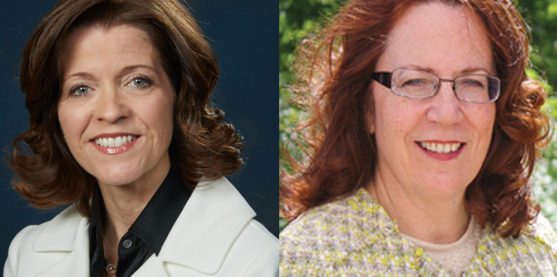 Judson University announces several changes to academic and student life leadership for the upcoming school…
CAMPUS ANNOUNCEMENTS
Information for current students, faculty and staff to learn more about what's happening on campus.
EVENTS
https://www.judsoneagles.com/Boys_Basketball_Camps
Contact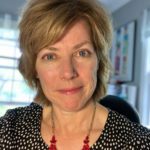 Mary Dulabaum
Director of Communications & Marketing
FOLLOW JUDSON