COMMUNICATIONS, CLASS OF 2015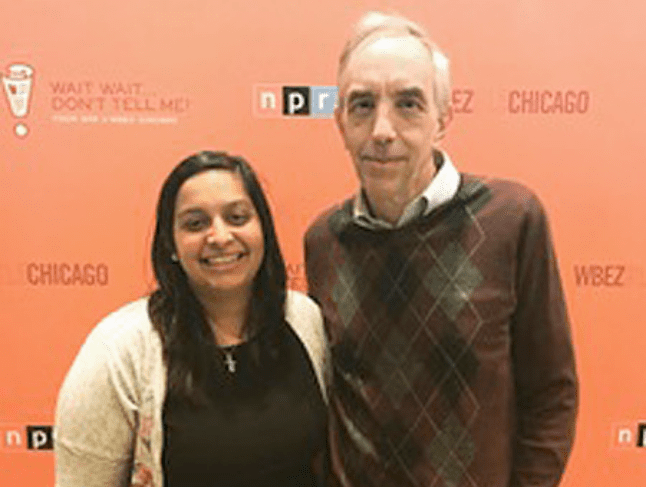 This alumni from Waycross, Ga., fell in love with Judson's small, tight-knit atmosphere where she could greet nearly everyone by name. She says, "The friendships I formed at JU have carried me into my adult life and have been a refuge for my soul." Shalina also had the honor of writing and delivering a speech in chapel for Dr. Gene Crume's inauguration ceremony. Through this experience, Shalina saw how a carefully put together speech from the heart of a student could positively shape the rest of her student body.
I chose Judson because it had a Graphic design major, was affordable, and was a small university. I wanted to be a big fish in a small pond.
Shalina Wonzy
Communications, 2015
Shalina's speech is just one example of the many surprising leadership opportunities she had at Judson. Shalina reflects, "before I knew it, I had decided to run for Student Body President and won. It was a whirlwind of a year, but I enjoyed it and felt more confident in myself than I had before."
Shalina appreciated that Judson was a school with a Christian foundation. While at Judson, Shalina wrestled with faith questions and emerged with a stronger faith saying she learned how to trust the Lord.
Shalina started as a Graphic Design major, excited for the creative, constantly changing work that it would open up. However, she realized that she had more passion for writing, speaking, and interacting with others so she moved her Graphic Design major to a minor and then majored in Communications. Her second minor in math satisfied the cravings of the analytical side of her mind, and she says, "In some respects, I've used all of these subject matters in my various jobs over the years."
Shalina currently works for the HR department at Outreach Community Ministries, which helps vulnerable families become stable and thrive. From Judson, her Communication Arts professors have prepared her to communicate effectively with her fellow staff members when she is conveying hard, complex messages, keeping in mind the communication theories she learned in college. She continues to give back by serving on the Alumni Board and attending job fairs to talk with students about careers with Outreach Community Ministries. Overall, Shalina says her time at Judson shaped her to enter the world with a sound faith and skills to positively contribute to the workplace.