It's a Great Day to be a Judson Eagle!
Check out our history, along with facts and figures that truly make Judson one-of-a-kind!
---
1,000+
students from 43 states and 28 countries
99%
Judson students receive financial aid; $20,995 average award
20%
lower tuition than average of other private colleges
22
Intercollegiate Sports Teams competing in the NAIA
10:1
Student to Professor ratio
76%
of classes have less than 20 students
36
miles outside of downtown Chicago resides our 90-acre wooded campus
---
Over 100 Years of History
More than 50 years of excellence, inspired by 200 years of legacy.
Originally founded as Judson College in 1963, Judson University is named after American Baptist missionary Adoniram Judson, who became the first Protestant missionary sent from North America to preach in Burma where he remained for almost 40 years.
To learn more about the man, his message, and mission, check out this series of clips narrated by one of our former university presidents, Judson Chancellor Dr. Jerry B. Cain.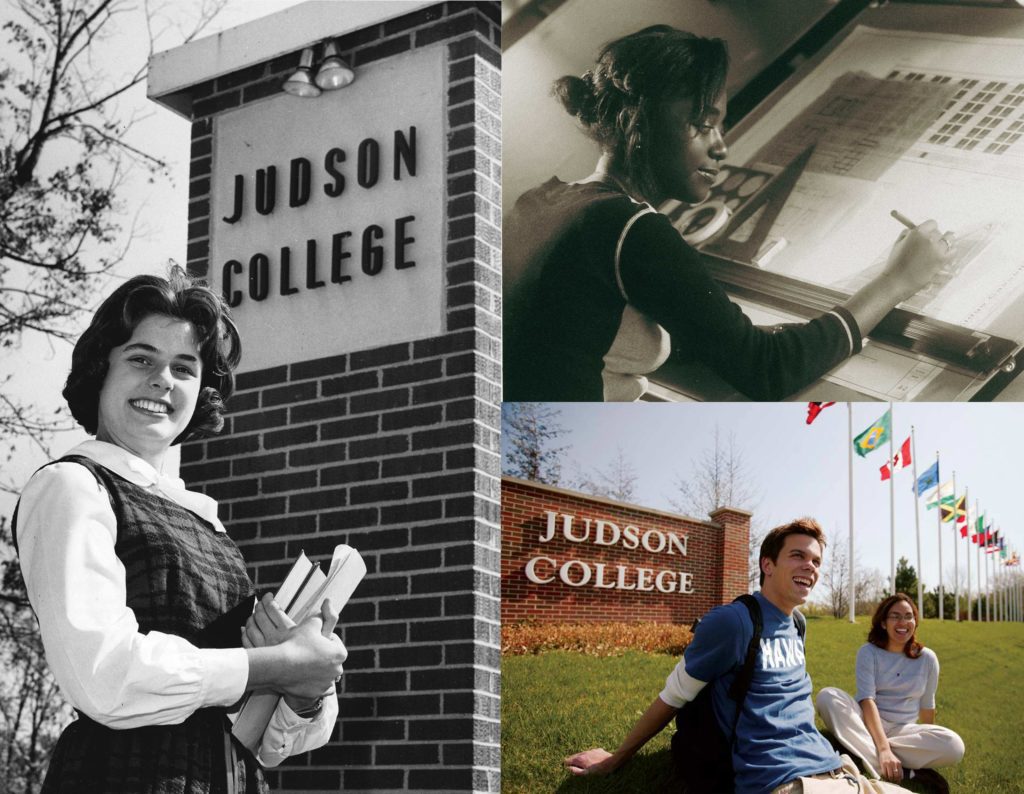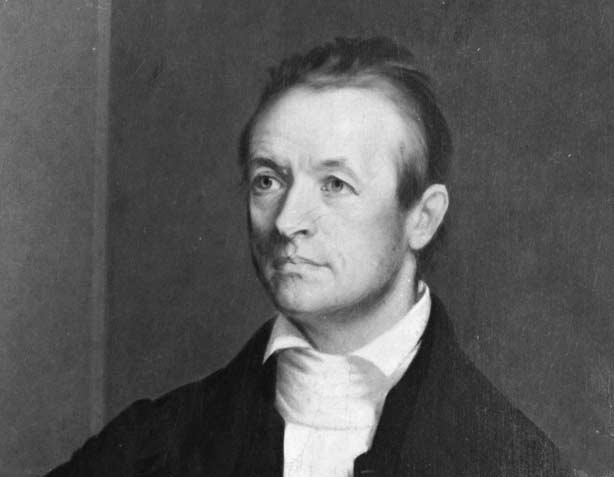 Our Namesake
Judson is named after Adoniram Judson (1788-1850), the first American missionary. The ground floor of our University Chapel contains the Heritage Room, a place honoring the history and legacy of him.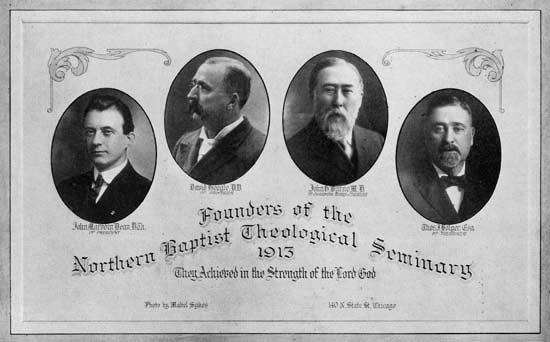 1913
Judson was founded as the undergraduate division of Northern Baptist Theological Seminary.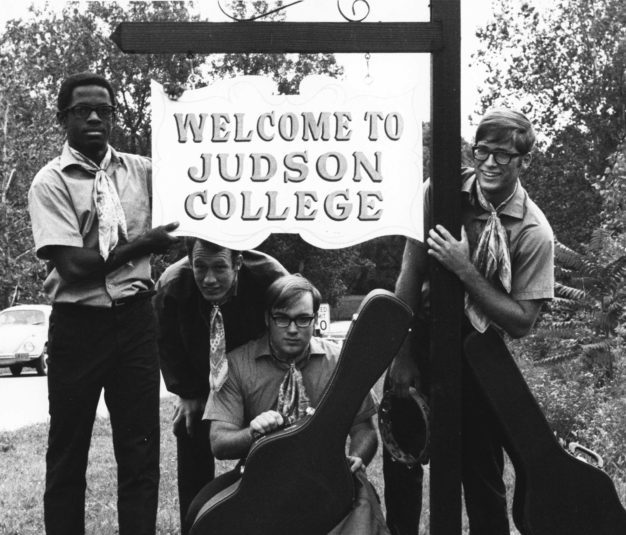 1963
Judson branched off and was established as Judson College in Elgin, Illinois.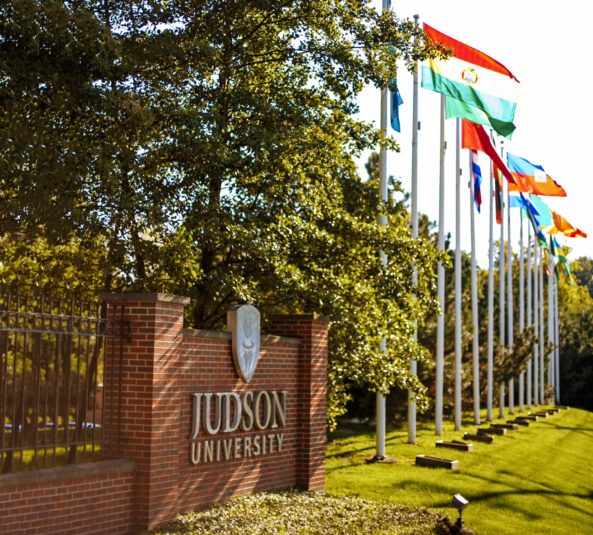 2007
Judson was renamed to Judson University.
Our Locations
Elgin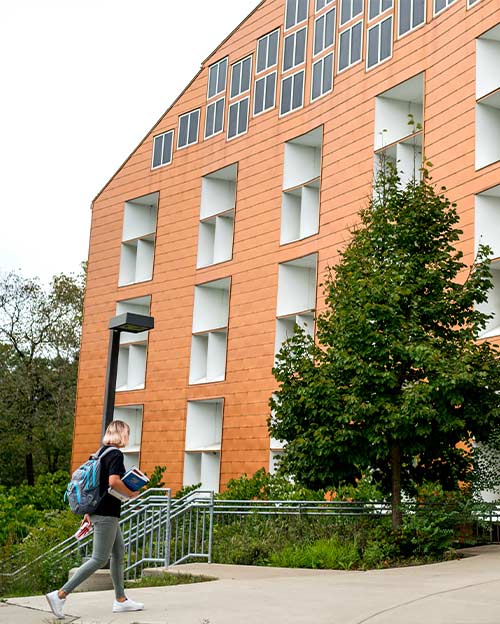 Our main campus, Elgin, Illinois, is home to our traditional undergraduates, University chapel, athletic programs, the Demoss Center for Worship in the Performing Arts and More!
Located 36 miles outside of downtown Chicago, our beautiful 90-acre wooded campus is private, safe, and quiet yet still centrally located to all a major city has to offer.
Rockford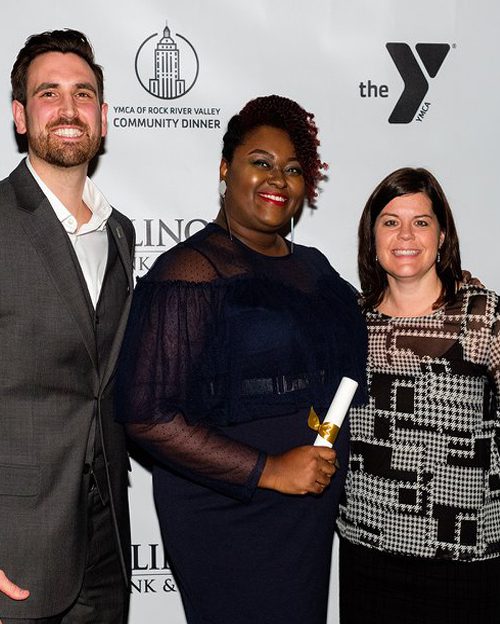 Our satellite campus, Rockford, Illinois host classes for adult professional students at the Swedish American Riverfront YMCA.
Online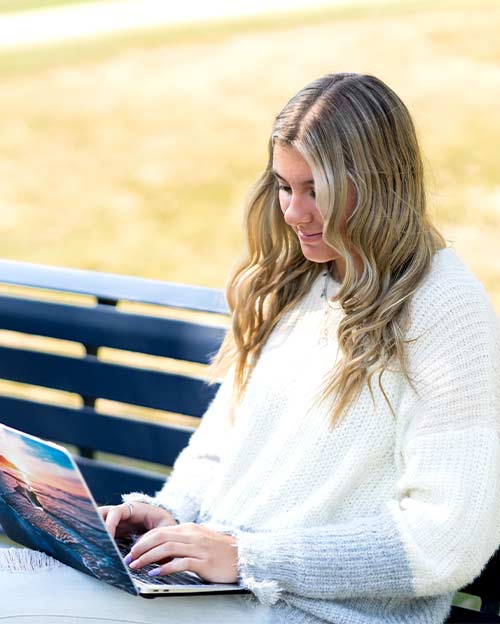 Our online programs and cohorts provide convenience for our busy, working adults and graduate students.
Not too big, not too small…
Our student demographics.
1,000+
Undergraduate students
51/49
Female-to-Male student body ratio
7%
International Students, representing almost 30 countries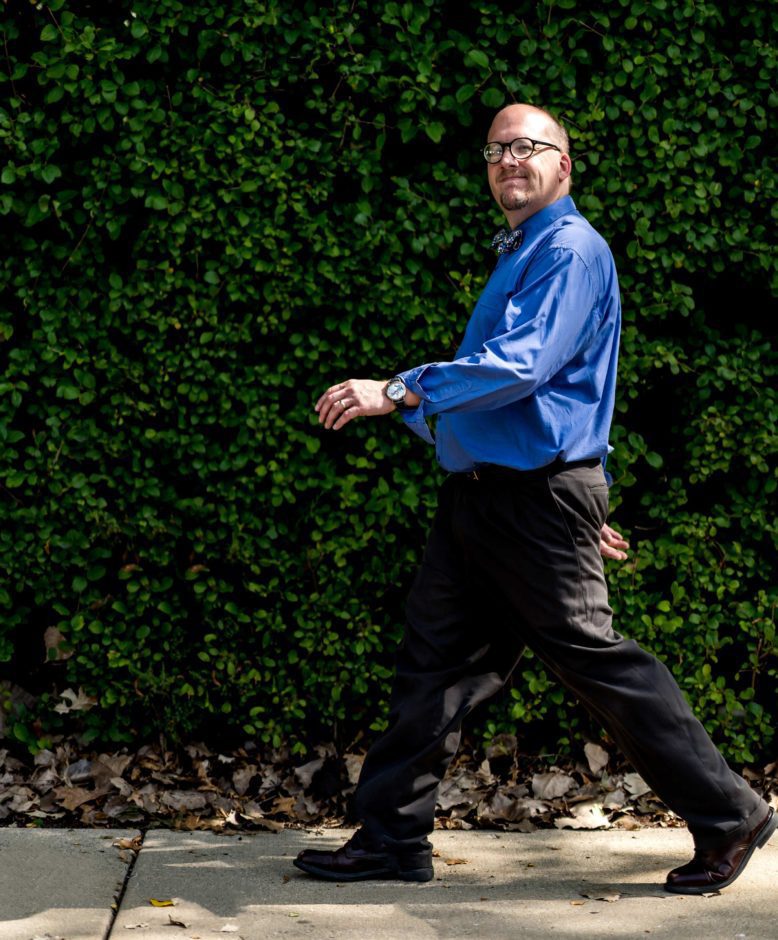 79%
of our full-time faculty hold the appropriate terminal degree.
Admission Averages
Data retrieved from Incoming Freshmen
Average GPA
3.01
Average Composite ACT Score
21
Reading/Math SAT Score
1000
60+
Majors, minors, and concentrations
25+
Off-campus or study-abroad opportunities
90%
of recent graduates completed an internship or practicum in their field
Top 25%
ACT range scores qualify students for advanced programs, including Academic Scholarships and an Honors Program
We're Regional Best in the Midwest!
Judson University has been recognized year after year for our quality of academics and athletics.
Regional Best Universities in the Midwest
U.S. News and World Report, Best Colleges Survey
(2017-2022)
Top Tier Midwest Best Universities
U.S. News and World Report, Best Colleges Survey
(2005-2016)
Christian College of Distinction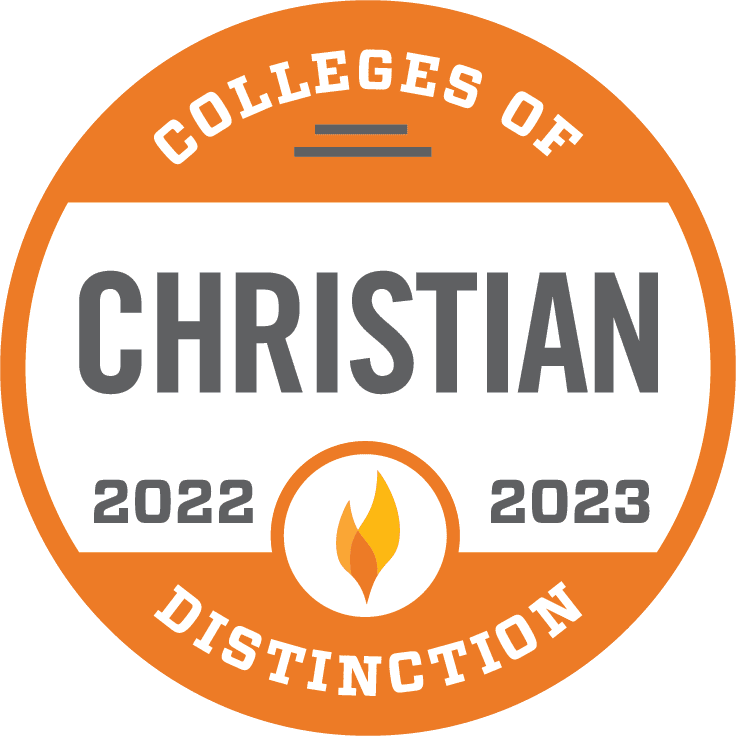 Colleges of Distinction
(2015, 2016, 2017, 2018, 2019, 2020, 2021, 2022)
Military Friendly Schools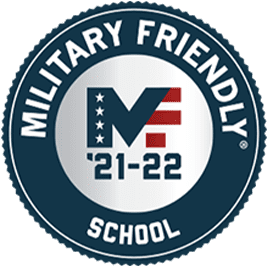 State of Illinois
(2013-2017, 2019, 2021)
NAIA Champions of Character
5-Star Silver Institution
(2018-19, 2019-20, 2020-21, 2021-22)
Athletics
Let's Go Eagles!
Judson University is home to 22 intercollegiate sports teams who compete in the NAIA for the Chicagoland Collegiate Athletic Conference (CCAC). Our Judson Eagles are also affiliated with the National Christian Collegiate Athletic Association (NCCAA).
We also offer a number of intramural sport leagues throughout both semesters for the general student body.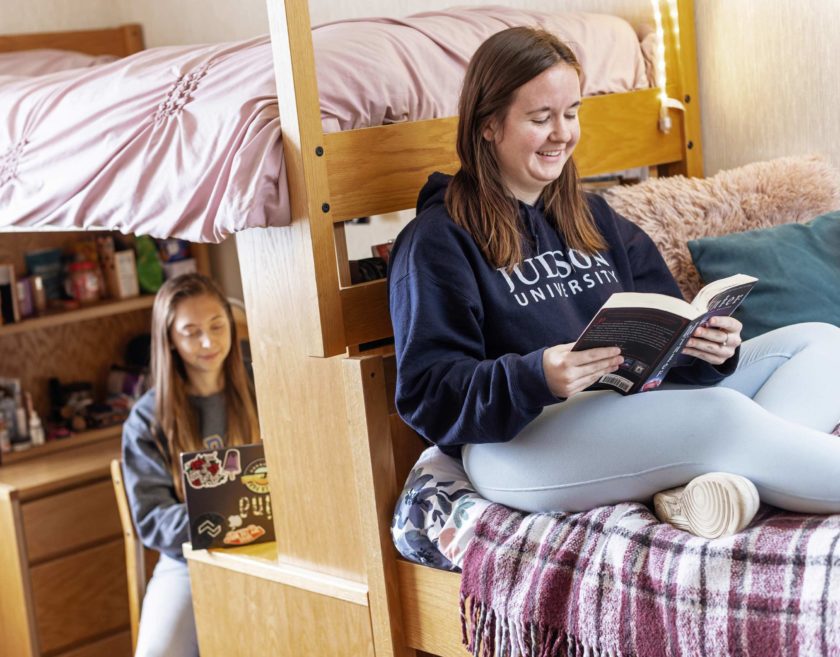 Financial Aid
Over 99% of our students receive financial aid.
Scholarships

Scholarships are available for academics, athletics, leadership, music, theater, art and honors.

Financial Aid Packages

Scholarships, Grants, Loans and Work Study could be a part of the financial aid package

Military Educational Benefits

We accept post 9/11 GI Bill, tuition assistance, etc.

Affordable Illinois Program

Available for Pell Eligible Students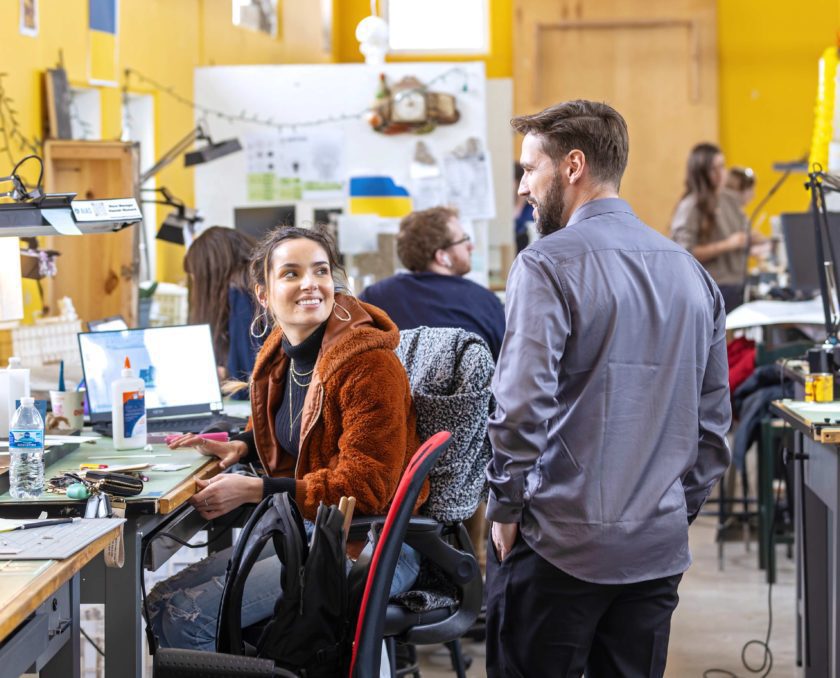 Accreditation
National Architecture Accrediting Board
Teacher education accredited by the Illinois State Board of Education
Retention & Graduation Rates
A large number of our students have a full-time job within their field lined up on the day of their graduation. See our full list of rates below.
Opportunities for All
Judson is one of the most innovative Christian universities that offer creative programs for students to earn college credit.
High School Prep Program
Earn college credit while still in high school.
Learn More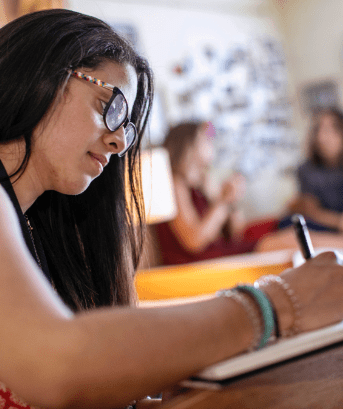 RISE Program
This unique program gives students with intellectual disabilities the college life experience in a Christian community and builds strengths for independent living and employment.
Learn More