Professional Studies Programs at Judson
Classes Online and One Course at a Time for Working Professionals
Grow Your Future Career While Keeping Your Current Responsibilities in Balance.
Earn your degree at Judson University in an accelerated program that matches your unique interests and career goals. Our classes meet just one night a week, or online, offering a professional, supportive environment, with quality academics.
Students in our Adult Professional Program can choose from one of four majors including a Bachelor of Arts in Applied Psychology, a Bachelor of Arts in Business Administration, a Bachelor of Arts in Human Services, and a Bachelor of Arts in Organizational Leadership. Looking to continue on at Judson for your master's degree? Judson also offers academically engaging master's degrees that continue to foster business and leadership expertise.
---
FIND A PROGRAM
Flexible Learning
Classes One Night a Week in Elgin or Online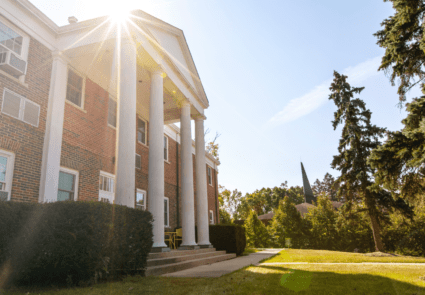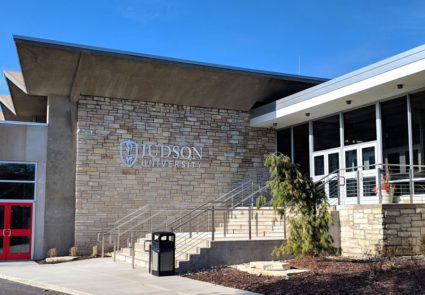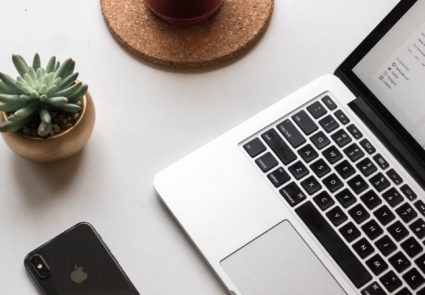 1
Nights a week you'll attend class while keeping your current responsibilities in balance.
Top 20
Best Colleges for Parents Returning to School according to BestCollegeReviews.org
99%
The percentage of Judson students who receive financial aid.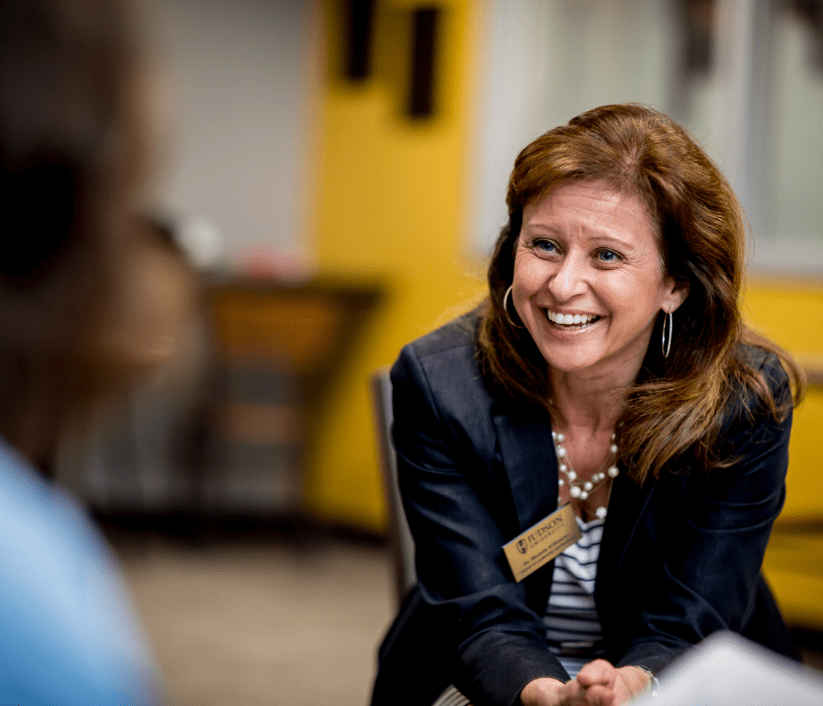 LEARN ABOUT THE PROGRAM
Our admissions team is ready to answer your questions about the application process for your program of interest. Learn more about admissions requirements and program start dates.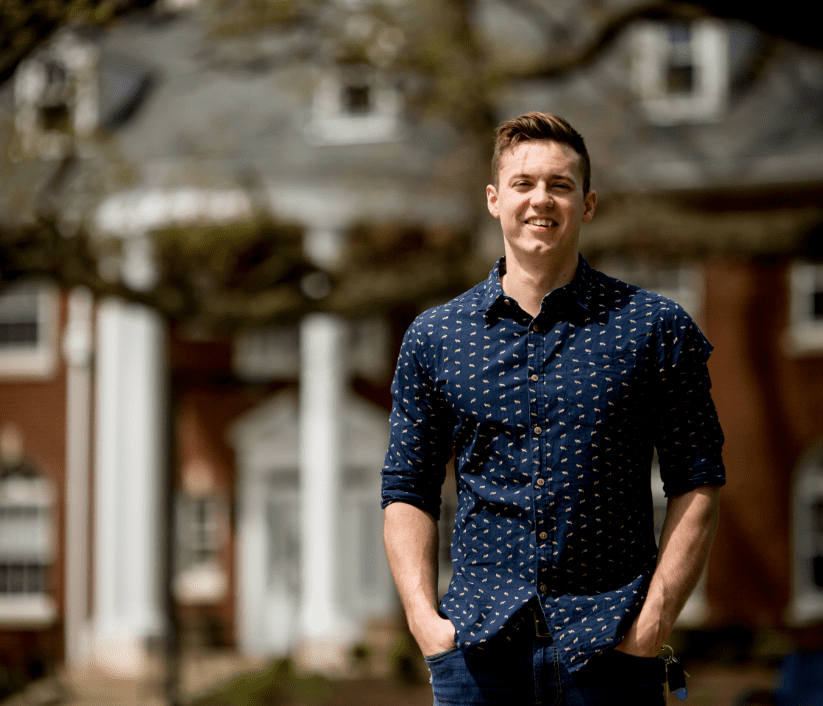 Invest in Your Future
Get a degree you can afford. Check out your options to become part of the 99% of Judson students who receive financial aid. Learn more about tuition, financial aid, and payment plans.
Our Program Distinctives
Distinctive values
Study the most relevant topics related to your field of interest.
Learn from faculty with professional experience and a desire to see you succeed.
Infuse your learning with a Christian worldview.
Develop ethical principles based on Christian beliefs that will guide you through dilemmas in work and life.
Receive your education from a highly-ranked, accredited university with a high standard of academic excellence.
Supportive Environment
Coursework directly applicable to your current or desired career.
Classes tailored to people who are in a similar place in life.
Faculty insights from their own professional experiences.
Build life-long relationships with career networking opportunities.
Reduce your stress level by focusing on one course at a time.
Attend small classes and receive personalized attention.
A Career Path Within Your Reach
Affordable
Going back to finish your degree is a big commitment, but you'll find that financing your degree at Judson is quite manageable and cost effective when considering your returns.
Financial Aid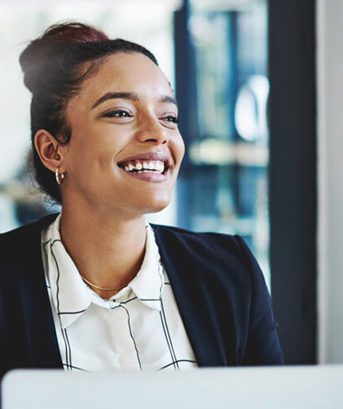 Obtainable
Our students continually report that they are able to attend college and earn a degree while still maintaining their work and family life. You can also finish your major program in as few as 2 years.
Program Catalog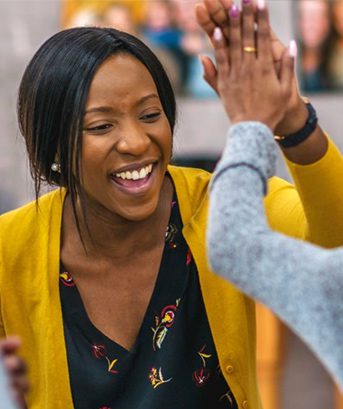 Ready to Take the Next Step?