The Chance to Shape Your Life
College is a time to find out who you are, what you believe, and where you belong. The Judson community is a place where you can feel at home in a community that follows Christian values. You can plug in and be fully engaged—all while having the best time of your life.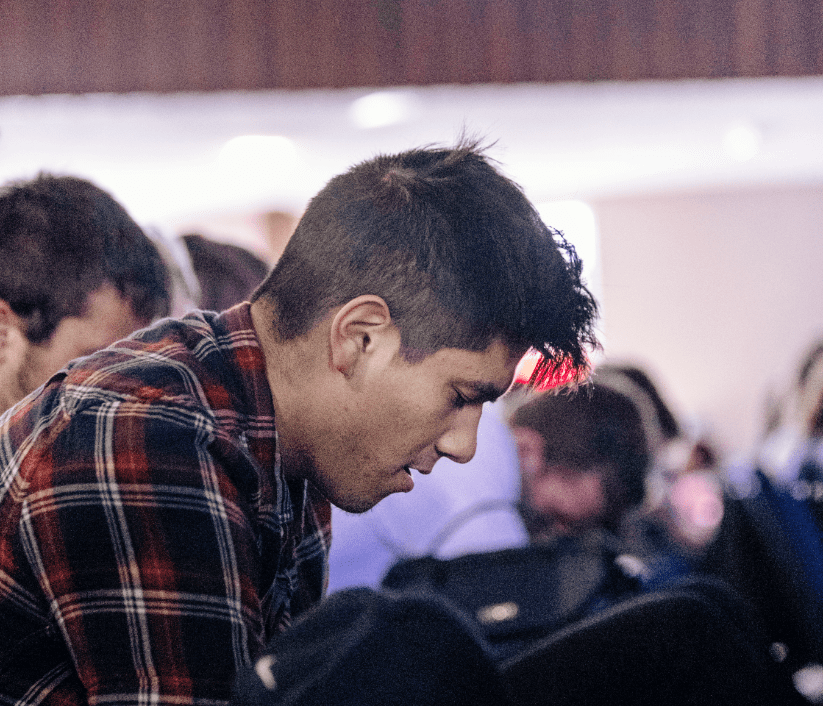 Own Your Faith
Judson students worship and serve together. It's how we put our Christian faith into action. Here you will be welcomed and challenged to shape your faith.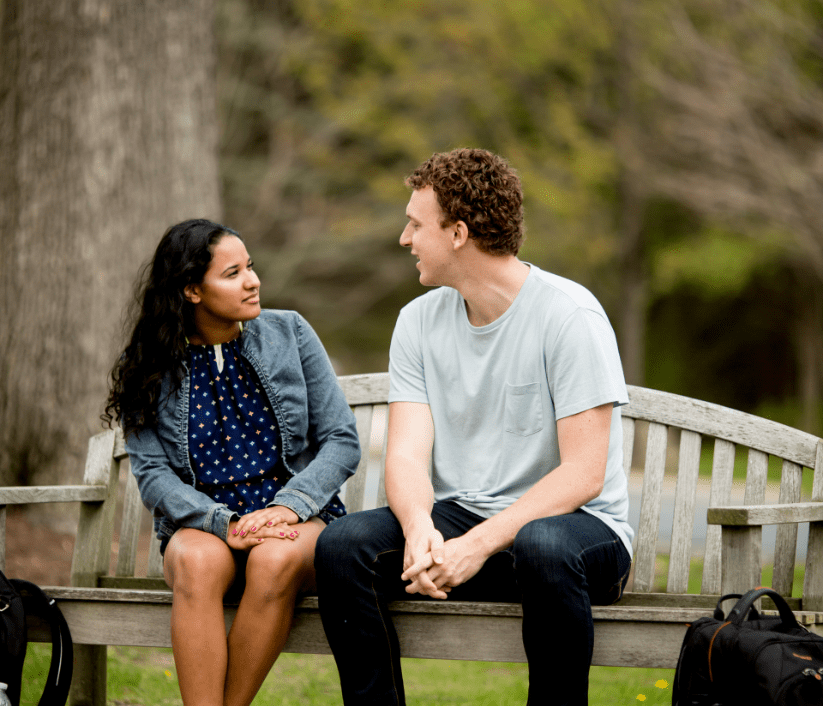 Find Your Place at Judson
Living, playing and learning together is the core of the Judson experience. In our Christ-centered campus environment, we live as a true community.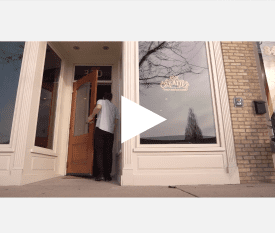 Get Involved
Dozens of clubs and organizations. Theater productions and music performances. Film screenings, exhibits, intramural sports—there are endless opportunities to try something new or make new friends.
We Support Your Success
We want to help you shape the world. Our faculty and staff will be devoted to helping you succeed in the classroom and in life. As a student at Judson, you will have access to tutoring, mental health resources, counseling and our on-campus nurse.
Join Our Team
ATHLETICS
The Judson Eagles are known as champions on and off the field. Our 22 varsity athletic teams compete in the NAIA, and our entire campus cheers them on.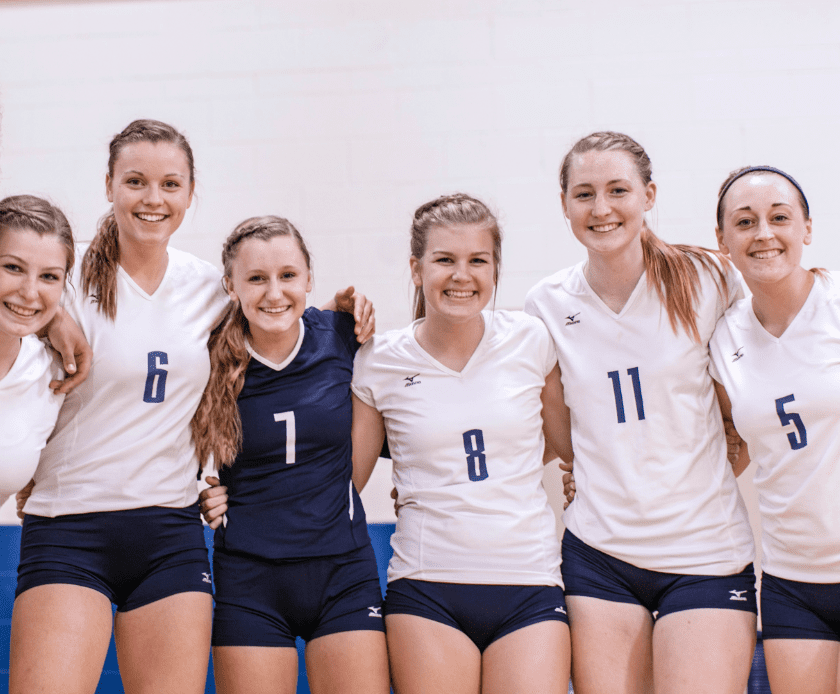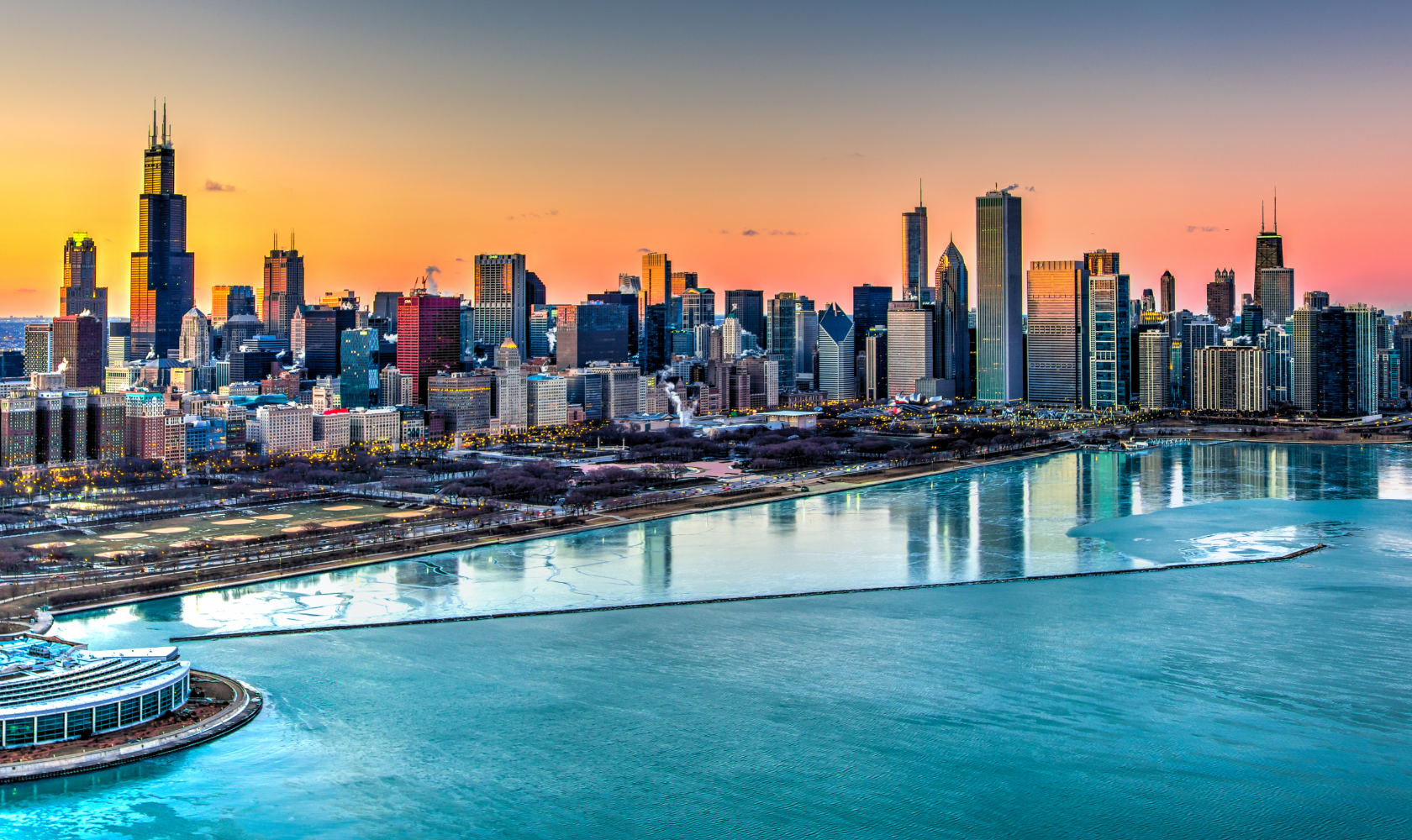 City Life
Elgin is a beautiful and safe northwest suburb of Chicago. With plenty of dining, shopping and activities nearby, you are also a short drive from Chicago's famous ballparks and street food (plus endless internship options). Here, you get the best of both worlds!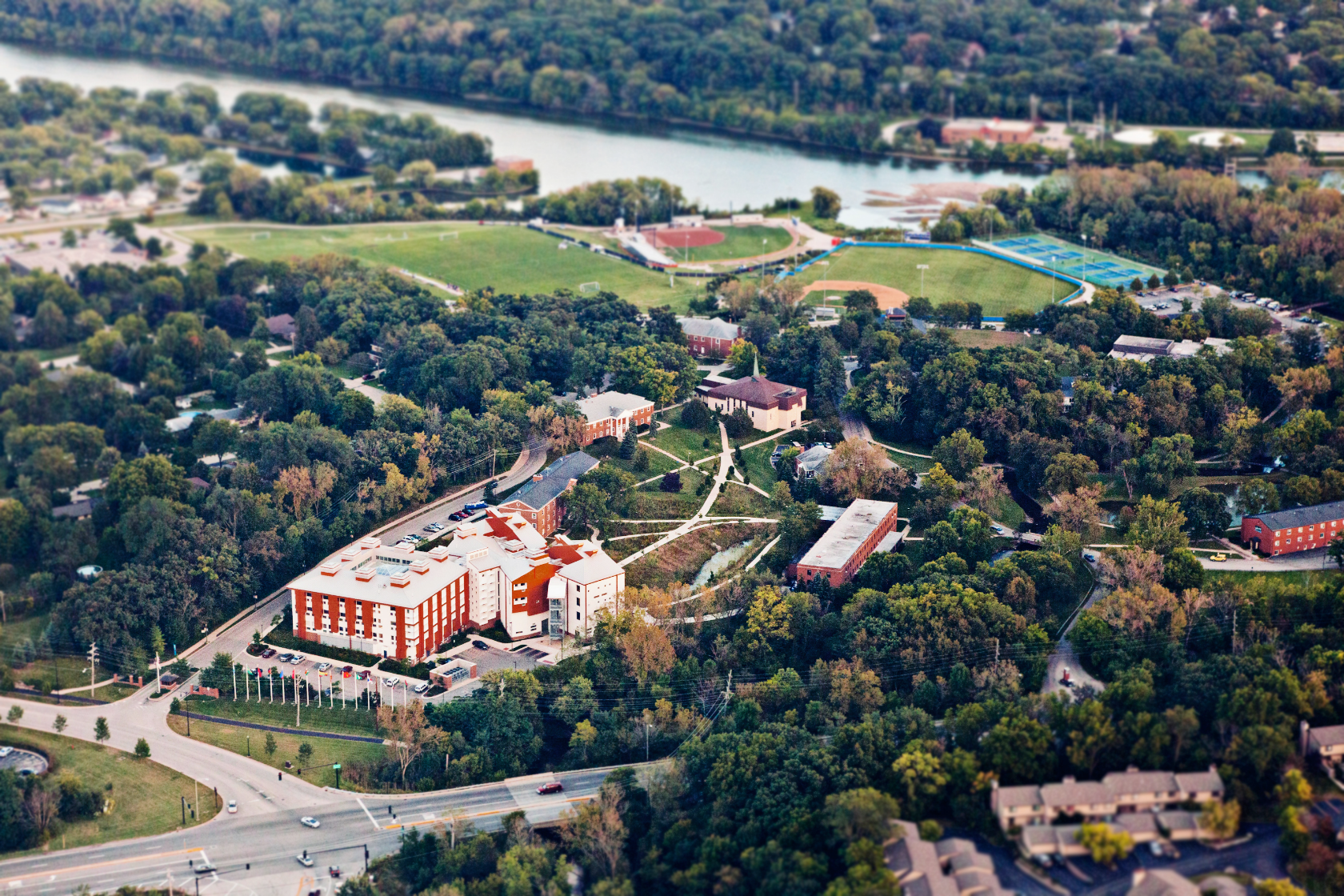 Campus Services