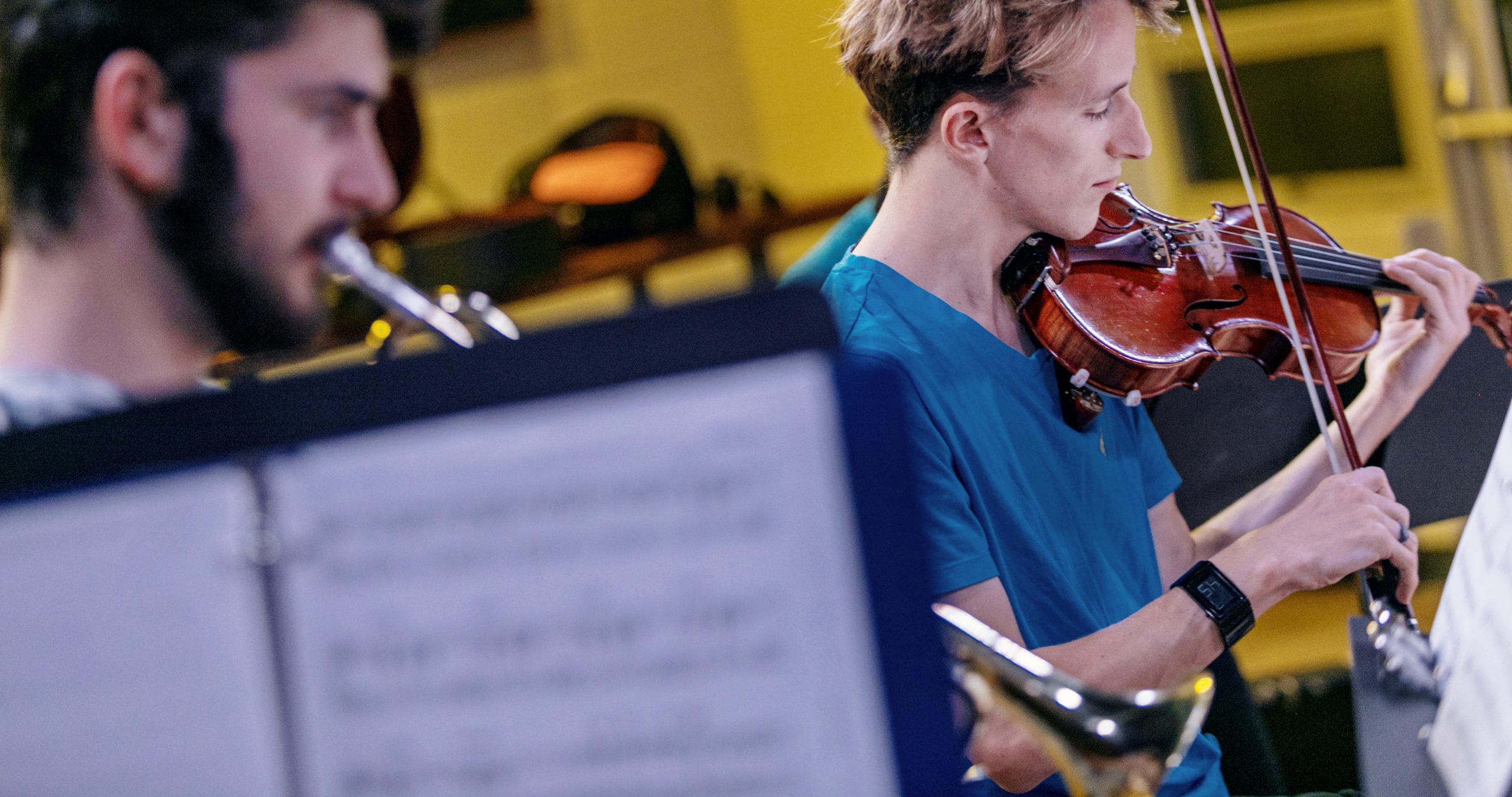 Only at Judson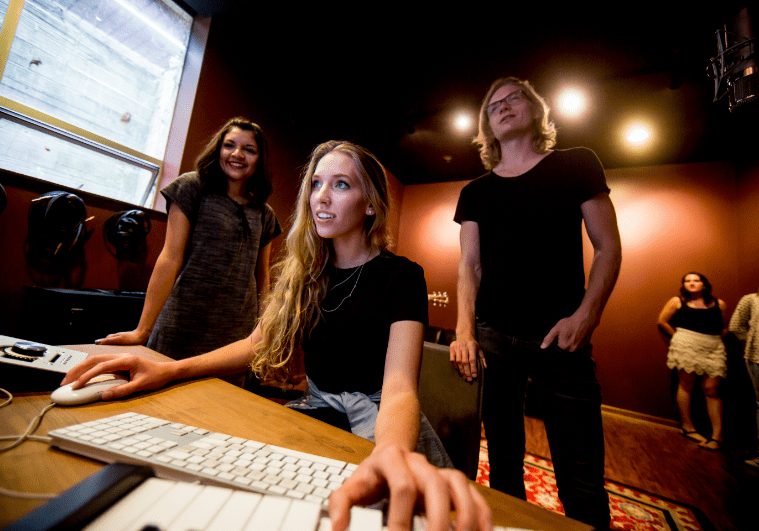 Dark Room Studios
Created by Ben Calhoun, alum and lead singer for Judson-formed and well-known Christian band, Citizen Way.
Dark Room Studios provides opportunities for students to learn the skills necessary for every aspect of music production. Through Dark Room Studios, Judson students have the opportunity to do everything from creating a business plan to writing their own songs to recording and marketing them through the Judson University Artist Group.
Listen In
Judson University Easter Choir performs "Easter Song"
Nov 4, 2019
Coming Up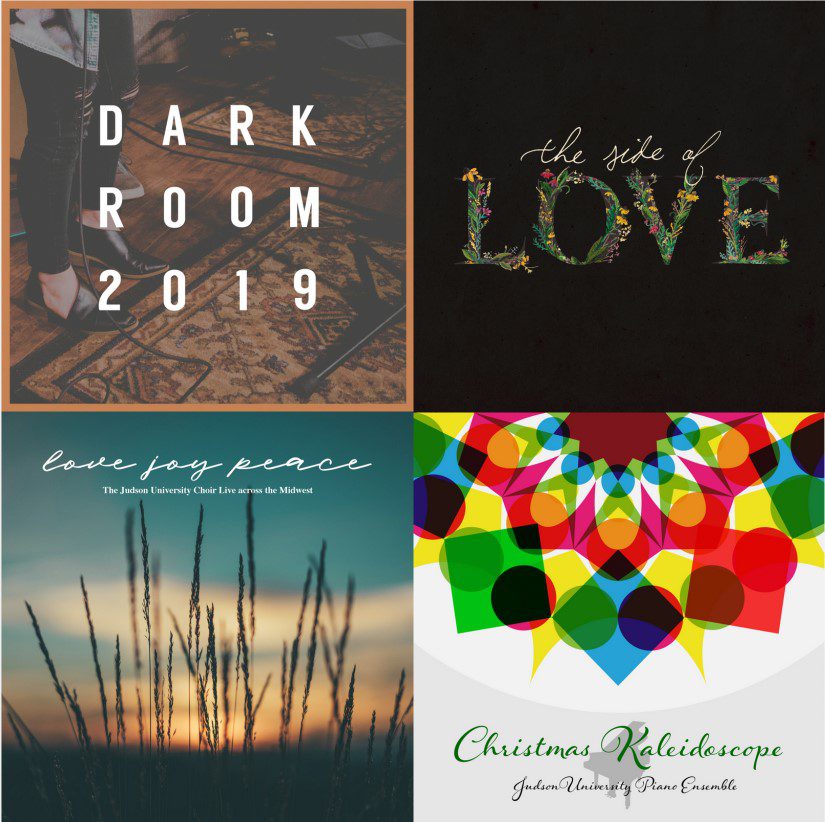 Online Store
Judson artists, bands, and ensembles works compiled, produced, and recorded through the DCWPA's Dark Room Studios and various live events are available for purchase as CDs through our online store or can be digitally streamed or purchased through Apple Music, iTunes, Spotify, Amazon Music, YouTube Music, and other digital platforms.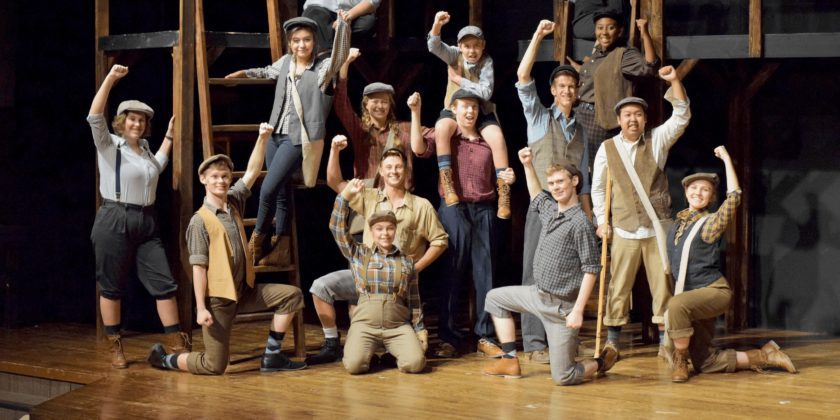 Theatre at Judson
Judson's Theatre Program produces a full season of shows each year including plays and musicals. Directors include Judson Professors, Judson Theater Alumni, and guest artists with professional theater experience. Judson Theatre Scholarships are available to incoming students, regardless of major.
Get Your Start at Judson
Judson University is home to several musicians and bands that started right here on our campus. Some of these bands have received national recognition, signed with record labels, toured nationally and performed alongside many well-known Christian artists.
CITIZEN WAY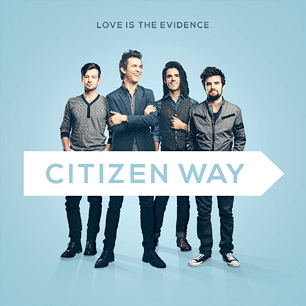 MASS ANTHEM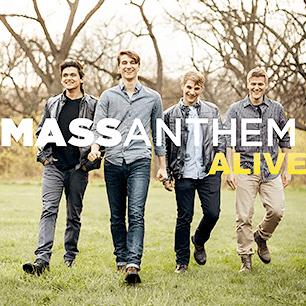 SUPERCHICK