Program Faculty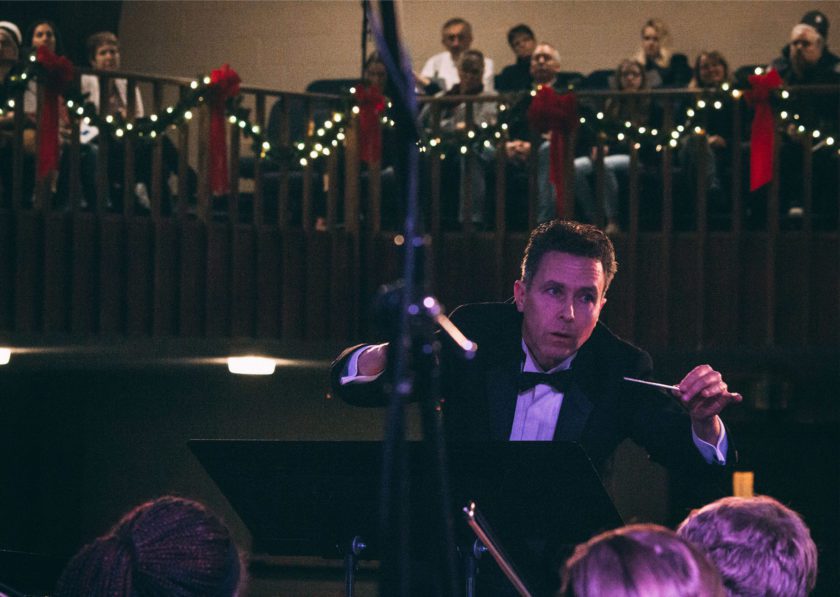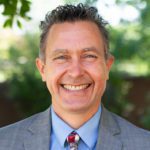 Dr. Robert Kania
Dr. Kania has performed as a piano recital soloist and accompanist on three continents: Europe and North and South America. His recent appearances include performances at the Wexford Opera Festival in Wexford, Ireland; the Academy of Music in Poznan, Poland; Wheaton College in Wheaton, Ill.; and Berea College in Berea, Oh. He studied with such distinguished masters as Sequeira Costa, Andrzej Tatarski, and Jack Wonerock. Through these masters, Dr. Kania's teaching lineage goes back directly to Franz Liszt and Frederic Chopin.
Department Highlights
See what makes the Judson University Music Department unique.
Dark room studios
Originally created by alumnus Ben Calhoun, the lead singer of the Judson-formed Christian band, Citizen Way, Dark Room Studios provides opportunities for you to learn the skills necessary for every aspect of music production from creating a business plan to writing your own songs to recording and marketing them through the Judson University Artist Group.
Concerts and Events
As a music student you will have opportunities to participate in concerts throughout the year as well. The Judson University Choir is also known for its numerous tours at home and abroad.
Performance ensembles
If you join one of our ensembles, you'll not only meet other music majors but also chemistry, architecture, history, youth ministry, business, and education majors, too. Our ensembles perform on campus several times each year, and many perform in the greater Chicago area at hospitals, schools and retirement centers.
Personal Attention
At Judson you will receive personalized attention from highly trained professional musicians and faculty. In addition, our close-knit community and small class sizes will help give you more opportunities to perform up front and on stage in concerts and recitals.
Additional Information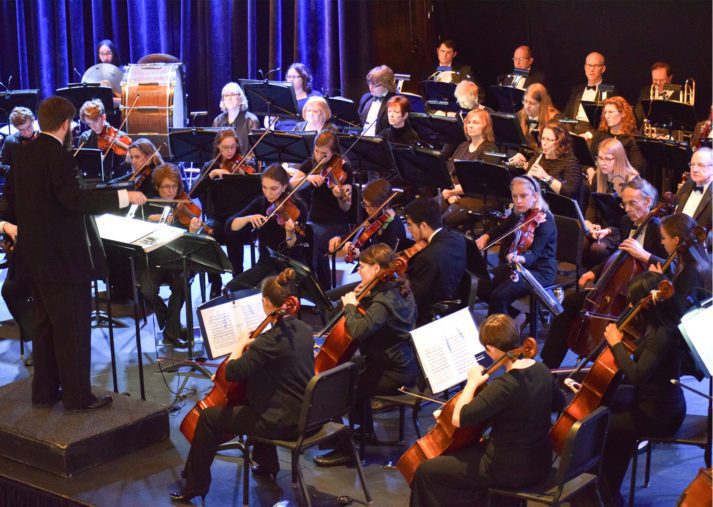 DCWPA Music Ensembles
The Demoss Center for Worship in the Performing Arts host a wide array of musical ensemble groups both music and non-music majors can participate in. Every semester, students audition, rehearse, and perform in our Thulin Auditorium or Chapel Stages.
Alumni Success
I chose music performance as my major because I wanted to continue playing my violin and become the best violinist I could. Something that surprised me [about Judson] was how the professors were so loving and caring in everything they do. They are always there to help you out on your good days and on our bad days.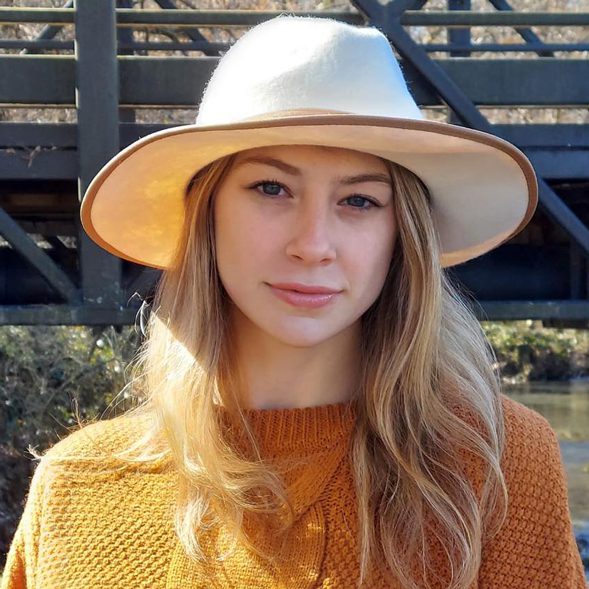 Annual Career Fair Planned For Architecture And Interior
Judson's annual Architecture and Interior Design Career Fair will be held Tuesday, February 21 in Lindner Tower beginning at 9:00 a.m. until 3:30 p.m. Thanks
Read More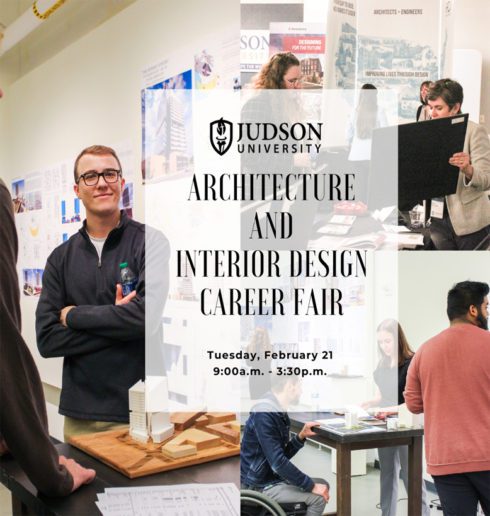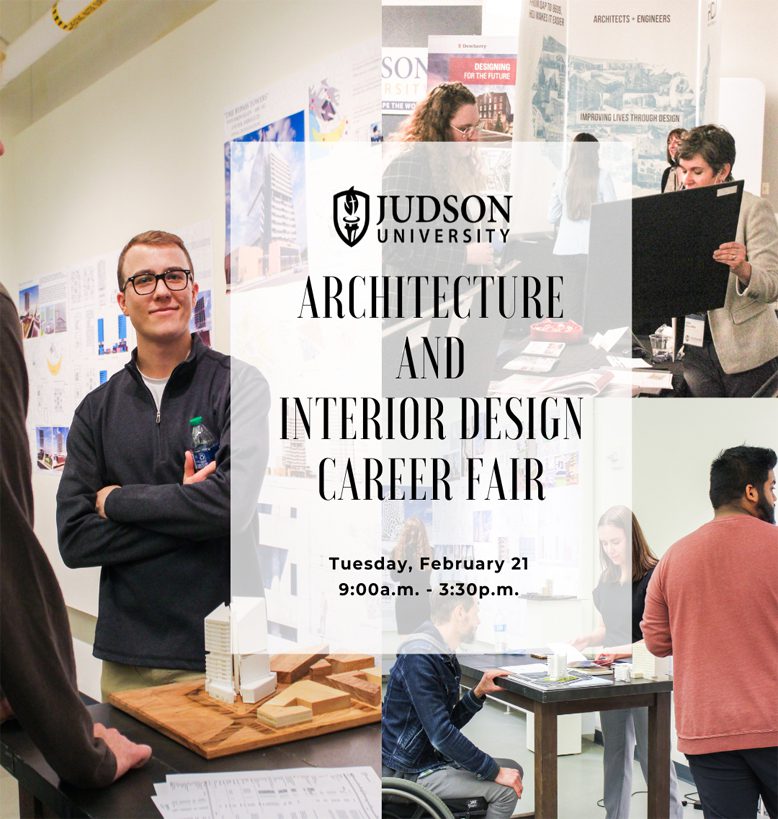 Judson Offers Sports, Music and Design Camps
Judson University prepares to welcome youngsters of all ages for its many summer camp offerings for elementary, middle, and high school students with an interest
Read More