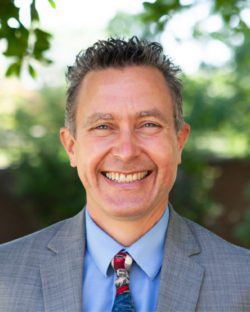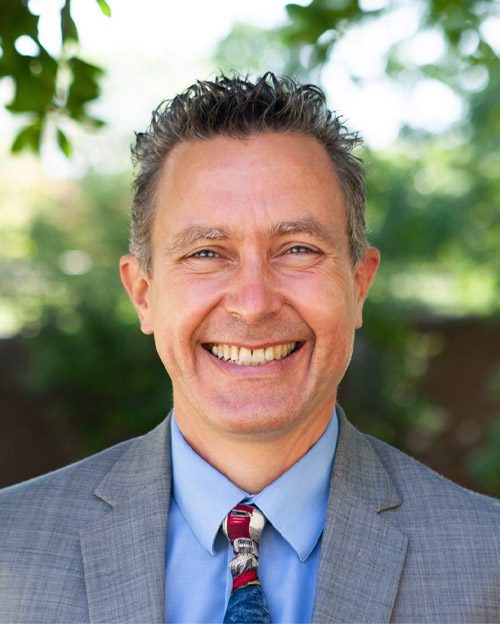 Dr. Robert Kania
Music Department Chair
Dr. Kania has performed as a piano recital soloist and accompanist on three continents: Europe and North and South America. His recent appearances include performances at the Wexford Opera Festival in Wexford, Ireland; the Academy of Music in Poznan, Poland; Wheaton College in Wheaton, Ill.; and Berea College in Berea, Oh.
 He studied with such distinguished masters as Sequeira Costa, Andrzej Tatarski, and Jack Wonerock. Through these masters, Dr. Kania's teaching lineage goes back directly to Franz Liszt and Frederic Chopin.   
Dr. Kania started his musical career at the age of nine singing in the Nightingales of Poznan, where he performed as a soloist and a choir member under the direction of Prof. Stefan Stuligrosz.  As part of the ensemble he performed in most of the great cathedrals and concert halls of Europe and was part of TV and radio appearances and commercial recordings.   
Dr. Kania's previous teaching experience includes Master Classes at Posadas Conservatory of Music (Argentina) and Whitman College in Washington State, as well as teaching piano at the University of Kansas and the College of DuPage. Dr. Kania teaches piano, music theory, ear training and sight singing, orchestration, counterpoint, and form/analysis in the Music Department at Judson University.   
Dr. Kania was a co-owner of Amrek Artists, Inc.  As a Vice-President, he was responsible for the day-to-day operations of the company, such as consulting, accounting, scheduling, payroll management, and tax issues.   
Dr. Kania lives with his wife, soprano Maria Kanyova and their four children in the Dundee area, just a few miles from Judson's campus.  
Poznan Music College; Diploma, The Academy of Music, Poznan, Poland

MM, University of Kansas

DMA, University of Kansas
Honors include winning the Poznan Young Pianists Piano Competitions. He completed his Doctor of Musical Arts degree in Piano Performance at the University of Kansas in 2001, where he was awarded a grant from the Kosciuszko Foundation for his doctoral research.