Study At At Judson University and Nashville's Dark Horse Institute
&

IN ELGIN, IL AND NASHVILLE, TN
Our Studio Experiences PLUS our new partnership with Dark Horse Institute
At Judson University's Demoss Center for Worship in the Performing Arts you'll find students passionate about using their gifts and talents in music, worship, communication, and ministry in unique and meaningful ways. Small classes and professors dedicated to helping you bring out your best foster a sense of community that translates into lifelong friendships.
No matter what your major is, we have opportunities to get involved in our ensembles, choir, and orchestra. Equally exciting, our new partnership with Nashville's Dark Horse Institute gives students the opportunity to finish out their course of studies at one of the best-known and most highly regarded recording studios in the United States. Come and join us!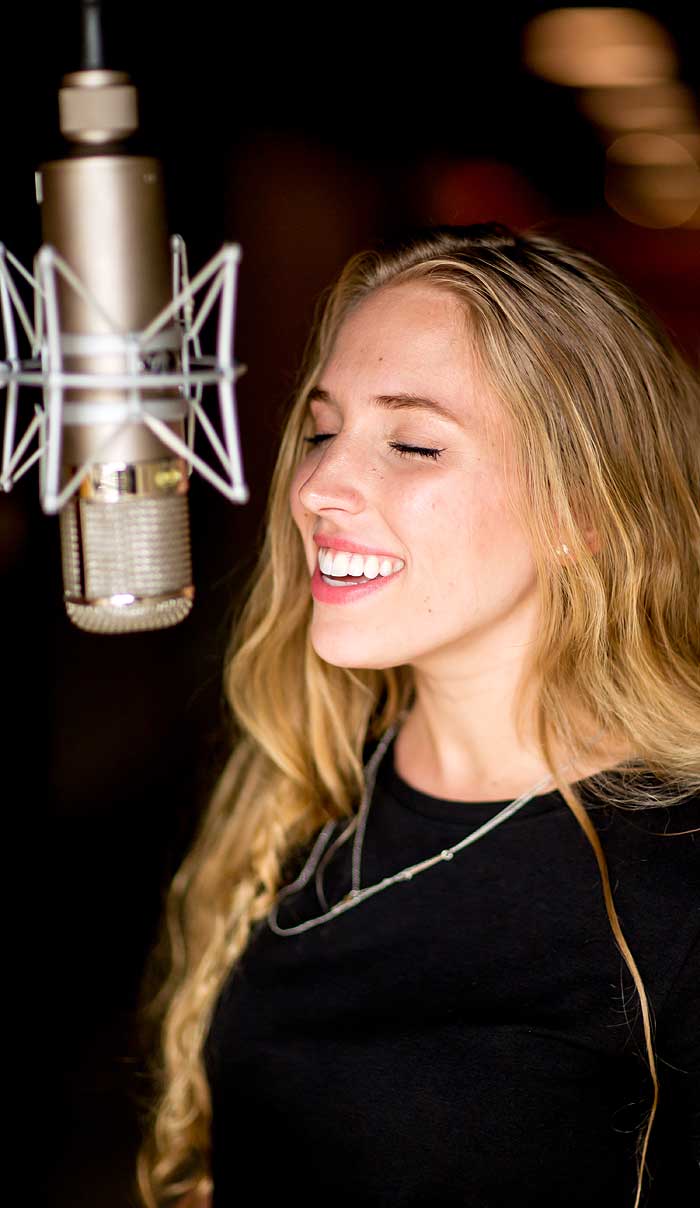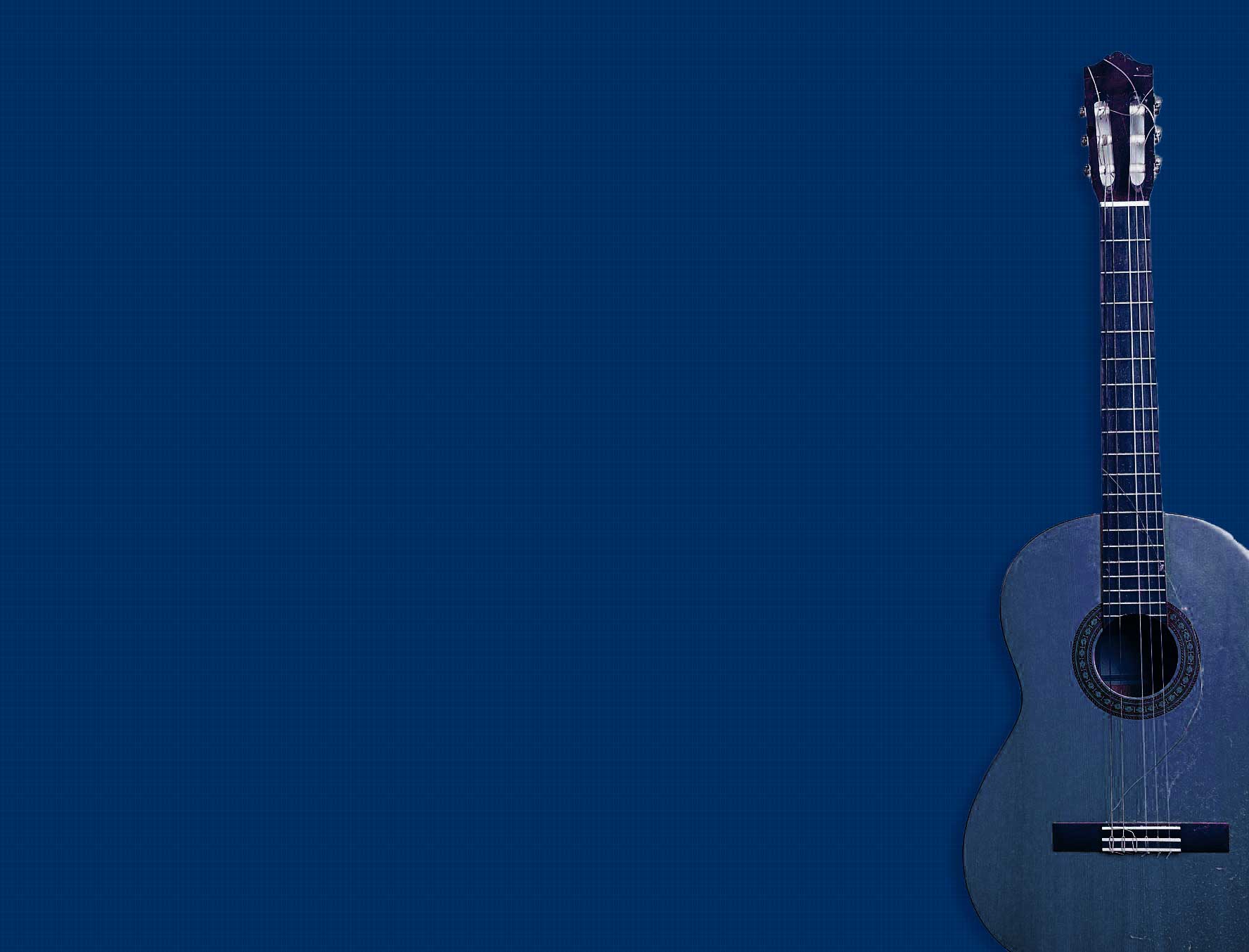 Musicians That Began at Judson
There are several artists and bands that started on Judson's campus over the years, including Citizen Way, Mass Anthem, Graveyards to Gardens, Superchick, Barlow Girl, Church of Rhythm and Good News Circle. Some of these bands went on to receive national recognition, signed with record labels, toured nationally and performed alongside many well-known Christian artists.

Here's what Students Say About Studying at Judson University:
---
"I was amazed at how quickly I started doing the very things that I want to do in life. I wrote, arranged, and recorded my own piece the very first semester of my studies at Judson."

Program Highlights
Judson Majors


Study music business, performance, worship arts, communications and business at a fully accredited, Christian university

Involvements


Join Judson's video and production team and gain hands-on experience at performances and university ministry events.

Internships


Internships within the Chicago area will give you a variety of experiences working within the performing arts and develop your skills

Study in Nashville


A semester of study at Dark Horse Institute in Tennessee will prepare you to build your network and knowledge of the music industry

Judson University & Dark Horse Studio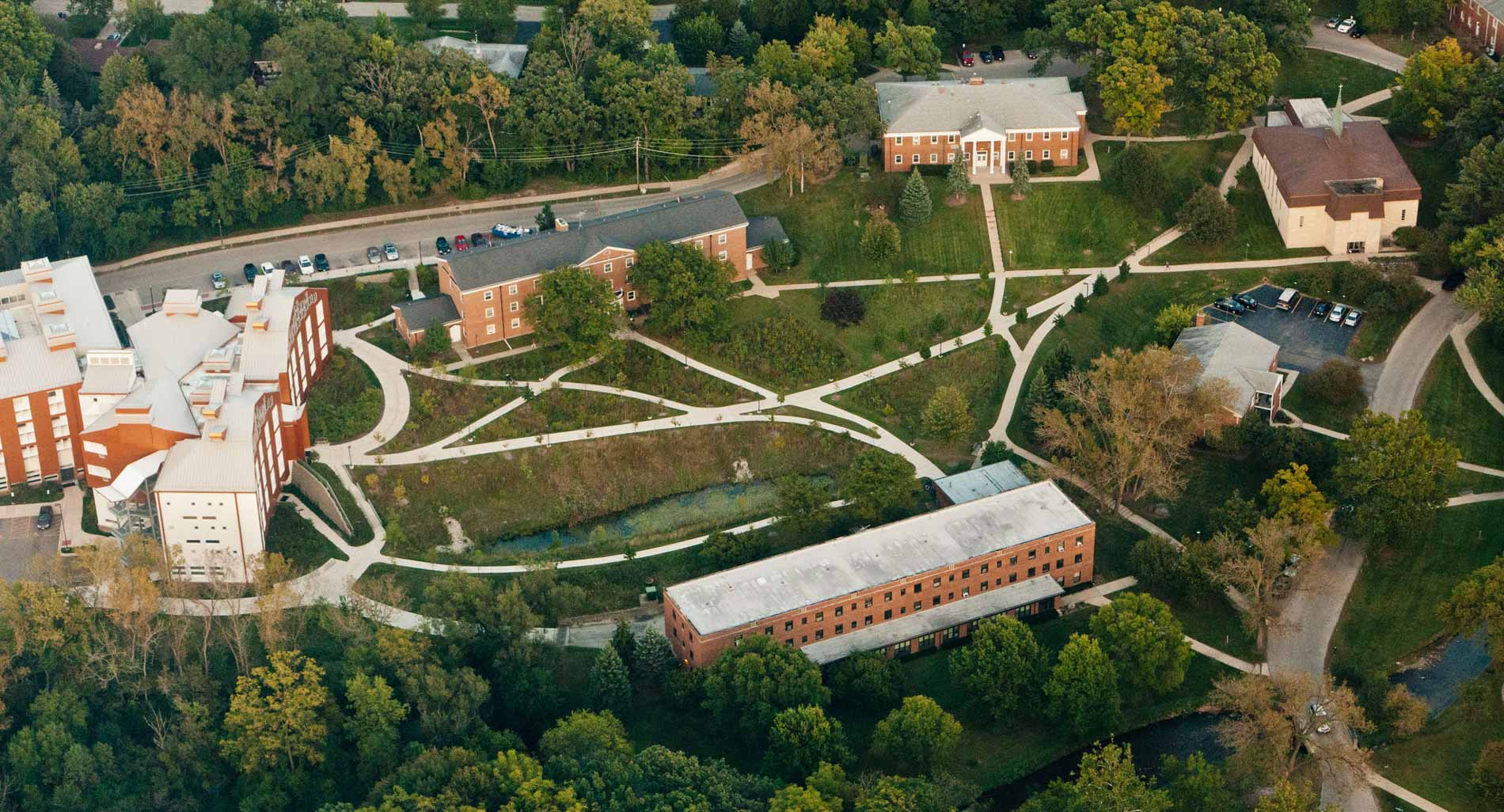 Our main 90-acre wooded campus is locate along the Fox River in Elgin, Illinois. The campus is only a 40-mile drive or train ride to Chicago. With its museums, architecture, sports teams, performing and visual arts, and music scene, Chicago provides many  entertainment and cultural options, as well as a world of internship opportunities.
On campus, you will find a community that supports and encourages you to be creative and to strive for your best while earning your degree.  Our Dark Room Studios will give you the chance to write and record your own music as well as learn the technology used in the entertainment industry.
As a Nashville recording arts and music business school, Dark Horse Institute realizes that students come from near and far with goals to someday work in the music industry. Audio engineering students will receive constant exposure to the recording industry's most standard audio engineering equipment. DHI is equipped with two large-format recording studios, two exclusive Pro Tools labs, and a massive, live sound recording room. Students can rest and relax in The Lounge located just outside the entrances to the two recording studios. Because Dark Horse Institute is a school full of musically-inclined people, you'll likely find a student or two playing a little live music in the corner of The Lounge during their lunch or on a short break.
The Dark Horse Institute boasts immediate access to some of the city of Franklin's finest shops, restaurants, entertainment, music venues, and historic locations. While Franklin is home to hundreds of daily live shows and home to many of the top artists in Country music, Nashville is a mere 20 minutes north on Interstate 65. Students can make the most of Music City and their recording school experience every day of the week!
Ten minutes from The Factory is Dark Horse Recording —the audio recording school's birthplace (pictured above). Because Dark Horse Recording was the original, and formerly primary, location for Dark Horse Institute, the audio engineering courses feature multiple, on-site days at the main studio. Students also have access to workshops, recording sessions, and even music industry networking opportunities on site at Dark Horse Recording during and after their audio engineering courses.
Scholarships to Judson are still available for this fall. Seniors, apply today to see how much financial aid you could receive at Judson!