Program Overview
Judson University's history and psychology studies will help you gain exposure to the history of world civilizations including their political institutions, philosophies, religions, and social structures. In addition, you will learn how to integrate a Christian faith with historical concepts and develop critical thinking, perceptive reading, and effective writing and research skills that will help you succeed in your future career or potential graduate studies.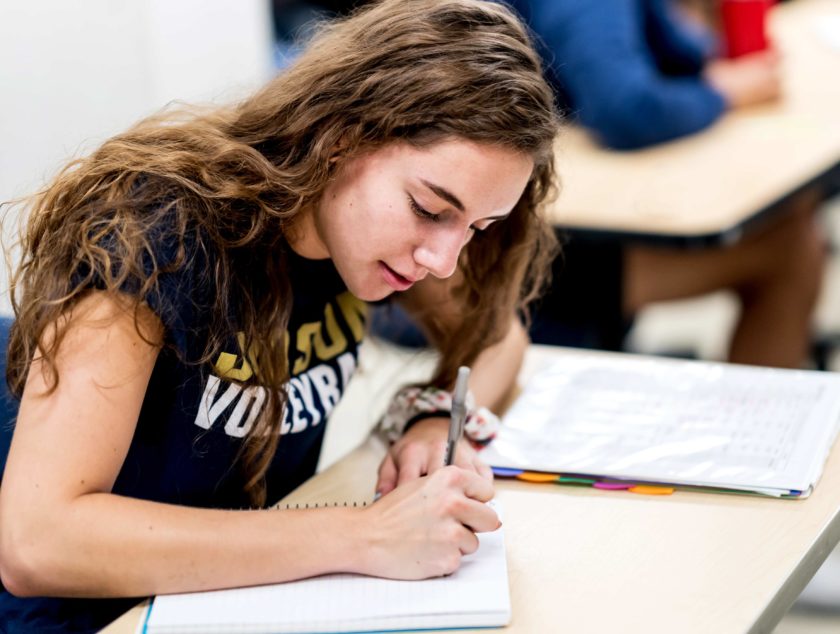 Why a Pre-Law Certificate at Judson?
Versatile
Judson University's Pre-Law Certificate may be combined with any major at Judson.
It consists of 24 hours of coursework and internship experience designed to help students develop the skills necessary for successful performance in law school and legal practice.
Small Class Size
As a private Christian institution, Judson student's benefit from small class sizes, and a low professor-student ratio. This creates a personal and close-knit community within your studies, allowing access for help or support at all times.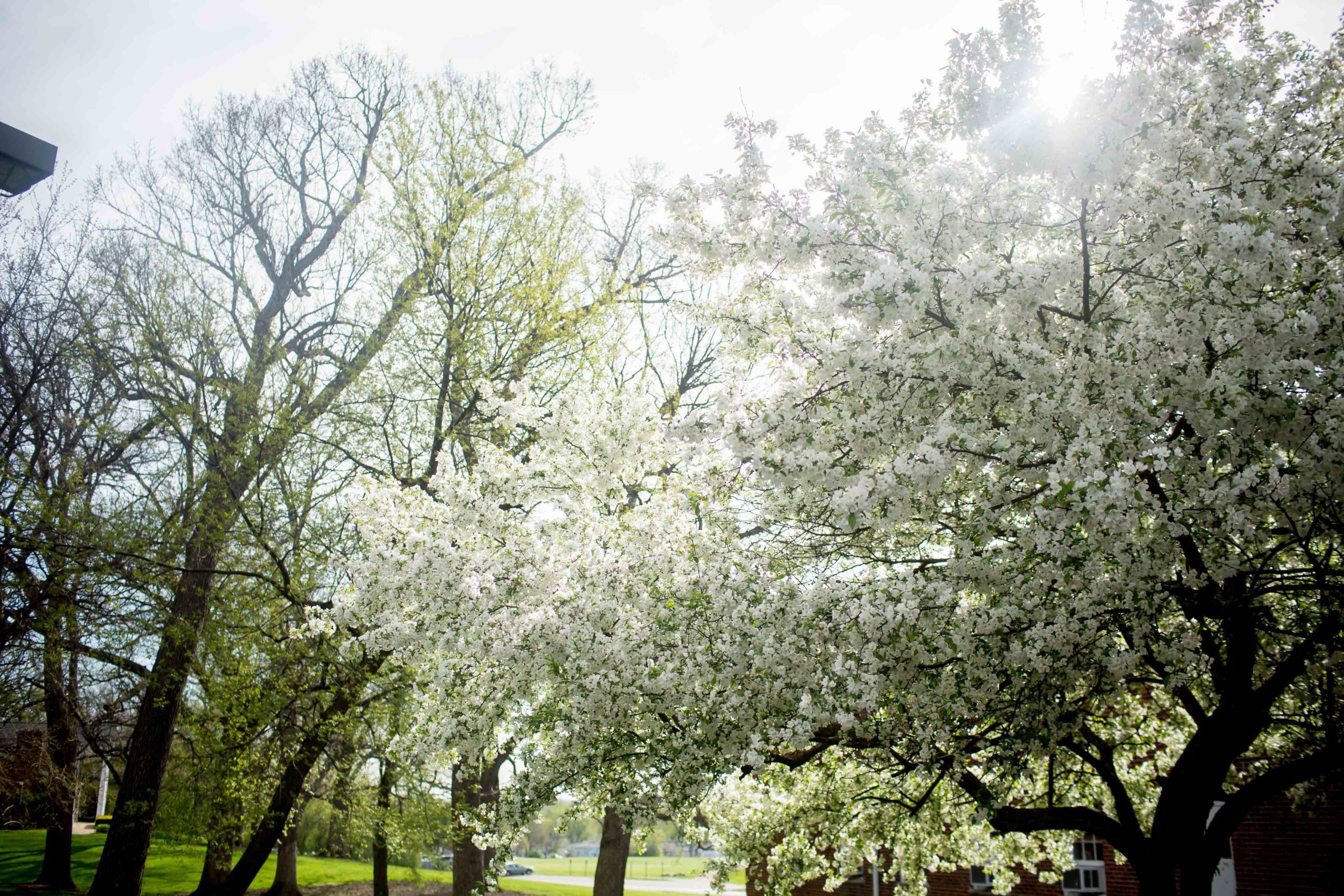 Psychology Department
Learn more about the other programs offered in the Psychology Department.
Psychology at Judson
Our personalized and practical approach to education will help you learn how to understand and explain individual and group behavior. Our psychology program includes a major in psychology, as well as concentrations in counseling, children and family, pre-law, and criminal justice.
Studying psychology at Judson will help you expand your capacity for critical and analytical thinking about human behavior, community dynamics, and social policies.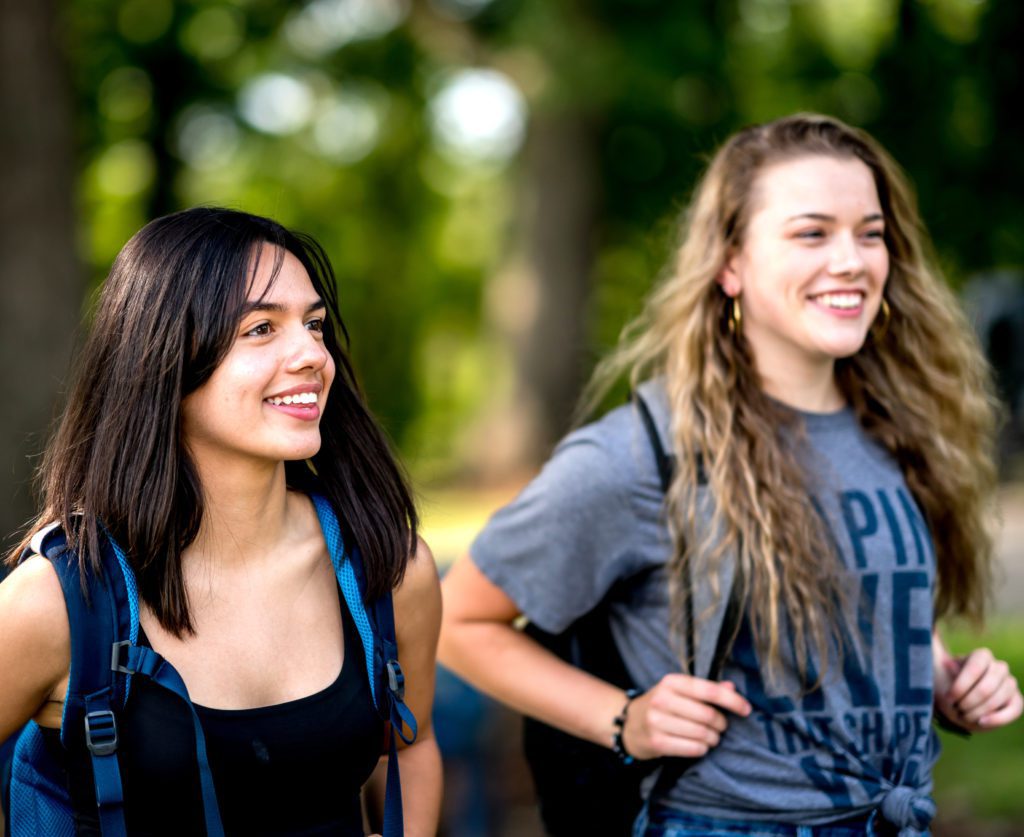 Follow the Psychology Department
Contact
Professor and Chair of the Psychology Department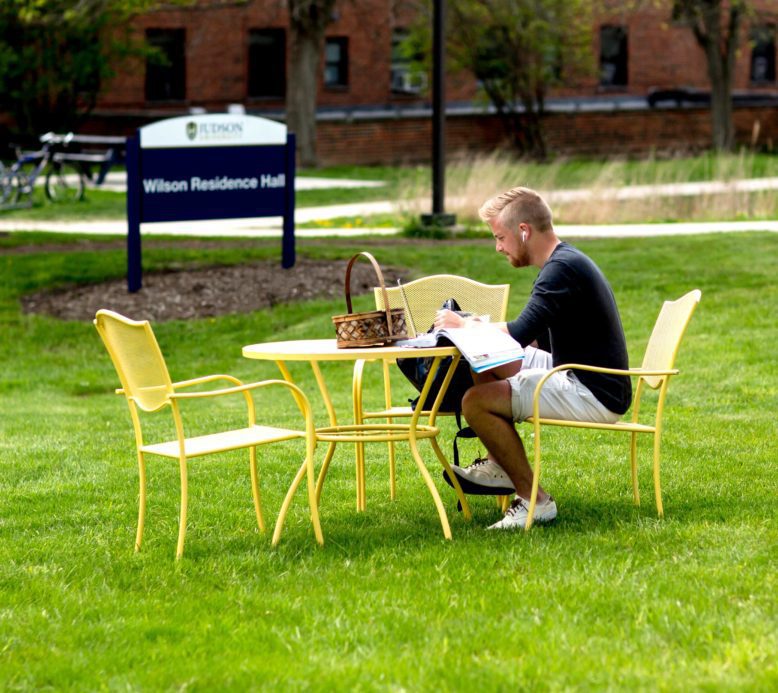 What Can You Do with a Pre-Law Certificate?
Judson graduates from our History and Psychology programs have gone on to work in:
Museum and Public History
Legal Professions
Social Work
Politics and Government
Juvenile Court Advocacy
Justice Systems
Investment Banking
Missions & Ministry
Education
Find Success at Judson
When Dr. Crume talked to me about Judson having a bachelor's in pschology, I was excited because I've always wanted to study abroad. This was an opportunity to study what I dreamed of and I was willing to take it. The Judson community has impacted my life in so many ways. It has given me an opportunity to be part of a family that has truly shaped my life. Coming to Judson has been the best experience of my life. I can't wait to see how I can help others in my community."