Program Overview
Judson's Learning Behavior Specialist 1 program meets the Illinois Standards for all special education teachers. Through a broad spectrum of courses, candidates will be prepared to teach students ages 3 through 21 who have exceptionalities.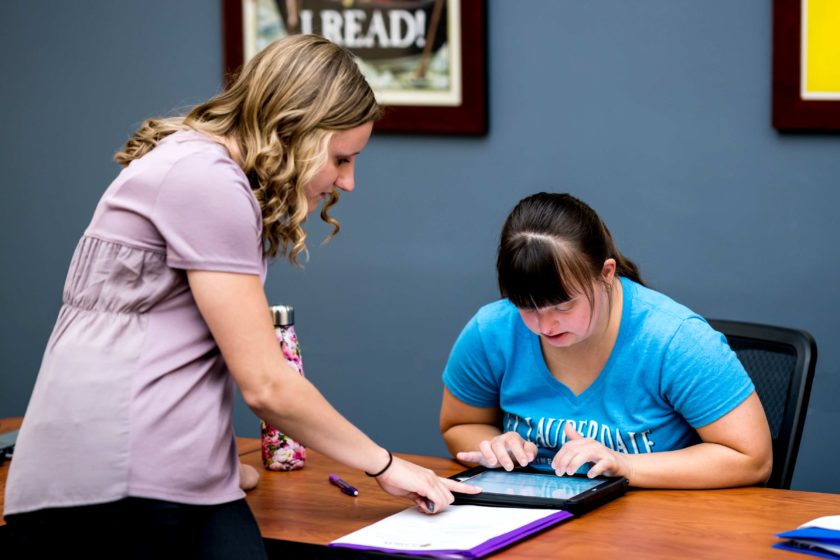 Why Special Education: Learning Behavior Specialist I at Judson?
Our Focus
Our coursework focuses on the characteristics and methods appropriate for different age levels as well as how to structure positive and healthy learning environments in a variety of settings.
Our student's practicum experiences span early childhood through high school settings to provide proficiencies with a multitude of ages of students.
Post-Graduate Opportunities
The Judson University Graduate program offers a number of post-graduate degrees for those with an Education undergraduate education including an M.Ed in Literacy and three different Doctorate programs.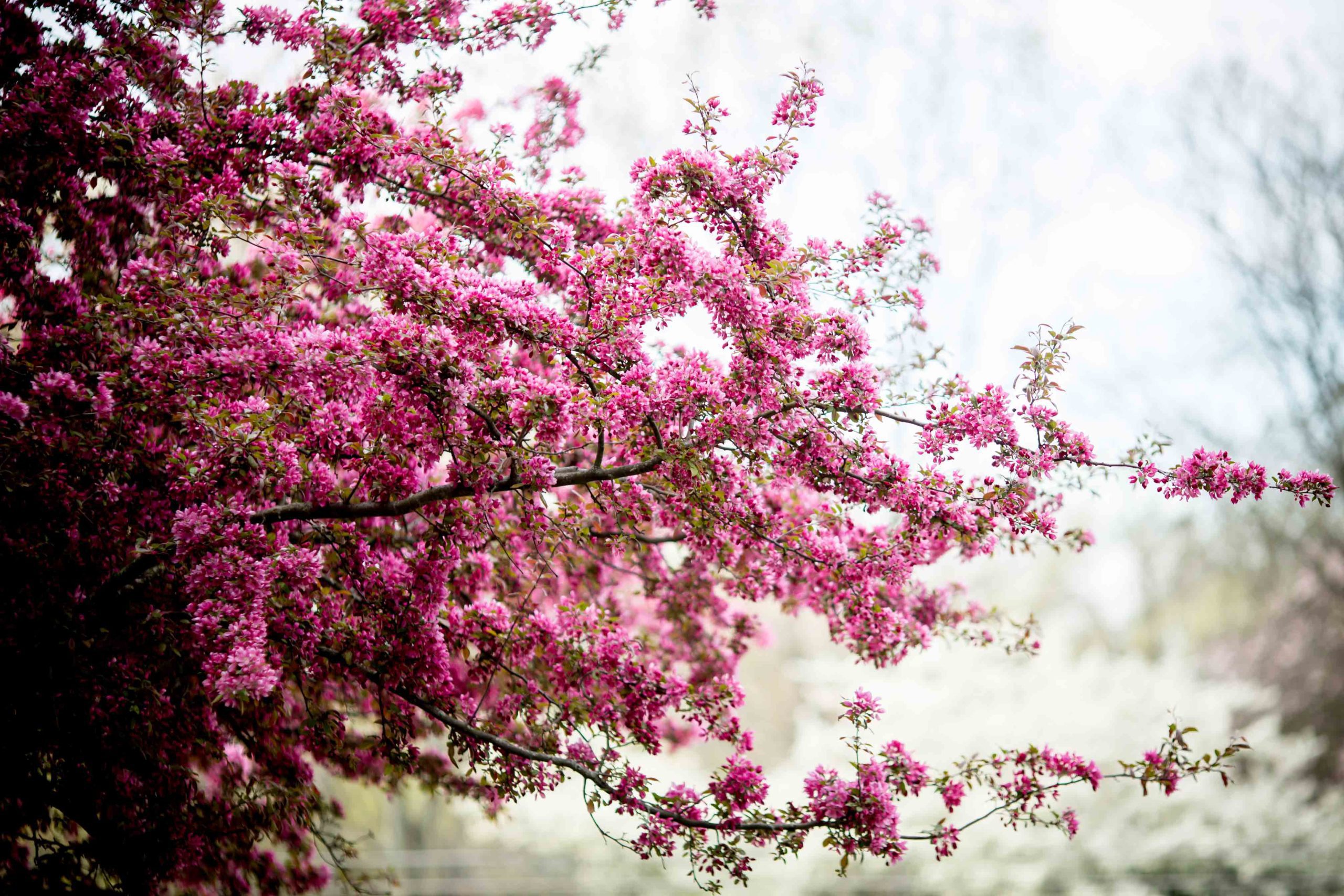 Education Department
Learn more about the other programs offered in the Education Department.
Making a Difference
Teachers walk into their classroom having the opportunity everyday to make a difference. At Judson University, we can give you the skills you need to make the most of that opportunity. You'll find our education graduates in almost every school in the northern Fox River Valley and in many schools across the country.
Our education curriculum's emphasis on extensive field experience and commitment to Christian ethics keeps our graduates in high demand.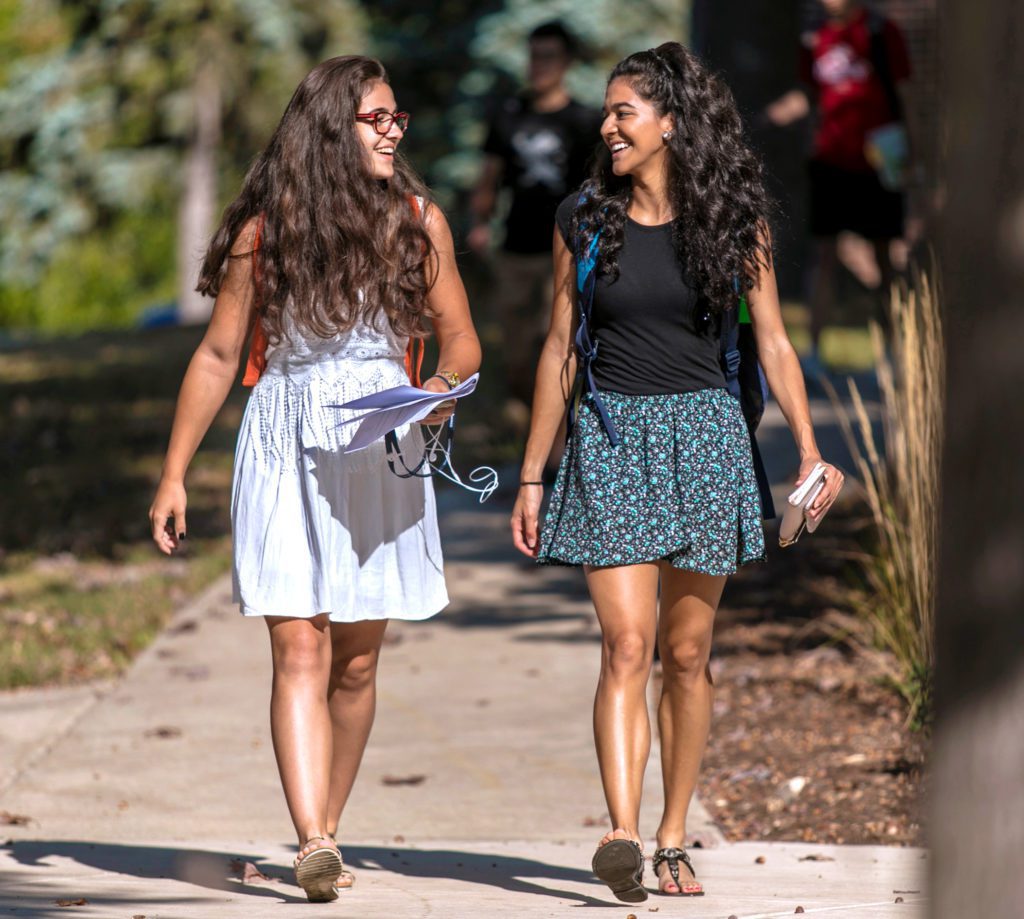 Follow the Education Department
Contact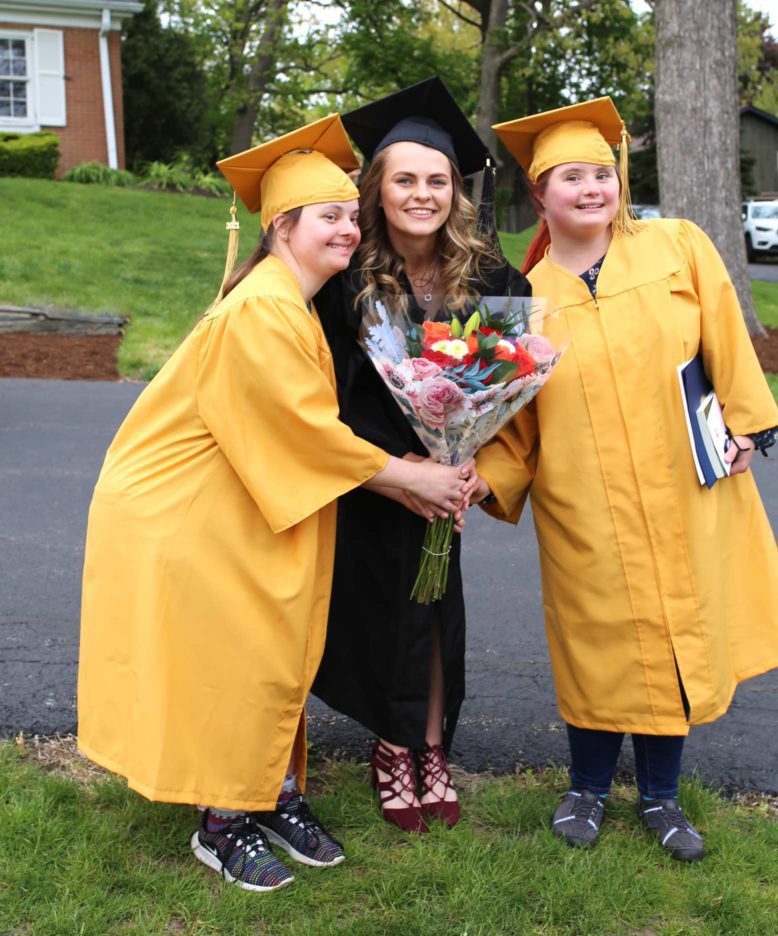 Get Real-World Experience
Unlike many education programs, we give our students the chance to begin practicum experiences starting their freshman year. This way you can decide early on if teaching is the right path for you.
By graduation, our students have years of experience in diverse public and private classroom settings and are well-prepared for their transition to a full-time educator.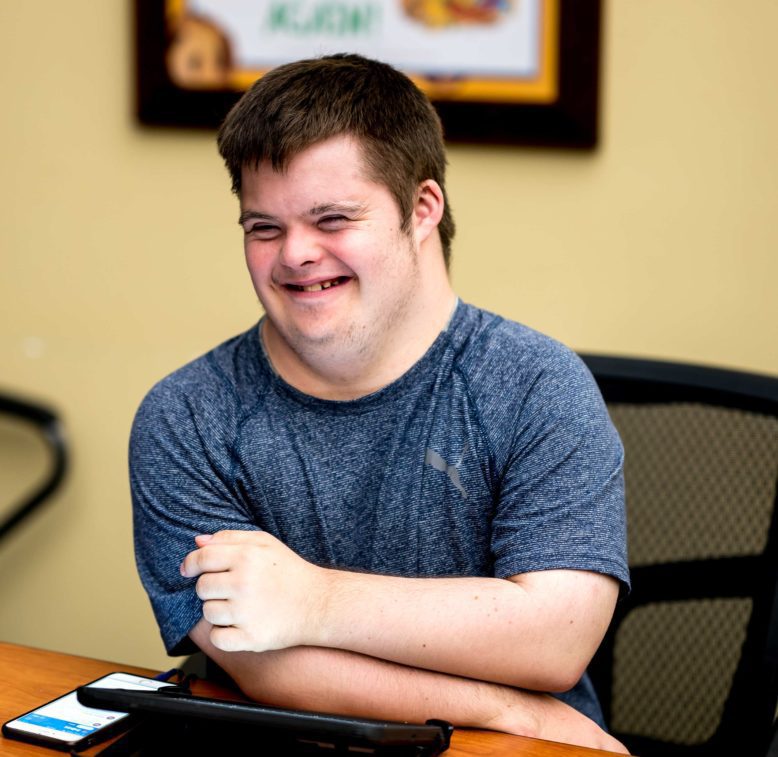 The RISE Program
Judson University is extremely proud of our Road to Independent living, Spiritual formation, and Employment Program (RISE).
Through the RISE Program, we give students with intellectual disabilities the college life experience in a Christian community and build upon strengths for independent living and customized employment.
Our special education students often serve as RA's, mentors, tutors, and interns within the RISE program.
Program Accreditation
Judson's education programs are accredited by the Illinois State Board of Education (ISBE). The education programs align with the Illinois Professional Teaching Standards and prepare candidates for Illinois licensure. Any candidates wishing to teach in another state should check with that state's board of education to determine the ease of transferring the Illinois license.
Find Success at Judson
Judson was an absolute blessing in my life – specifically, all of my wonderful professors. I wouldn't be the educator I am today without the lessons, advice, and teachings my professors gave me. I created memories that will last a lifetime."