Program Overview
Elementary Education majors at Judson receive a broad liberal arts education through general requirements, gain a thorough knowledge of teaching methods, and participate in a wide range of practical experiences in preparation to one day be educators of students grades 1-6.
Methods courses include practical activities and assignments to fully prepare students for their careers. Professors present, model, and engage candidates in lessons that are directly applicable to elementary school classrooms and students. The plethora of strategies presented will equip future teachers to better ensure that all of their future students learn.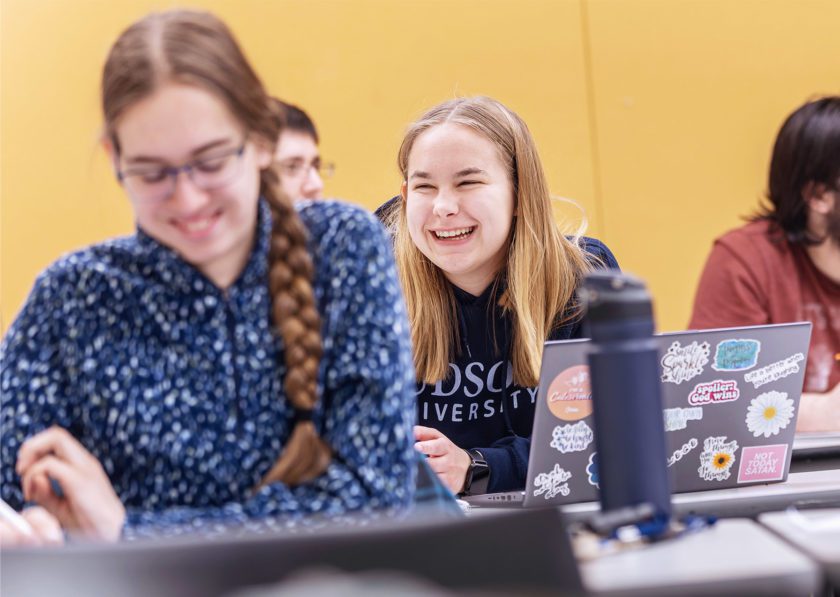 Why Elementary Education at Judson?
eNDORSEMENTS
In addition to the core classes in the major, Judson requires candidates to choose an endorsement to add to their licenses. Each of these endorsements requires additional coursework that has been built into the four-year program. These additional endorsements will make the candidates more marketable for employment by intentionally learning more about a specific high-needs area.
Options include:
Bilingual
English as a Second Language – (ESL)
Learning Behavioral Specialist 1 – (LBS1)
Post-Graduate Opportunities
The Judson University Graduate program offers a number of post-graduate degrees for those with an Education undergraduate education including an M.Ed in Literacy and three different Doctorate programs.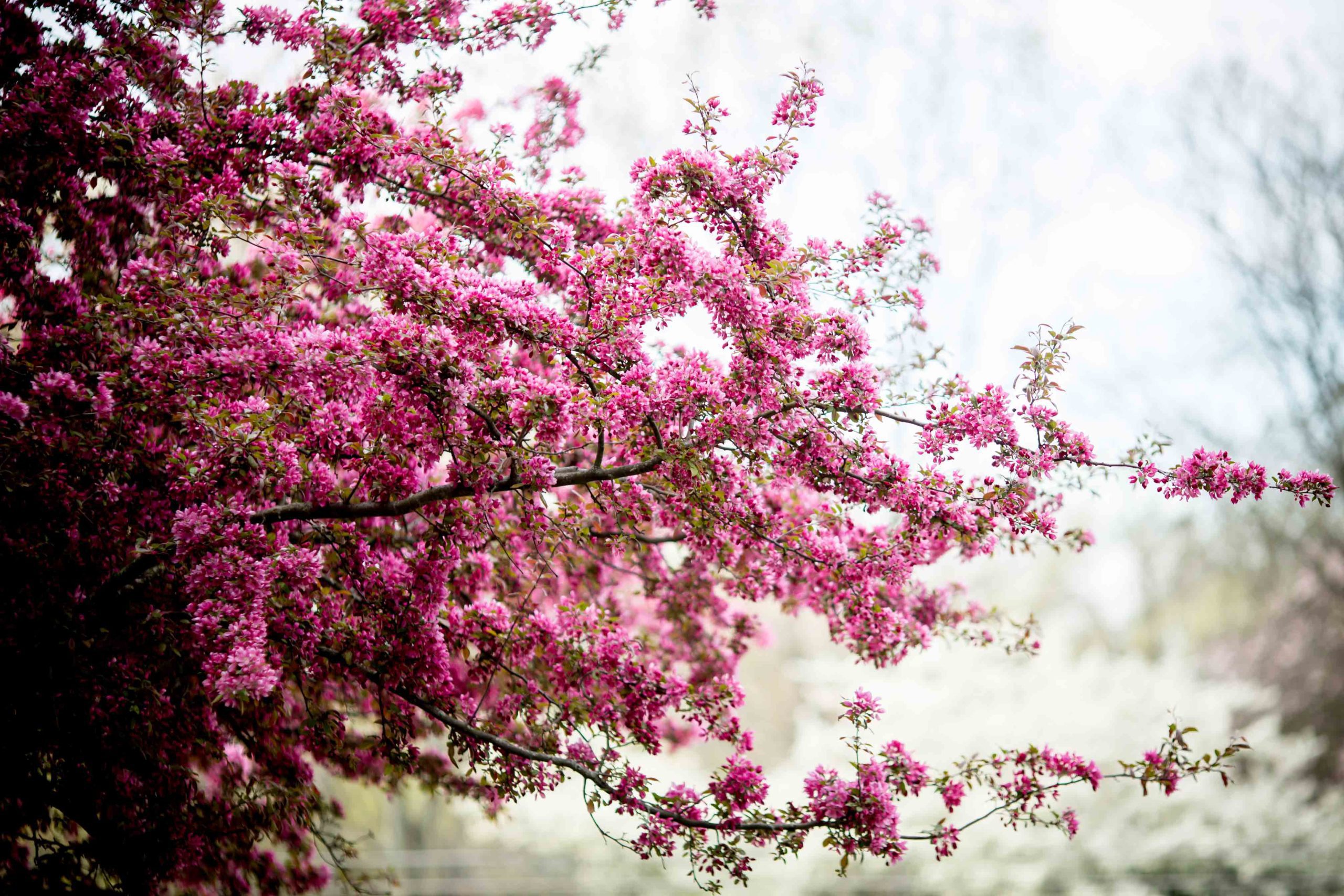 Education Department
Learn more about the other programs offered in the Education Department.
Making a Difference
Teachers walk into their classroom having the opportunity everyday to make a difference. At Judson University, we can give you the skills you need to make the most of that opportunity. You'll find our education graduates in almost every school in the northern Fox River Valley and in many schools across the country.
Our education curriculum's emphasis on extensive field experience and commitment to Christian ethics keeps our graduates in high demand.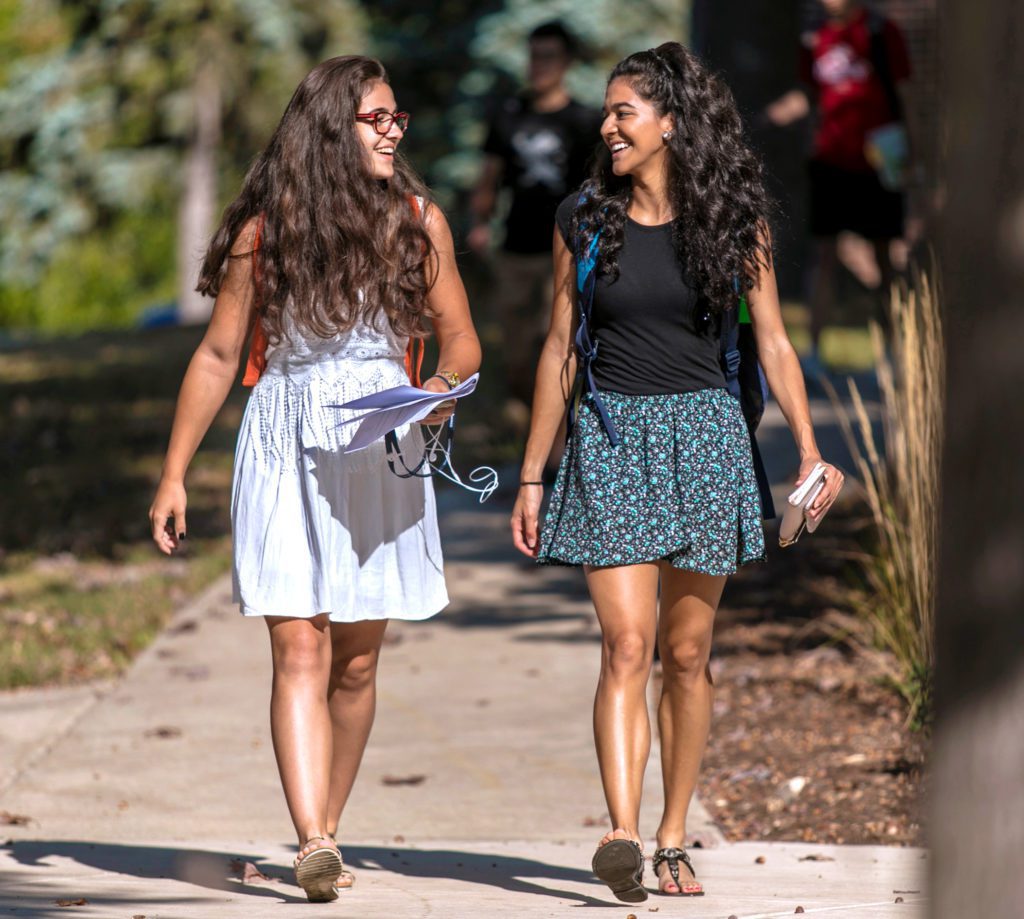 Follow the Education Department
Contact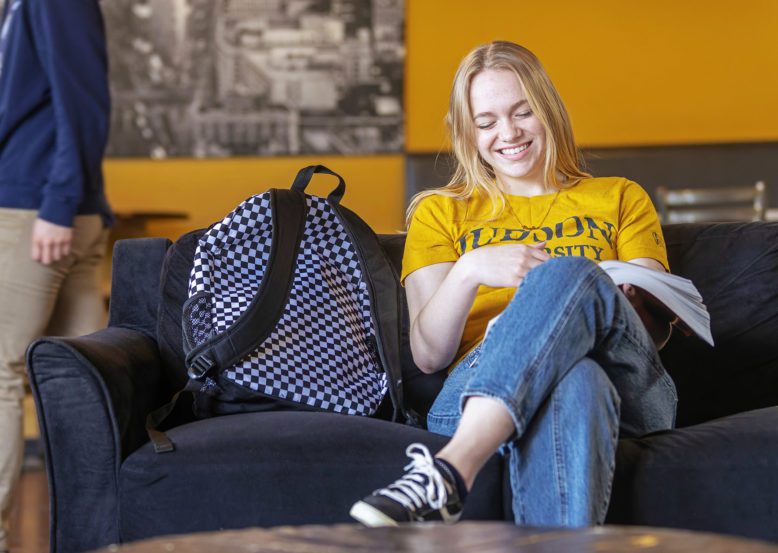 Get Real-World Experience
Unlike many education programs, we give our students the chance to begin practicum experiences starting their freshman year. This way you can decide early on if teaching is the right path for you.
By graduation, our students have years of experience in diverse public and private classroom settings and are well-prepared for their transition to a full-time educator.
Illinois Professional Teaching Standards
The education programs align with the Illinois Professional Teaching Standards and prepare candidates for Illinois licensure. Any candidates wishing to teach in another state should check with that state's board of education to determine the ease of transferring the Illinois license.
Find Success at Judson
I established great relationships with my professors. I am so thankful to have learned from them. They not only taught me how to be an effective teacher, but they have made a positive impact on my life."