WLF Conversations with Mark Vargas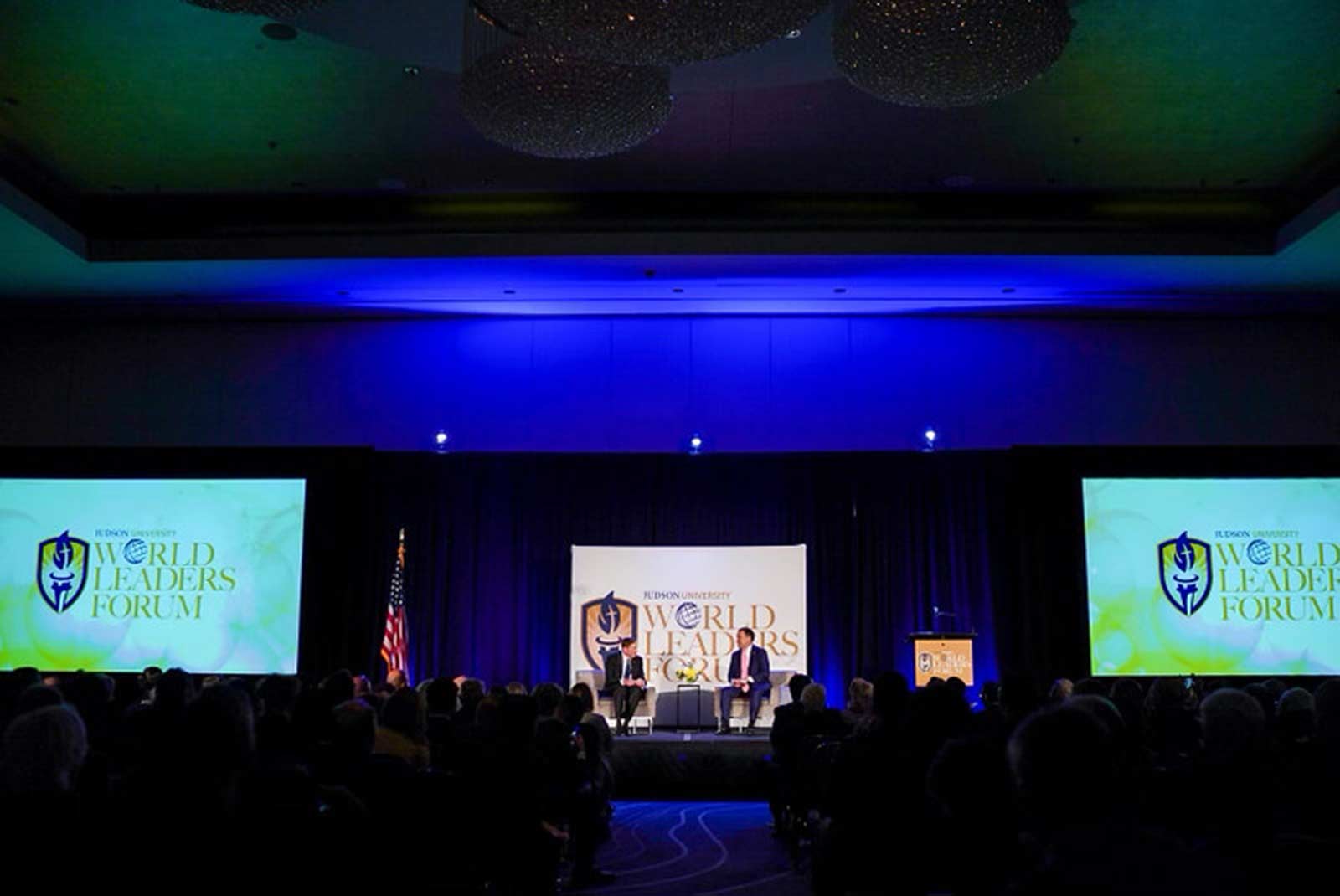 WATCH
About the World Leaders Forum Conversation Series
Mark Vargas' Story About the Conversation Series
Conversations with Mark Vargas presents
Terrence Howard, a World Leaders Forum event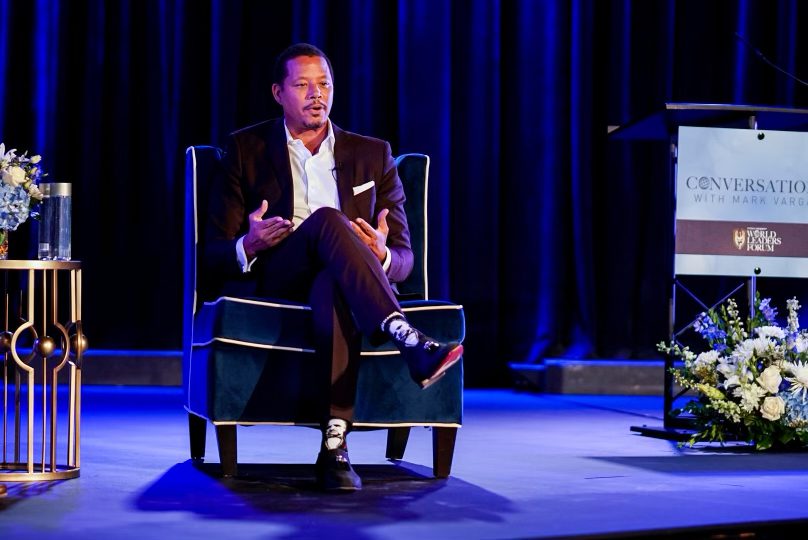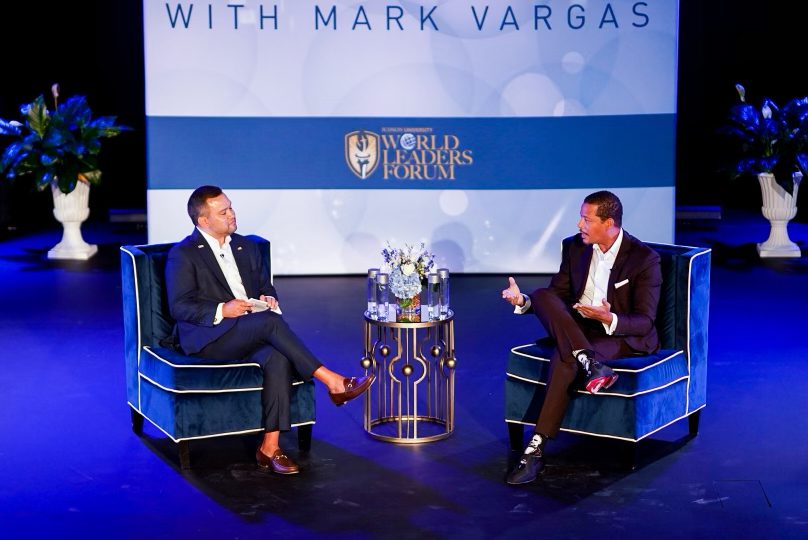 Actor and Entrepreneur Terrence Howard was the featured guest for the second Conversations with Mark Vargas that took place on July 9 at Judson University in Elgin. Judson alumnus Mark Vargas '04 hosted the discussion with Howard about life, business, and finding inspiration.
Before a crowd of 175, Vargas asked Howard several questions about his long and successful acting career. When asked what attracted him to acting, Howard said he enjoyed the attention and he found it fulfilling to become someone else when he was acting.
"I got stuck in acting because I could affect people's emotions and I was effective," Howard said. "So I started learning things about humanity with each of the characters I played. Some of those characters can take you to darkness but some of those characters can take you to light places. If you become a channel for them, ultimately, there are secrets that can be revealed to you."
When asked what inspired him most as a young person, Howard told the crowd that his largest passion was a desire to understand his universe more clearly. This drive sparked his passion for geometry and caused him to study mechanical, chemical, and civil engineering at Platt University. When he found that these studies didn't answer some of his questions, he dropped out of school and began his acting career.
Even while working as an actor, Howard's creative interests led him to 85 design, trademark, and utility patents pending. These patents impact applications in most industries at all scales from material, energy, and propulsion sciences, nanotech, and computing, as well as large-scale space and or Earthly construction projects, including 4D geospatial mapping and future environmental and terraforming services. He is also responsible for inventing Tangential Flight with only 6 props, an entirely new way of flight.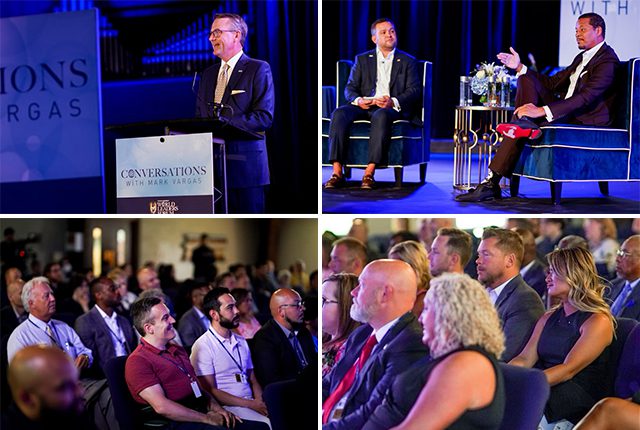 During the event, Howard's introduced geometric shapes showcasing his designs and a new drone that he called the lynchpin. Howard's lynchpin drone uses 12 props and 12 opposing vortices to create a drone that can move in new ways and work alone or as a swarm to perform many tasks. Vargas announced that Howard and he are collaborating to launch two companies, Tangential Flight Corporation for commercial and shipping applications and Lynchpin Drone Corporation for military applications. While Howard and his wife, Mira, will serve as CEO and Chair of the Board, Vargas said he would serve as president. He also said Former Illinois Governor Rod Blagojevich, who attended the event, will chair an advisory committee.
Following the discussion, the audience moved outside to witness a demonstration of Howard's tangential flight drone, which was flown by Kevin Plaizier, a junior from Utah State University who won an international competition to develop the drone using Howard's designs.
The interview with Howard is the second event for the World Leaders Forum series, Conversations with Mark Vargas, where Vargas invites some of the most recognizable names in business, entertainment, and politics. The 2019 inaugural guest was entrepreneur and "Shark Tank" star Mark Cuban. Sponsors will be invited to attend a private dinner reception with Howard.
Proceeds from this event will fund entrepreneurship, diversity, and RISE program scholarships for students at Judson University.
Thank You to Our Sponsors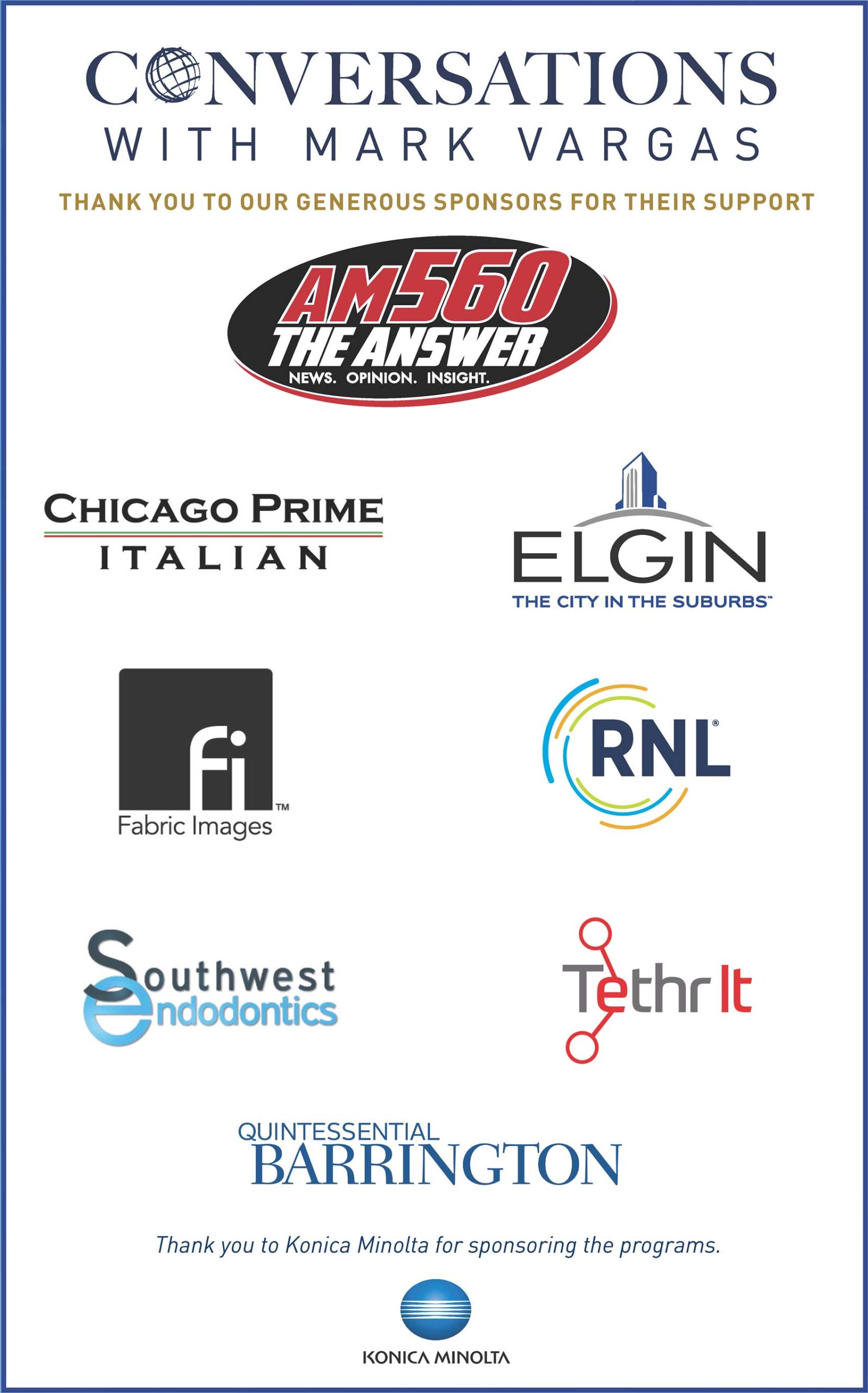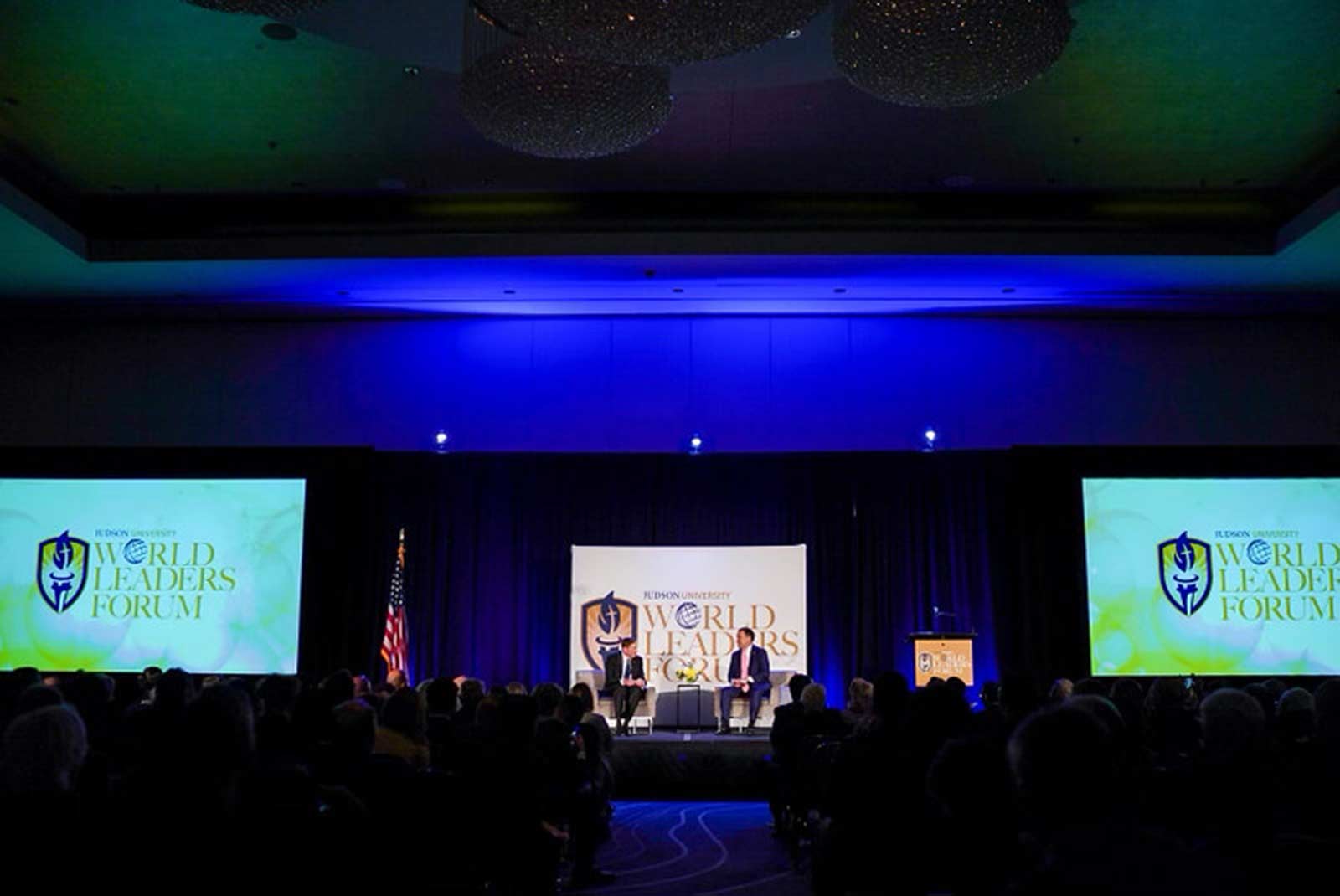 Contact Us
---
Contact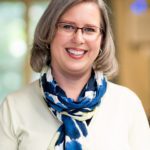 Kristen Egan
Vice President of Advancement and Alumni