Program Overview
The Biochemistry major integrates chemistry and cell/molecular biology requiring the student to synthesize information from diverse topics contributing to Judson University's mission to enable students to acquire ideas and concepts that sharpen their insights.
Many of our biochemistry majors pursue post-graduate studies, such as medical school. To be successful in post-graduate work, students need the ability to integrate multiple scientific disciplines into their studies and learn what integrative operational science truly is. Judson University's mission is to develop skills appropriate to our student's career goals. By integrating the knowledge and skills of chemistry and biological disciplines, students will also be able to apply them toward understanding the function of biochemical systems within organisms.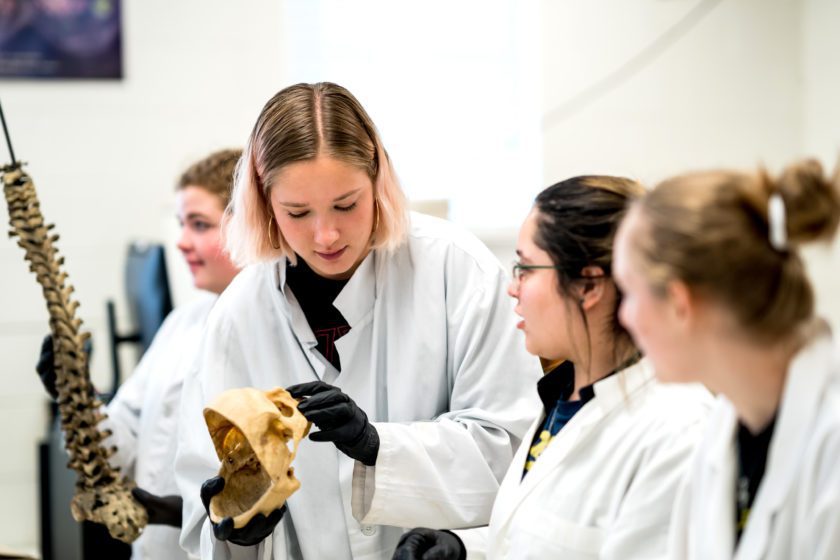 Why Biochemistry at Judson?
Focused attention
The Biochemistry major offers small class sizes, individual attention from experienced faculty, and laboratory experiences that develop critical skills in areas such as chromatography, spectroscopy, and kinetic measurements.
Projects
Biochemistry majors have the opportunity to work as lab assistants and be mentored in independent research projects. Biochemistry majors also present at least one literature research project on a current topic in the science world.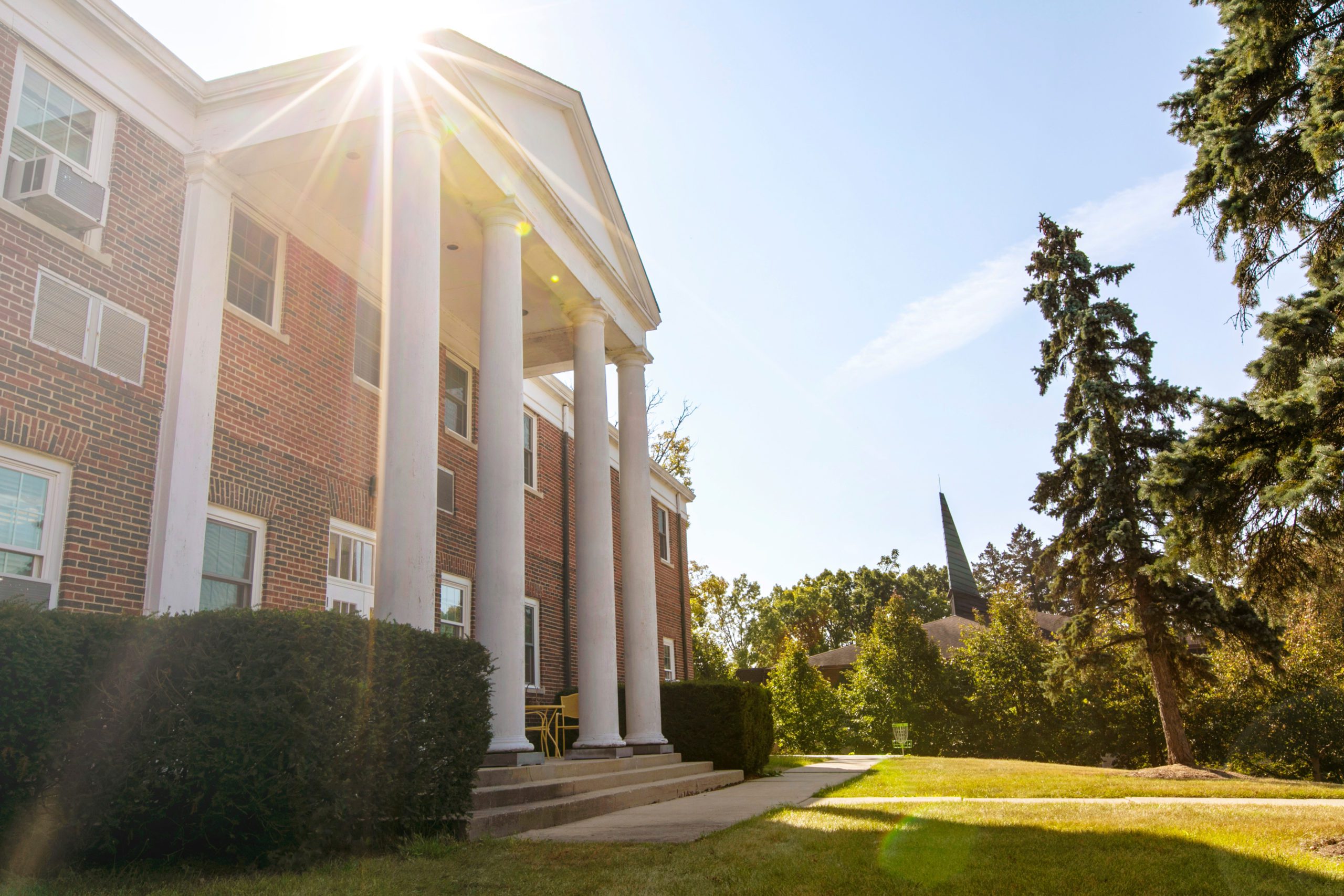 Science and Mathematics Department
Learn more about the other programs offered in the Science and Mathematics Department.
Endless Possibilities
Real science, real math, taught by real Christians. At Judson University, you'll learn how faith and fact work together to make a real difference in the world.
With a wide variety of majors and pre-professional programs, you can discover practical ways to address issues facing the world today including the environment, the human body, and real world problems like world hunger and education.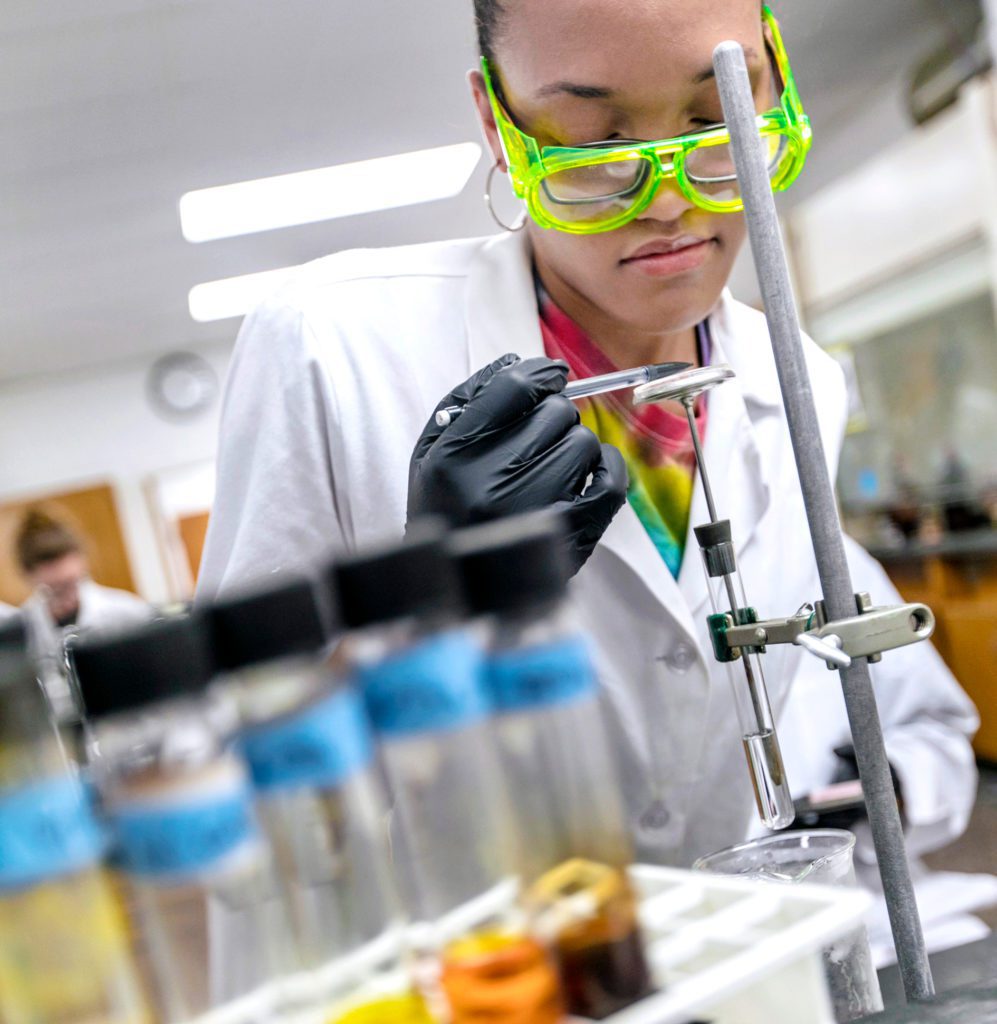 Follow the Science and Mathematics Department
Contact
Professor and Chair of the Science and Mathematics Department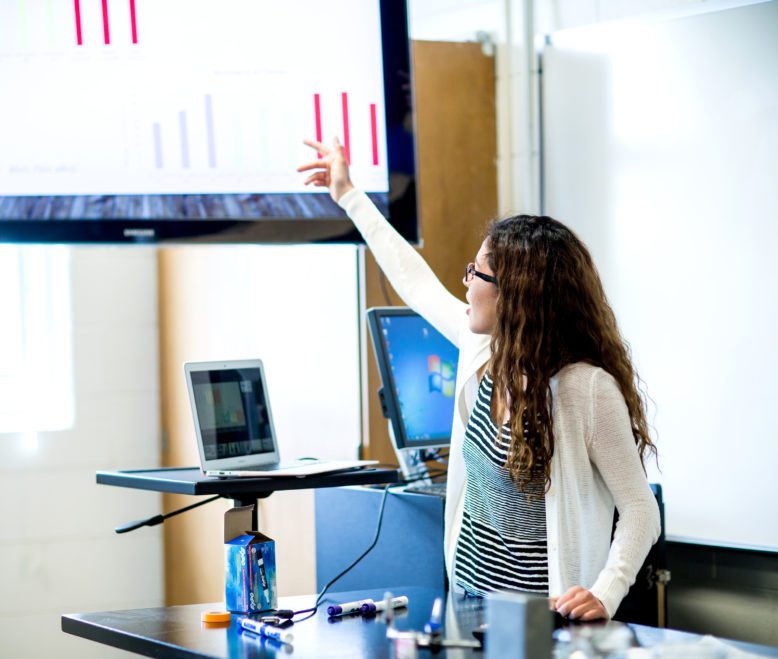 Get Real-World Experience
The Biochemistry program requires an internship during your senior year. Judson students have interned at places like Hummingbird Bioscience and more!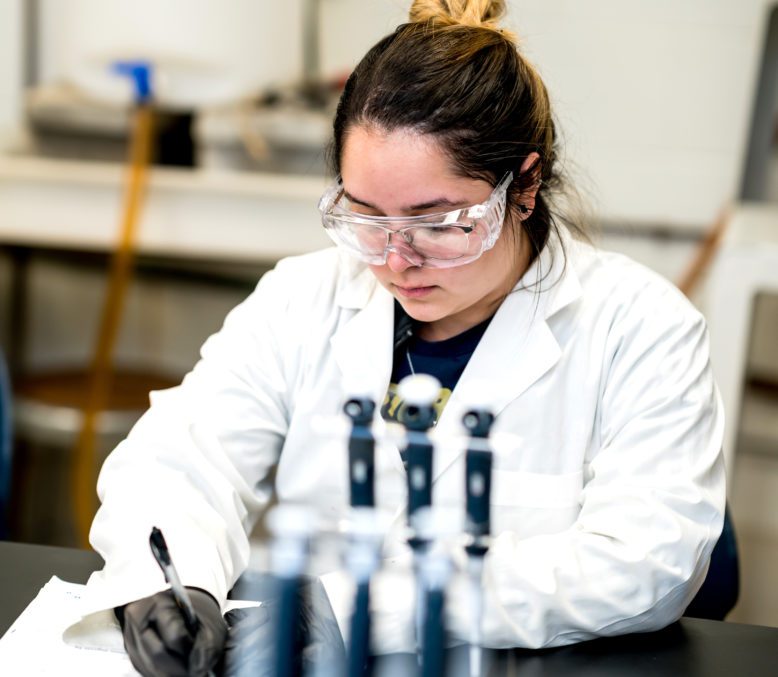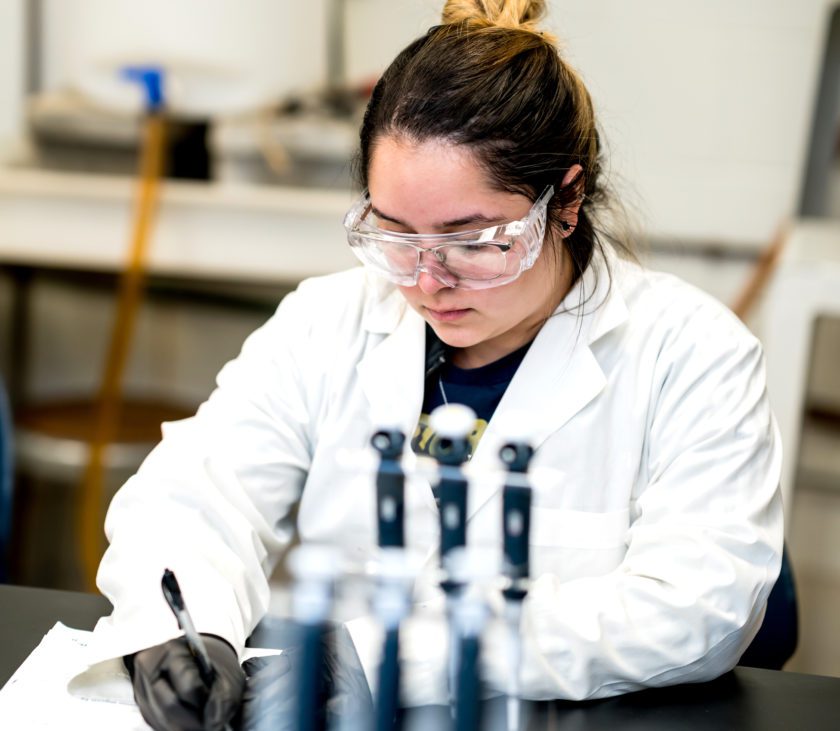 What Can You Do with a Biochemistry Degree?
Judson graduates from the Biochemistry program have gone on to work as:
Doctors
Physician Assistants
Nurses
Physical Therapists
Occupational Therapists
Pharmacists
Veterinarians
Many of our biochemistry majors also pursue medical school and other avenues of post-graduate studies.
Find Success at Judson
Judson offered me unique opportunities, such as the chance to work with professors one-on-one every day. In a smaller department you really get what you put in. With Dr. Henderson, I was able to write, edit, and submit multiple projects that are now publications. Judson prepared me for the rigors of medical school and beyond, but more importantly taught me many lessons that could not be taken from textbooks or lectures, but from personal relationships and hard conversations that prepare you for the world."