Program Faculty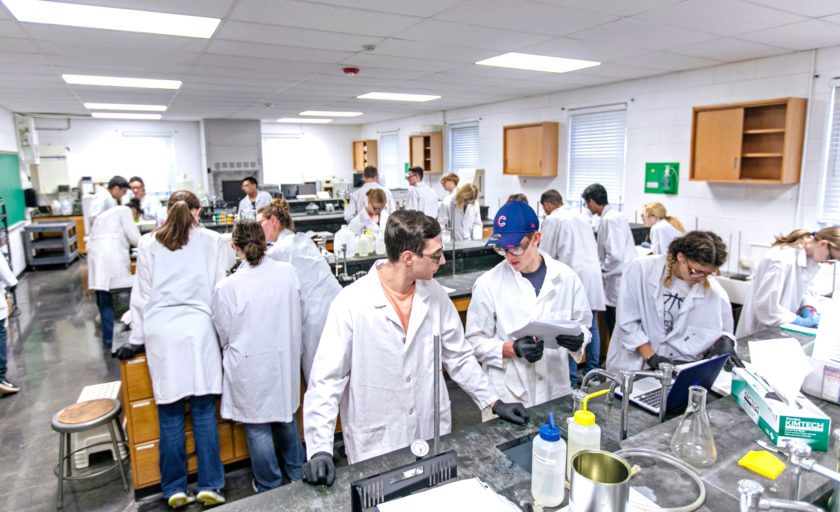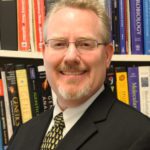 Dr. Jeffrey Henderson
Before joining the faculty at his alma mater, Dr. Henderson conducted research at Washington University School of Medicine (WUSM), Kansas State University and taught biology at two other small Christian liberal arts institutions. He responded to God's call into Christian higher education while a postdoctoral fellow at WUSM and is very excited that God's plans have lead him back to Judson.
Department Highlights
See what makes the Judson University Science & Mathematics Department unique.
A Personal Approach
Our Science and Math Department offers big university academics from an intimate classroom setting, allowing students to experience hands-on learning and one-on-one attention from experienced faculty that are still active in their field of study.
Mentoring environment
Faculty and lab assistants can help mentor you in your laboratory research. Science and Math students have presented their research at regional meetings including the Associated Colleges of the Chicago Area (ACCA) and have published in student-friendly peer reviewed journals (Journal of Student Research).
Hands-On Research
You will have the opportunity to work with organizations to provide research and solutions that will aid their missions while providing you with ample opportunity to share your classroom knowledge in a real-world setting early and often.
pathways to success
With the academic, personal, and professional skills you can gain through one of our science or math majors, you can pursue a rewarding career as a doctor, nurse, physician assistant, pharmacist, veterinarian, chemist, lab technician, outdoor program coordinator, teacher, professor, or business professional.
Alumni Success
---
Finding Success
Our Science and Mathematics alumni have gone
on to work for a variety of industries, including:
Google
Lenovo
Abbott, Baxter
Motorola
W.R. Meadows
Perkin-Elmer
As mentors, my professors have served as great resources and Christ-like leaders. All the professors in the Math and Science Department genuinely want the best for each student and are very thorough in their explanation and focus on all subjects offered. Judson will always hold a special place in my heart. In this community, I have had the opportunity to meet many people from all different walks of life. These people have all blessed me with unique experiences and memories that I will never forget.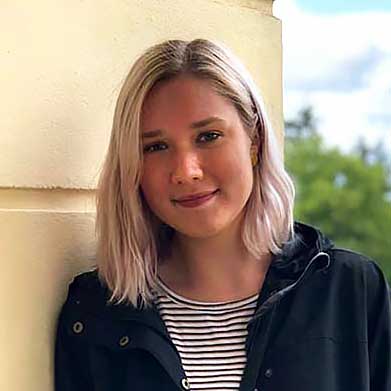 Annual Career Fair Planned For Architecture And Interior
Judson's annual Architecture and Interior Design Career Fair will be held Tuesday, February 21 in Lindner Tower beginning at 9:00 a.m. until 3:30 p.m. Thanks
Read More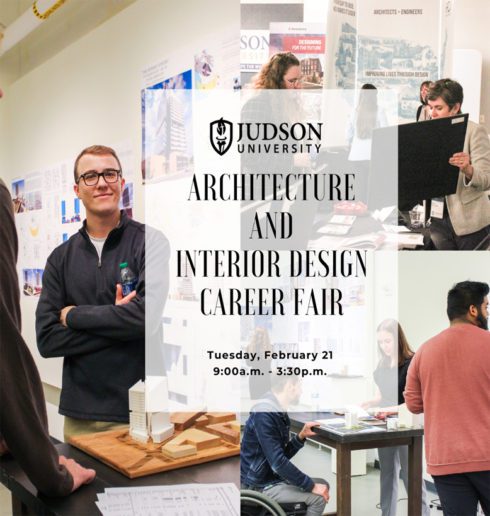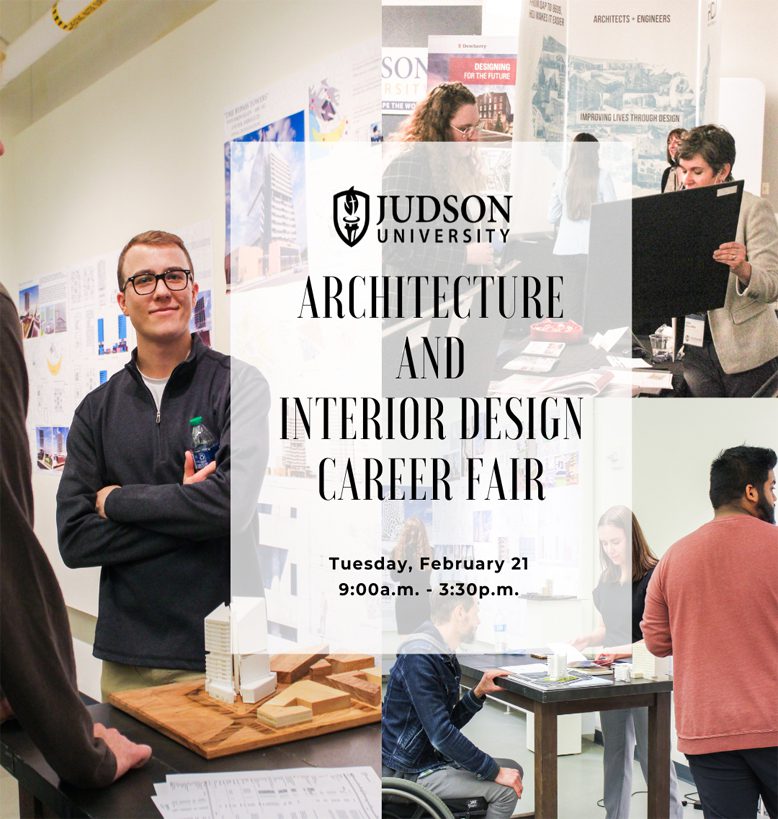 Judson Offers Sports, Music and Design Camps
Judson University prepares to welcome youngsters of all ages for its many summer camp offerings for elementary, middle, and high school students with an interest
Read More