Program Overview
Judson University's biology program integrates organismal and cell/molecular biology with a solid foundation in chemistry allowing students to synthesize information from diverse topics and acquire ideas and concepts that will sharpen your insights into biological systems.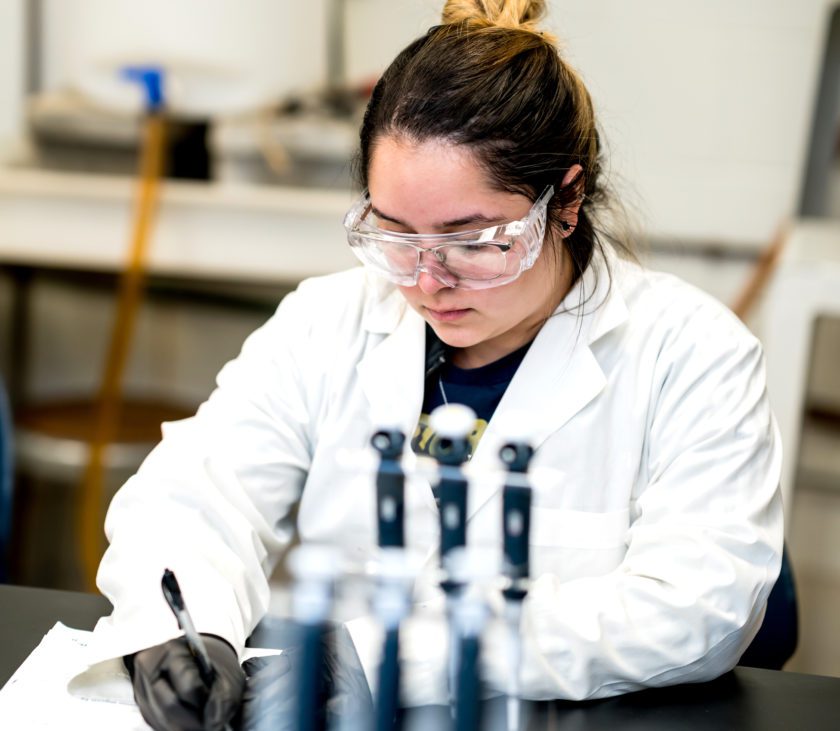 Why Biology at Judson?
Focused attention
Our biology program offers hands-on experience in the laboratory and one-on-one attention from experienced and currently active in their field of study faculty. Biology majors will use instrumentation in their core chemistry courses, work as lab assistants, and be mentored in independent research projects.
Our Research
Biology students have presented research papers at regional meetings and have published them in student-friendly peer-reviewed journals (e.g. Molecular Genetic Analysis of Rbm45/Drbp1: Genomic Structure, Expression, and Evolution).
SEminar & Courses
Our students take part in a three-course seminar series where we negotiate the interaction between science and faith. In these seminar courses, we very intentionally cover the integration of Christianity with several topics that touch on the everyday lives of our students such as biotechnology, pollution, biodiversity, and the nature of scientific thought.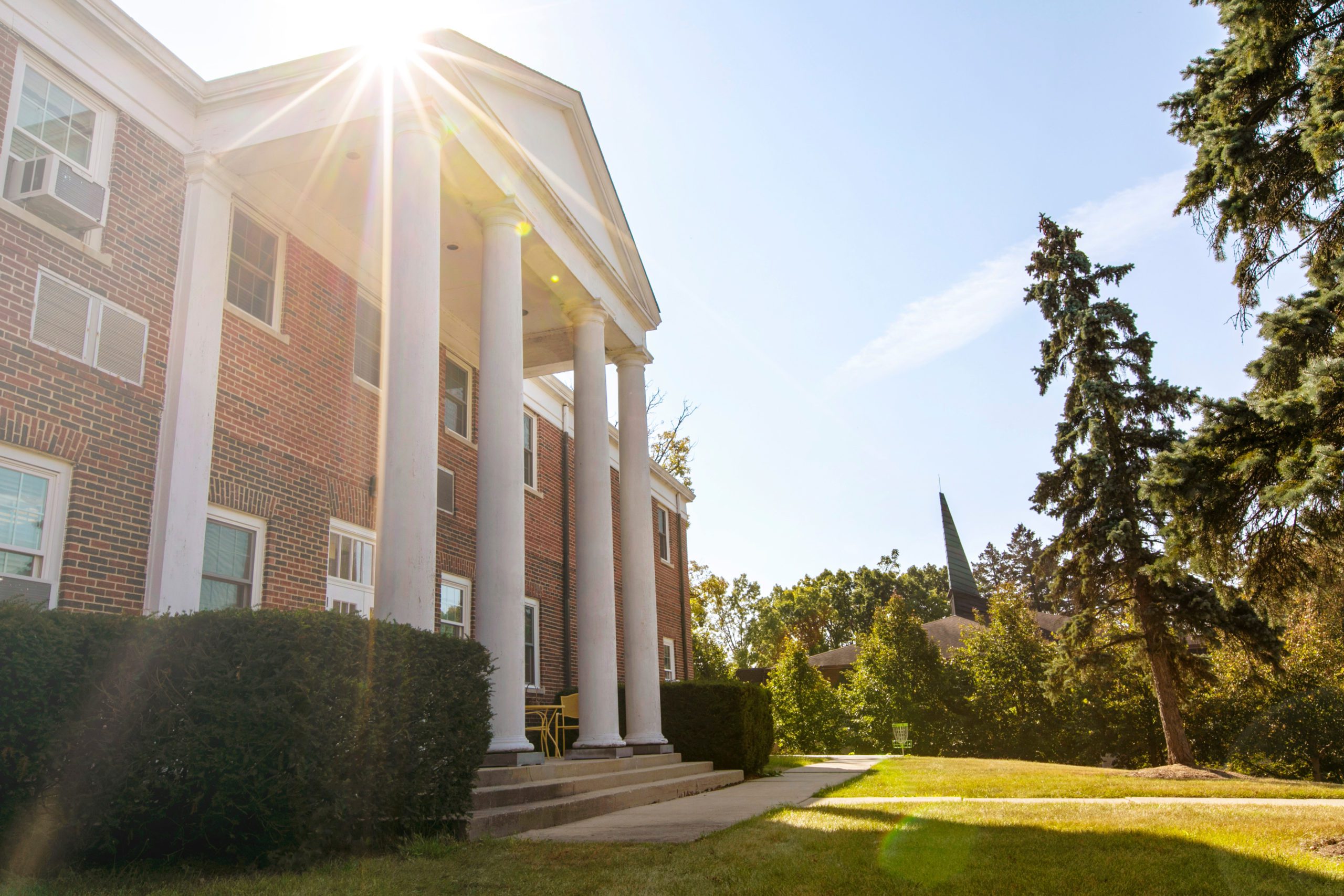 Science and Mathematics Department
Learn more about the other programs offered in the Science and Mathematics Department.
Endless Possibilities
Real science, real math, taught by real Christians. At Judson University, you'll learn how faith and fact work together to make a real difference in the world.
With a wide variety of majors and pre-professional programs, you can discover practical ways to address issues facing the world today including the environment, the human body, and real world problems like world hunger and education.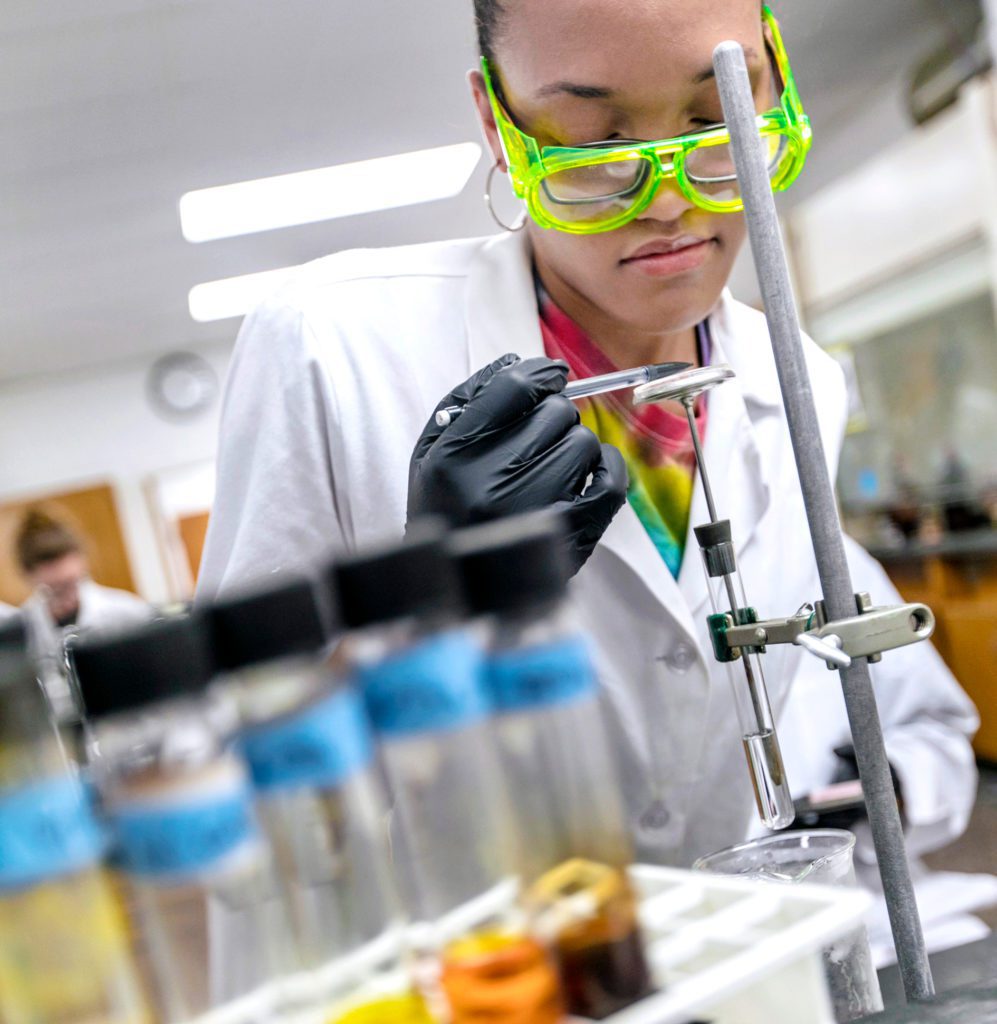 Follow the Science and Mathematics Department
Contact
Professor and Chair of the Science and Mathematics Department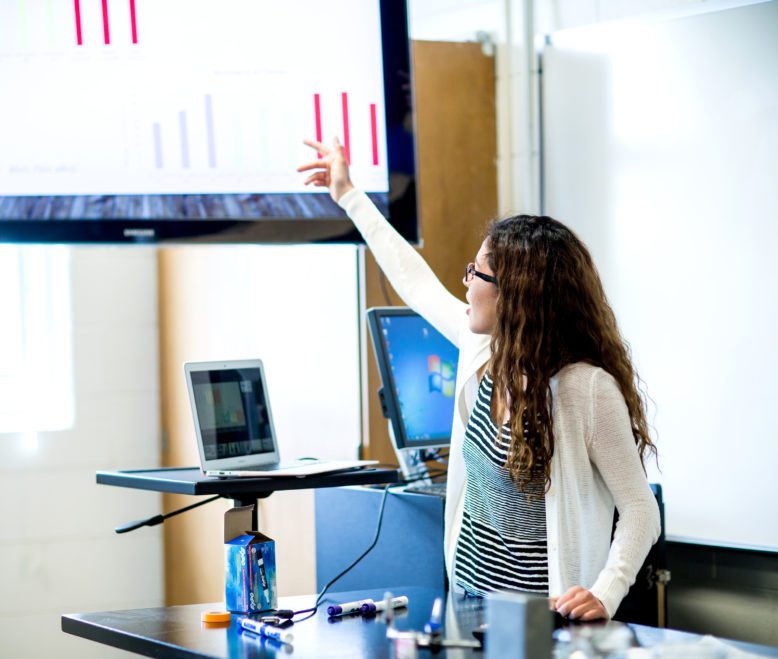 Get Real-World Experience
The Biology program actively encourages students to participate in an off-campus field biology experience with our partners at:
Shedd Aquarium
Morton Arboretum
Au Sable Institute of Environmental Studies
GOECO: South Africa – Great White Shark Conservation
These partners offer courses like:
Island Ecology of the Bahamas
Animal Ecology
Woody Plants of North America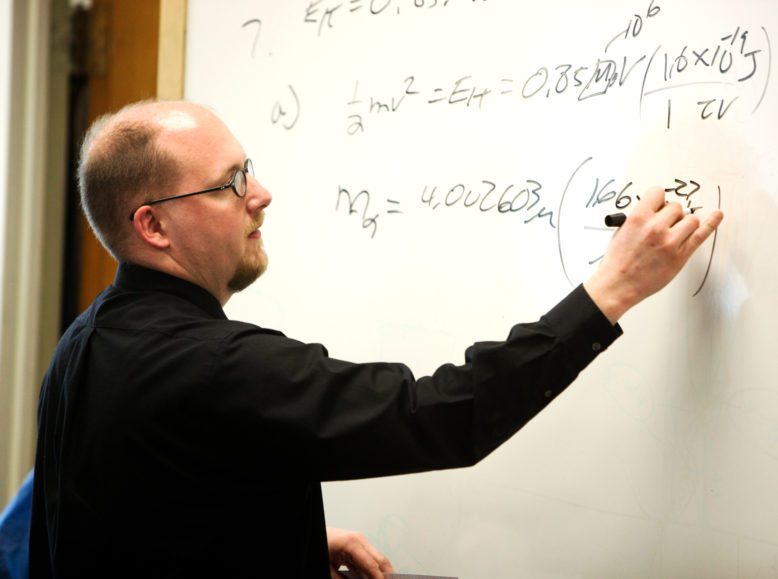 What Can You Do with a Biology Degree?
Judson graduates from the Biology program have gone on to work as:
Doctors and Nurses
Physician Assistants
Physical Therapists
Occupational Therapists
Pharmacists
Veterinarians
Biologists
Lab Technicians
Teachers
Find Success at Judson
As mentors, my professors have served as great resources and Christ-like leaders. All the professors in the Math and Science Department genuinely want the best for each student and are very thorough in their explanation and focus on all subjects offered. Judson will always hold a special place in my heart. In this community, I have had the opportunity to meet many people from all different walks of life. These people have all blessed me with unique experiences and memories that I will never forget."