Program developed by and courses taught by experts in literacy education
Dissertation process with integrated support throughout the program
Candidates complete authentic benchmark assessments as opposed to a traditional comprehensive examination
Classes are held one night a week and one Saturday a month during the school year (summer calendars vary)
Intentional focus on literacy and instruction
Cohorts are small and community-oriented
Course texts included with tuition (for residential students only)
Complimentary attendance at Literacy in Motion conferences
Complimentary attendance at A Day at Judson seminars
Skype and/or live opportunities to meet and talk with prominent authors and researchers
Program completed in under four years
Cohort trips to the International Literacy Association Conference and the Literacy Research Association Conference included tuition
Three-year membership provided in the International Literacy Association and the Literacy Research Association
Subscription to Reading Research Quarterly and Journal of Literacy Research included throughout the program
Outcomes
Graduates of the Doctorate of Education in Literacy program will:
Develop expertise for critical thinking and informed decision-making.
Cultivate learners to become divergent thinkers and inspired readers and writers.
Demonstrate scholarly proficiency in critiquing, synthesizing, conducting, and applying research in the field of education.
Apply exceptional skills when writing for a variety of audiences and purposes.
Synthesize the process of preparing and organizing content for delivery that engages audiences.
Foster growth in practitioners and other educational leaders that deepens their understanding of best practice, encourages engagement, and promotes collaboration.
SHAPE YOUR LIFE TO SHAPE THE WORLD!
At Judson, we strive to offer innovative and distinctive graduate programs that meet the demands of today's workforce.
Our world needs administrators, leaders, educators, and architects who cannot only make a living but also make a life. The values of Judson University and the faculty who engage you in the classroom will prepare you to make much needed change in our culture.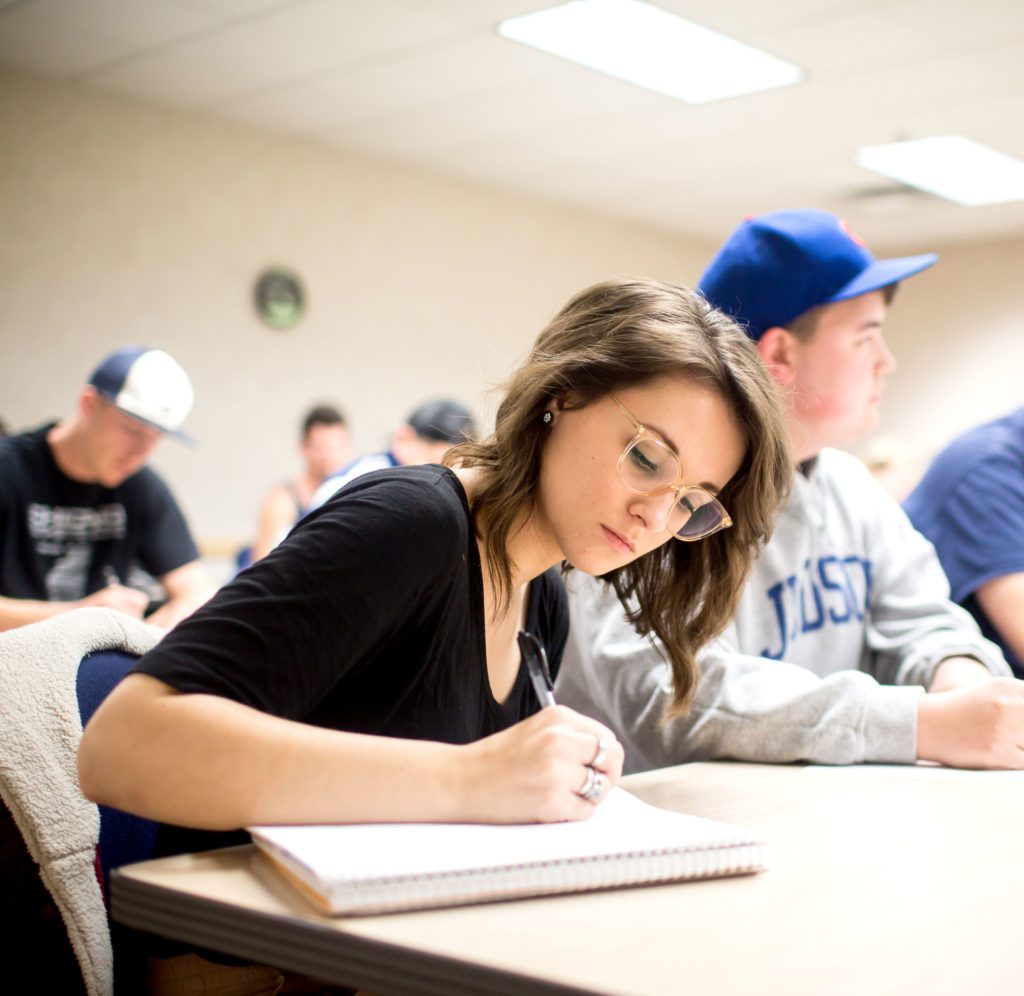 Learn More About the Doctor of Education in Literacy Program