Program Overview
Our English Writing major focuses on creative writing, both fiction and non-fiction. As a student in the Writing major, you will have the opportunity to join our extra-curricular writer's group with both professors and students who gather to discuss their writing. Our small class size enhances learning by providing a low student-to-professor ratio, creating the opportunity to create close student-mentor relationships.
Whether you want to be a writer, author, editor, or publicist, Judson's writing program can give you the wide-ranging skills you need to thrive.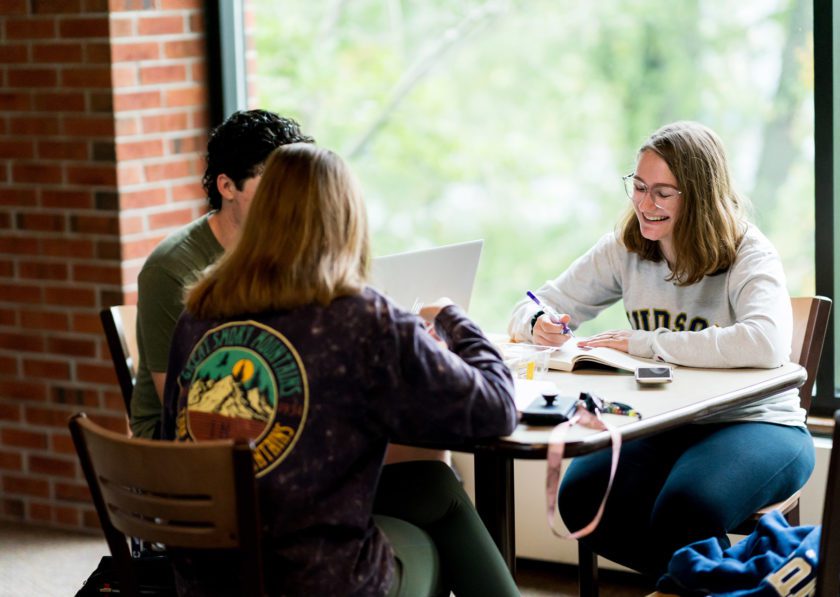 Why Writing at Judson?
Notable alumni
Darren Wilson, a 1998 graduate is a filmmaker, author, and founder of Wanderlust Productions. In addition to completing five movies, he has written two books, and has a regular blog for Charisma Magazine called "Behind the Lens."

Gabrielle Pflaum, has also made her name known as an author since her graduation from Judson in 2015. "All the encouragement and amazing support of professors who believed in and wanted me to succeed helped me pursue my passion for writing and it's through them that I've reached my dream of becoming a published author."
Outside opportunities
A cash prize is awarded to the winning student in our Annual Writing Awards that honors the best undergraduate writing.
Post-Graduate Opportunities
The Judson University Graduate program offers a number of post-graduate degrees for those with an English undergraduate education including an M.Ed in Literacy.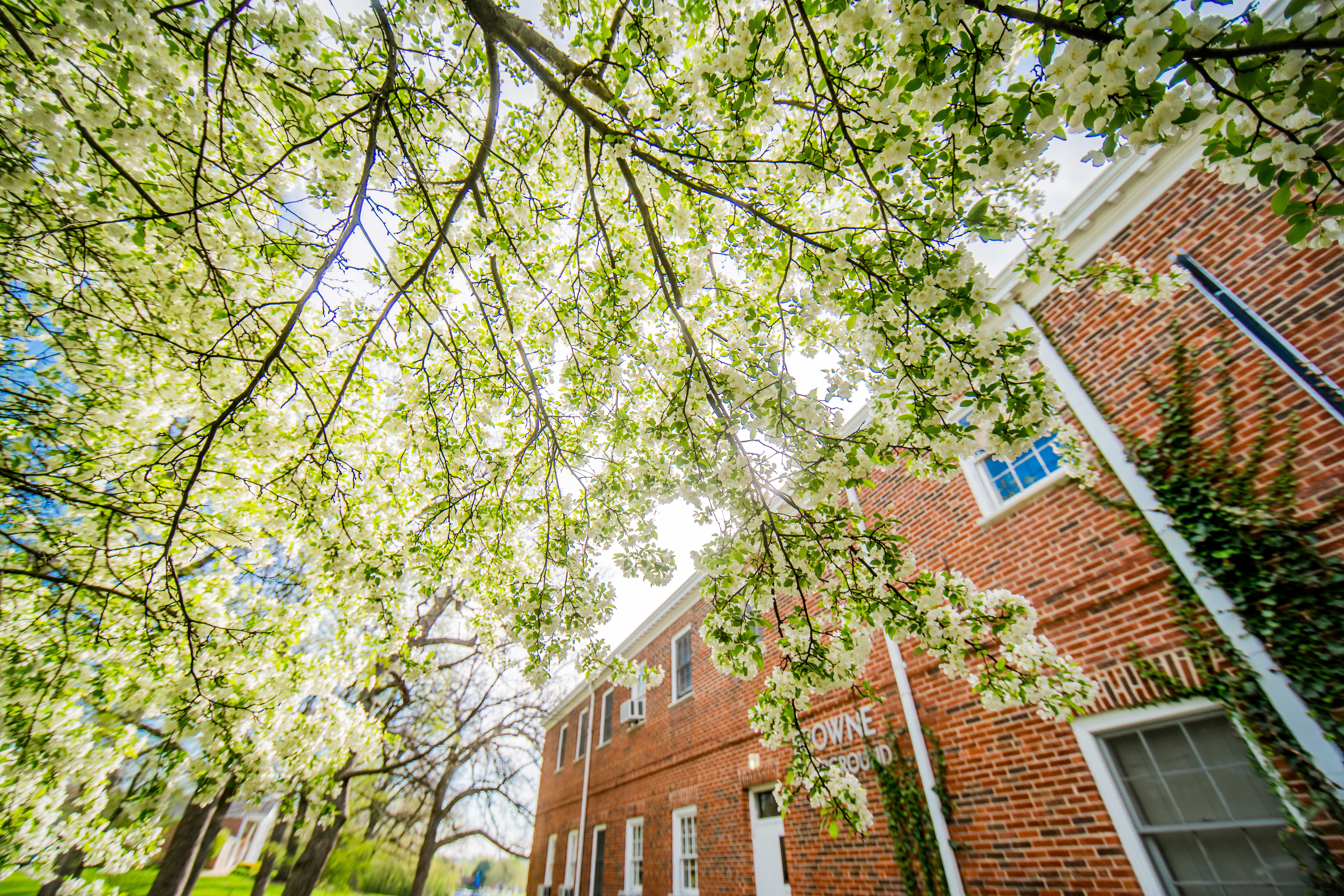 English Department
Learn more about the other programs offered in the English Department.
Study Abroad!
Students within the Judson English Department have the option to study abroad for a semester in England, at Harlaxton College, or at Oxford University, through the Council of Christian Colleges and Universities.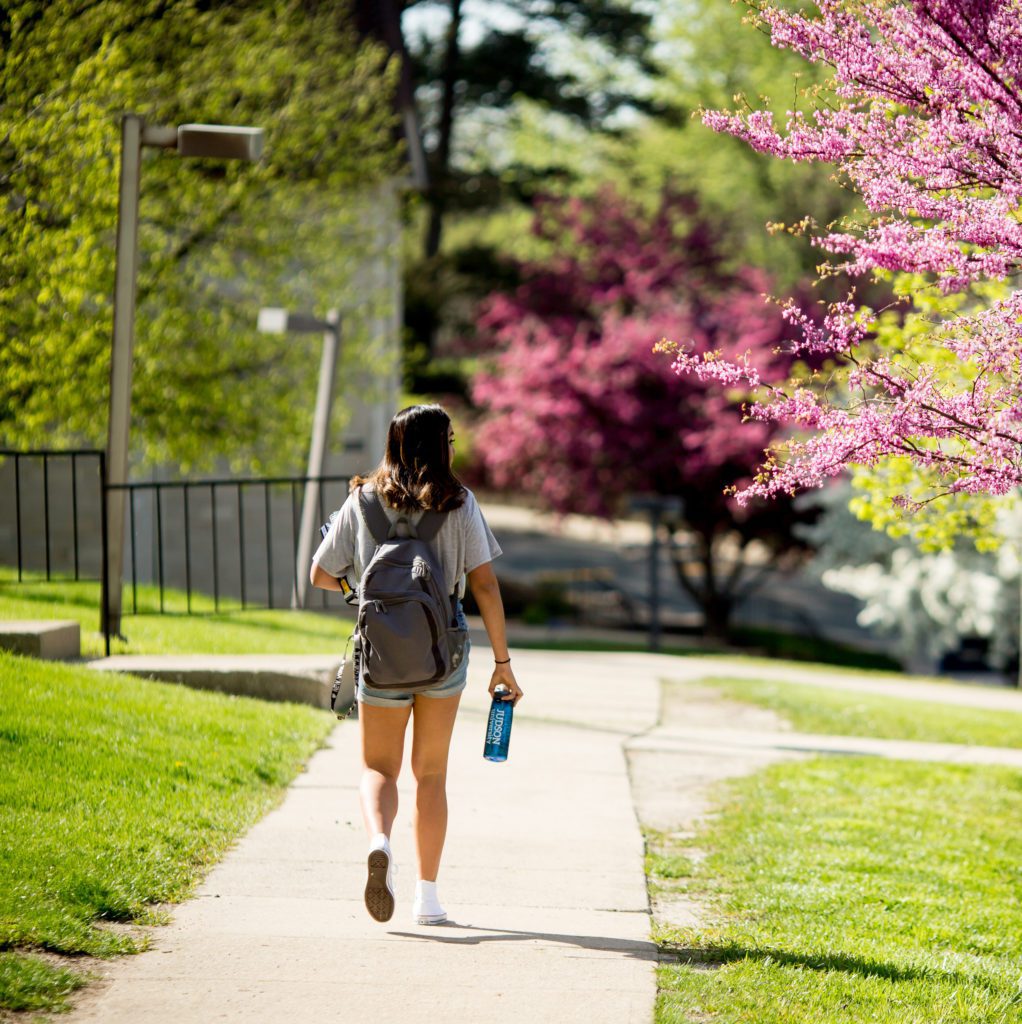 Follow the English Department
Contact
Professor and Chair of the Department of English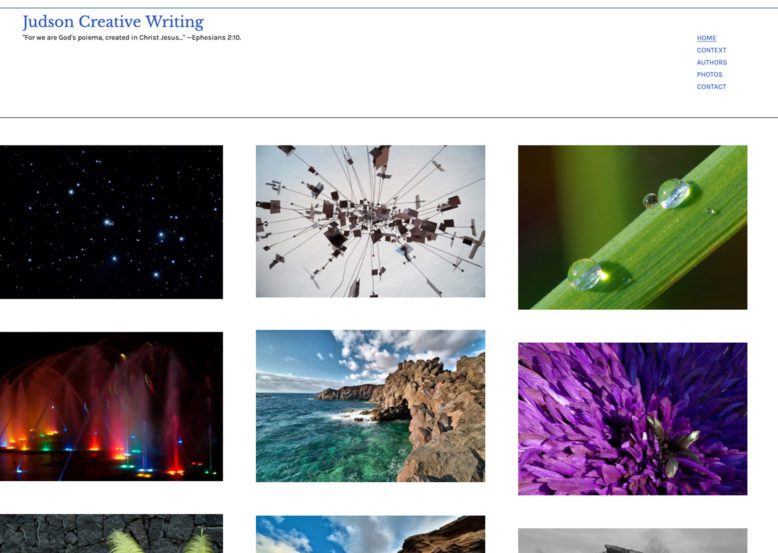 Have Your Writing Featured!
Judson University manages their own online literary arts and creative writing magazines, featuring current student and alumni work.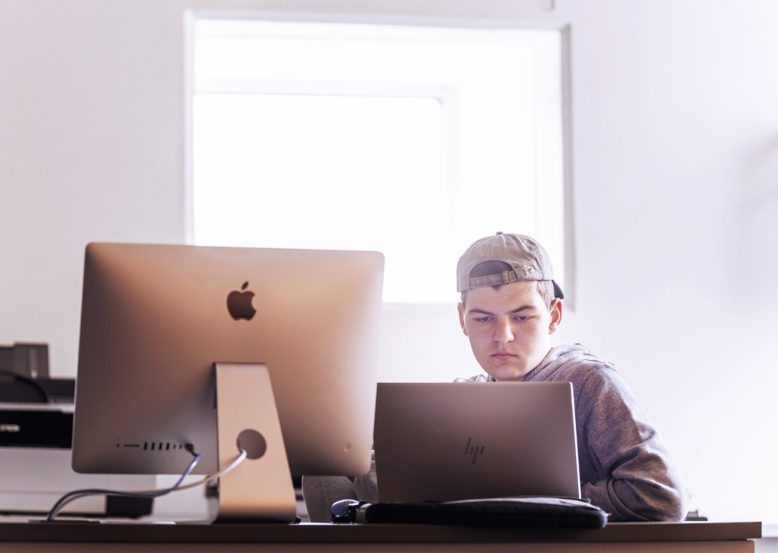 What Can You Do with a Writing Degree?
Aulumi have gone on to become:

Authors
Communication Managers
Editors & Publishers
Journalists
Speech Writers
Political Organizers
High School Educators
University Educators
Find Success at Judson
Judson's English department helped me discover my love for journalism and nonfiction writing, and then gave me opportunities to develop and sharpen my craft. I can draw a direct line from the training I received at Judson to the career I have today. I'm forever grateful for this school, and especially for the faculty and staff who guided me toward my future."