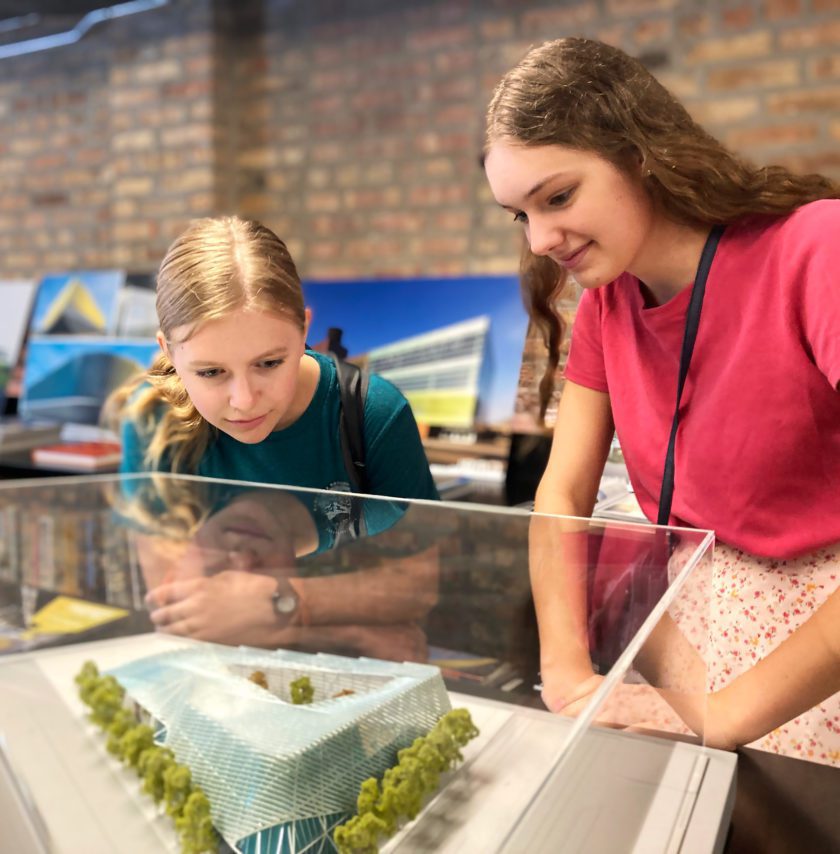 Bachelor of Arts in Interior Design
Building on the strength and foundation of the architecture program, the undergraduate BA in Interior Design was launched in 2013. The undergraduate Interior Design major includes a Christian liberal-arts core and shares design foundations, environmental sustainability and architecture history with the architecture program. Also centered around integrated studio-based learning, the creative outputs for Interior Design focus on space, materials, ergonomics, systems, acoustics, lighting, residential interiors and universal design. Students completing the undergraduate major in Interior Design also earn a minor in Architectural Studies.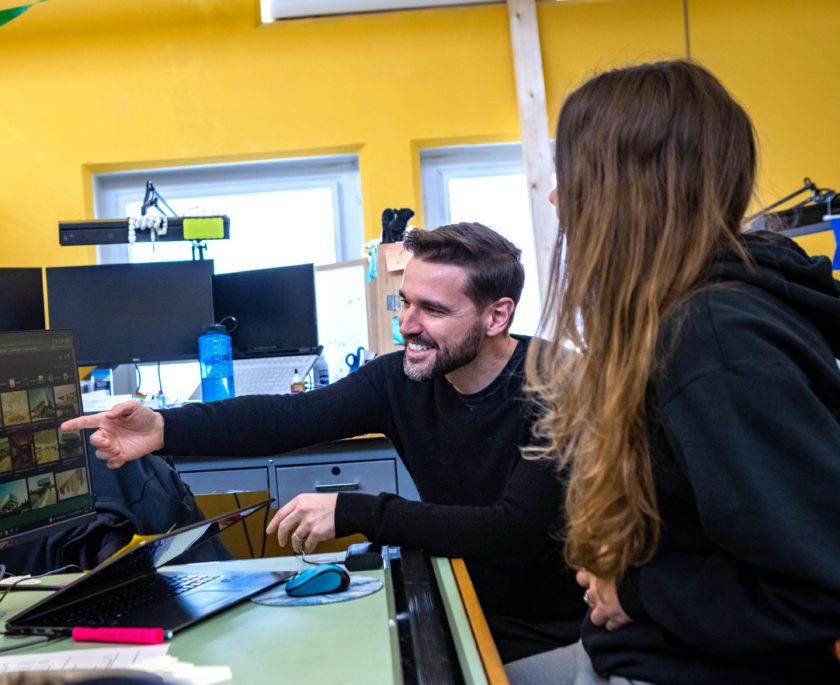 Master of Architecture
The Master of Architecture (M.Arch) is the fully-accredited, license-eligible, professional architecture degree offered at Judson, in the context of a Christian university. The M.Arch program is designed for robust, full-time engagement in advanced architectural study, critical independent thought, and design application, preparing broadly-educated graduates, ready for effective service in architecture and design practice or ministry. The M. Arch was designed for students with a BA in Architecture from Judson, but there are paths available for candidates from other schools of architecture and even from different preparatory disciplines. We welcome this growth and breadth.
Our department is committed to architectural education strongly connected to practice. All Master of Architecture candidates at Judson University complete a minimum 1600-hour work internship (±10 months), in an architecture firm, a multi-disciplinary building design practice or an architectural ministry, under the supervision of a licensed architect, or preceptorship.
Minors
Architecture
Interior Design
Transfer Students
Judson University welcomes students from pre-architecture programs at community colleges, other NAAB accredited architecture programs, international architecture programs, and from programs within the Council for Christian Colleges and Universities (CCCU). Many courses will transfer to Judson University. However, for all transfer candidates, careful planning of preparatory courses taken at other programs is critical as architecture curriculum varies widely at the different schools. Please contact a Judson admissions representative for more information about the transfer process, transferability of courses, and placement within our program.