(ELGIN, IL – September 12, 2023) Enrollment at Judson University experienced significant growth for Fall 2023, a nearly 9% increase in total students over Fall 2022. The university welcomed the largest incoming class of traditional students since 2008. The new academic year also included the start of an MBA-Informatics program, which has the largest enrollment for a first-year program in school history.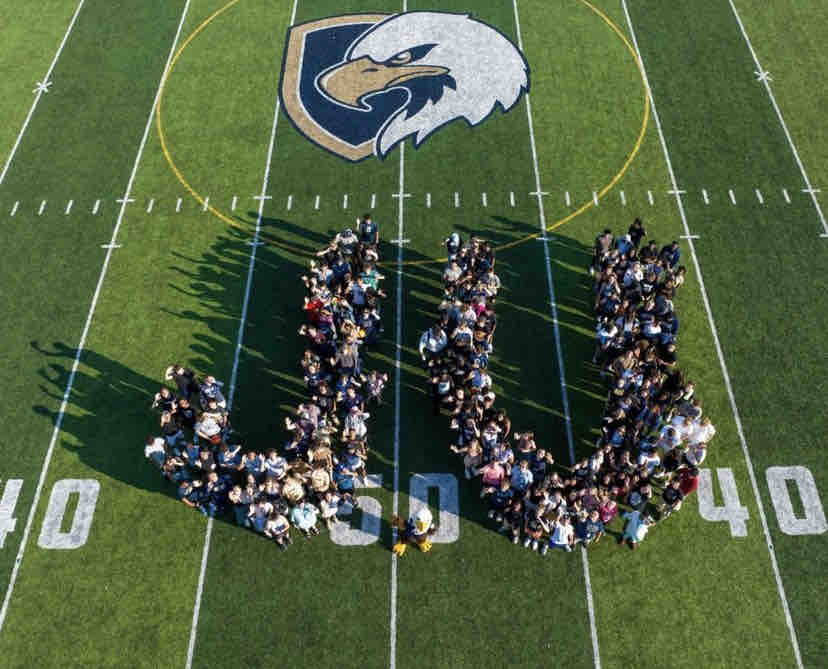 The incoming class includes 275 new first-year and transfer traditional undergraduate students for the Fall semester, including students from 29 states and 13 countries. Hispanic student enrollment continues to grow, representing over 35% of the traditional undergraduate student population. Earlier this year, Judson was officially recognized as a Hispanic-Serving Institution by the U.S. Department of Education.
Judson University's award-winning Architecture program continues to grow as well with an enrollment of 125 students in the four-year and master's programs. The traditional Business program, which features degrees in management, marketing, and accounting also grew with over 153 students combined in that department. 
Co-curricular activities continue to draw traditional students. Over five years ago Dennis and JoAnn Demoss committed $1 million to support what is now called the Demoss Center in Worship and the Performing Arts which features music, theater, worship arts, music business entrepreneurship, Christian ministries and communication arts. The Roeser Scholars, which grew out of the financial support of Judson's successful World Leaders Forum program and was endowed with the philanthropic support of Tom Roeser, now includes almost 40 students. This past year the Joseph Slawek family provided philanthropic support to create the Slawek First Generation Scholars program. Intercollegiate athletics has also grown over the past ten years with the addition of a football program in 2019.  
"Our campus life experiences, degree offerings, and commitment to our faith are resonating with prospective students and their families," said Judson President Gene Crume. "The growth in our enrollment is the result of the hard work of the entire campus community coming together. The faculty are developing innovative and relevant programs as well as renewing our long-standing successful majors. The Admissions and Financial Aid teams are connecting with prospective students and providing an affordable pathway to a college education, and the Student Success and Student Life teams are ensuring the Judson experience meets our promise to shape lives that shape the world."
The MBA-Informatics (MBA-I) program has enrolled over 100 students in its very successful launch this fall.  The MBA-I is a meticulously crafted STEM-focused program that equips students with the skills and knowledge to drive meaningful advancements in business informatics. This includes driving digital transformation, leading IT initiatives or pioneering innovations.
Residential housing for students also grew to its largest population since fall 2019. There are 451 students residing in the four residences on campus.