Athletic Scholarships for Academic & Athletic Success
Support for Judson's Scholar Athletes
The RISE Program at Judson University empowers students aged 18-25 with an intellectual disability to pursue a college education, in a Christian community, and to build upon strengths for independent living and integrated competitive employment.
Judson University Athletics is a core part of our campus; approximately 69% of our traditional students are athletes and our teams enjoy a strong, supportive, and loyal fan base. We have 21 different athletic programs that attract student-athletes from all over the nation and the world. This means our fan base spans across the United States and over 20 countries, as well as a local and regional following. Our fans also include our college students, high school students, local community members, faculty, staff, parents, and alumni.
Judson athletes compete in the NAIA and NCCAA conferences. Our Athletic programs are committed to excellence, developing the character of student-athletes by providing opportunities for competition, education, relationships and spiritual growth. Our athletic teams and individual students consistently receive top honors as Athletes of Character, All-Academic Honors and Community Service awards.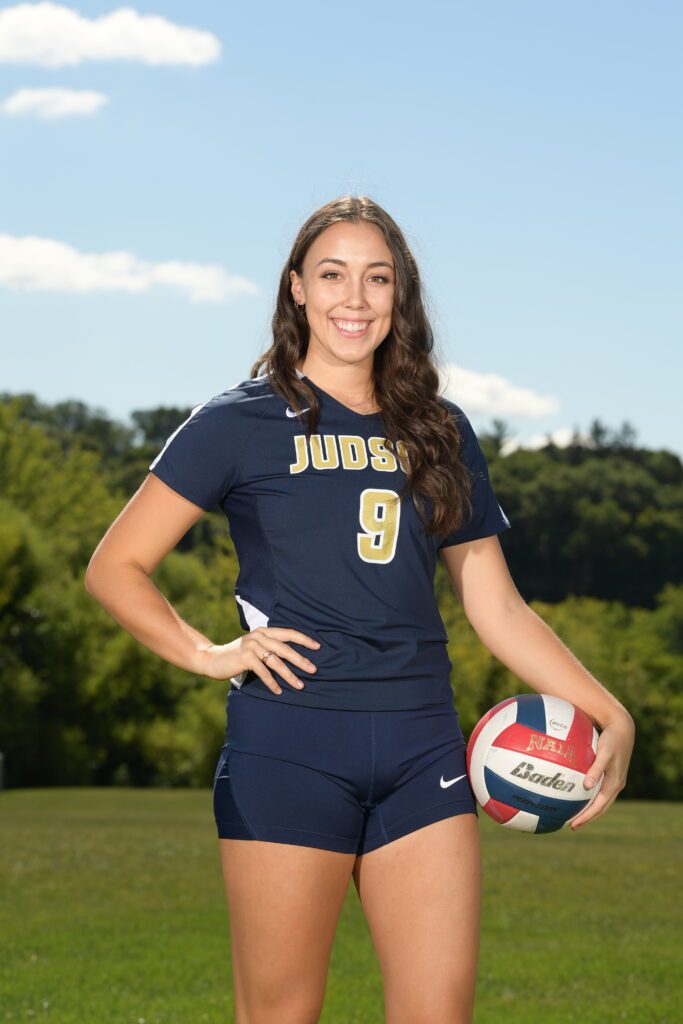 TUITION COSTS
Judson's goal is to be a competitive option for incoming athletic students by providing more partial and full-ride scholarships.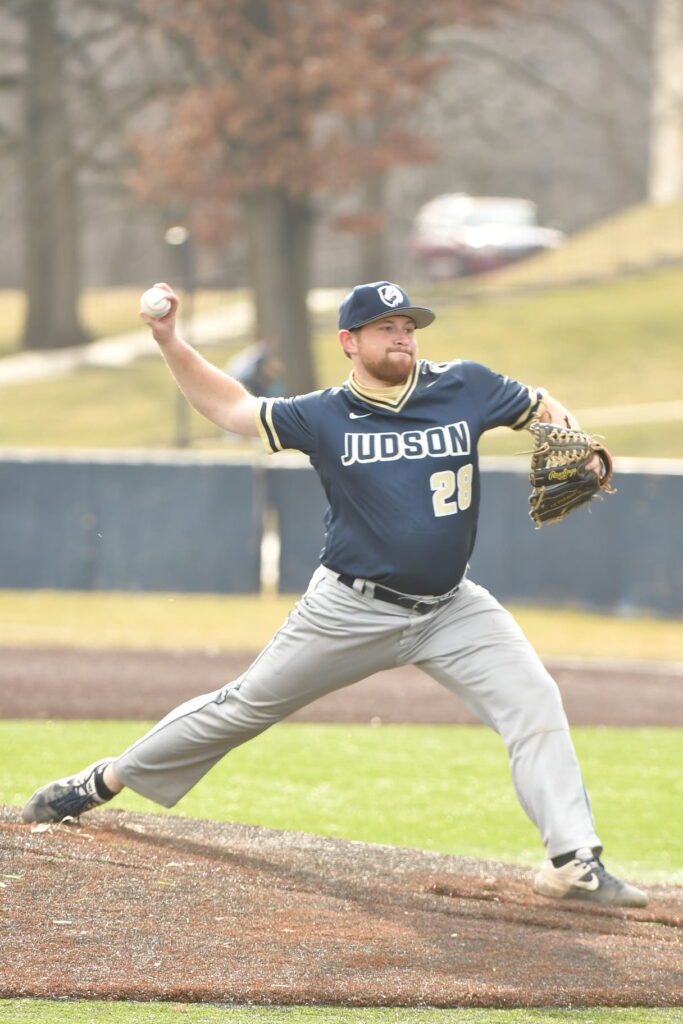 We believe this approach of support will attract the best athletes in an equitable way to further their educational goals. Specifically, Judson wishes to increase the recruitment, retention and graduation of a diverse student body. Priority will be given to:
Students with demonstrated financial need
First generation college students
Members of an underrepresented or marginalized group (including but not limited to underrepresented racial populations, women, low income and individuals with disabilities.)
Students who have overcome personal, social and/or physical obstacles pursuing an education and/or be from a living environment or academic setting that may have hindered educational pursuits.
Judson University Athletics Accolades
296 Academic All-Americans
91 Conference Championships
8 NCCAA National Championships
6 NAIA National Championships
21 Athletic Programs
Athletic Programs Offered
How to Give
There are a variety of ways to create a scholarship at Judson University and many gift vehicles to accomplish your goals. You can find out more about your gift options at www.judsonu.edu/waystogive. Below are two common gift types:
Endowed: Gifts to an endowed scholarship/fund will be invested by Judson University in the endowment fund. Endowed funds are perpetual funds from which grants are given annually. A gift of $10,000 or more can establish an endowed scholarship or fund. The corpus of an endowed scholarship/fund remains in perpetuity to provide ongoing support for years to come.
Non-Endowed: Gifts to a non-endowed scholarship/fund will be put to use immediately and administered to students by the Judson University's Director of Financial Aid. A donor can specify an athletic team where their gift can be used. A minimum gift of $2,000 is required to establish a non-endowed scholarship or fund.