Football Program
Support for Judson Football
Established in Fall of 2019, the Judson University football team played its inaugural season in Fall 2021 (after a delay due to the COVID-19 pandemic). With a 4-7 record in that inaugural season, the team created a new excitement on campus and gained the support of the entire campus community. According to Coach Paplaczyk, "I am proud of our guys and am excited about where [the football program] is going. It is an honor to be the head coach of this team! I want to thank God and Dr. Crume for this opportunity."
Earning four wins in this inaugural season outpaced all other first-year programs in college football this year! This was accomplished while starting 18 first year players! In addition, the team was honored with several awards – including two NCCAA National Players of the Week and four All-Conference honorees! The program will use that momentum to continue to develop athletes – spiritually, academically, and athletically. In addition, improvements are planned for or in progress for an on-campus turf field, enhanced weight room, and new locker room facilities.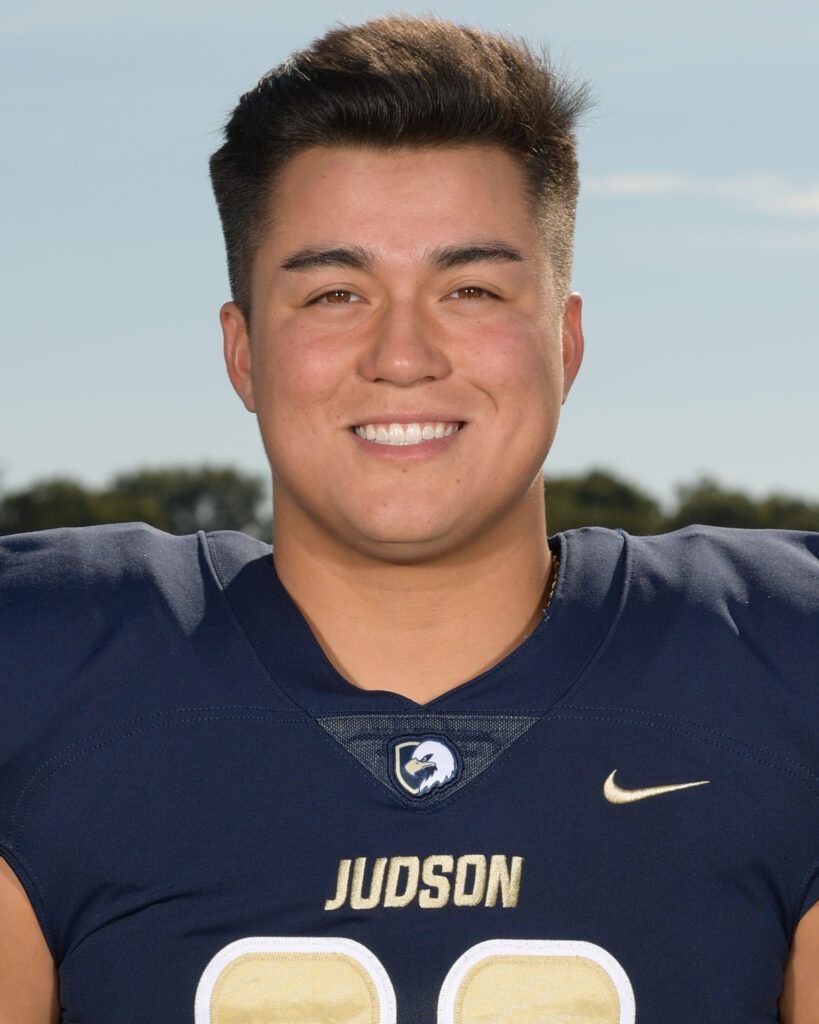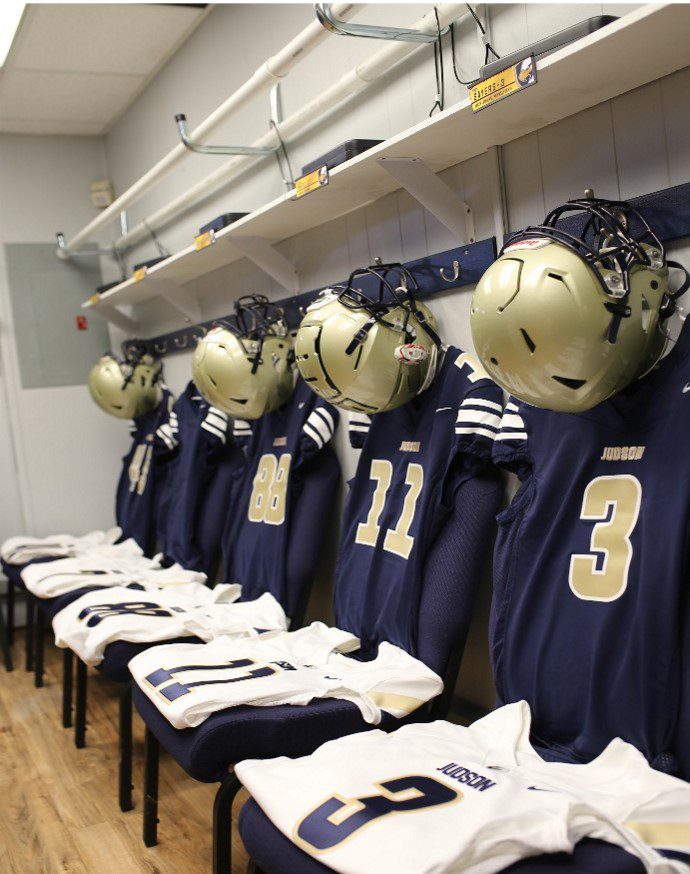 FOOTBALL PROGRAM BUDGET
| | |
| --- | --- |
| Student Scholarships | $200,000 |
| Uniforms & Equipment | $100,000 |
| Locker Room Facilities | $100,000 |
| Strength Training Facilities | $100,000 |
| Practice Field | $50,000 |
| Post Season | $25,000 |
TUITION COSTS
Judson's goal is to be a competitive option for incoming athletic students by providing more partial and full-ride scholarships.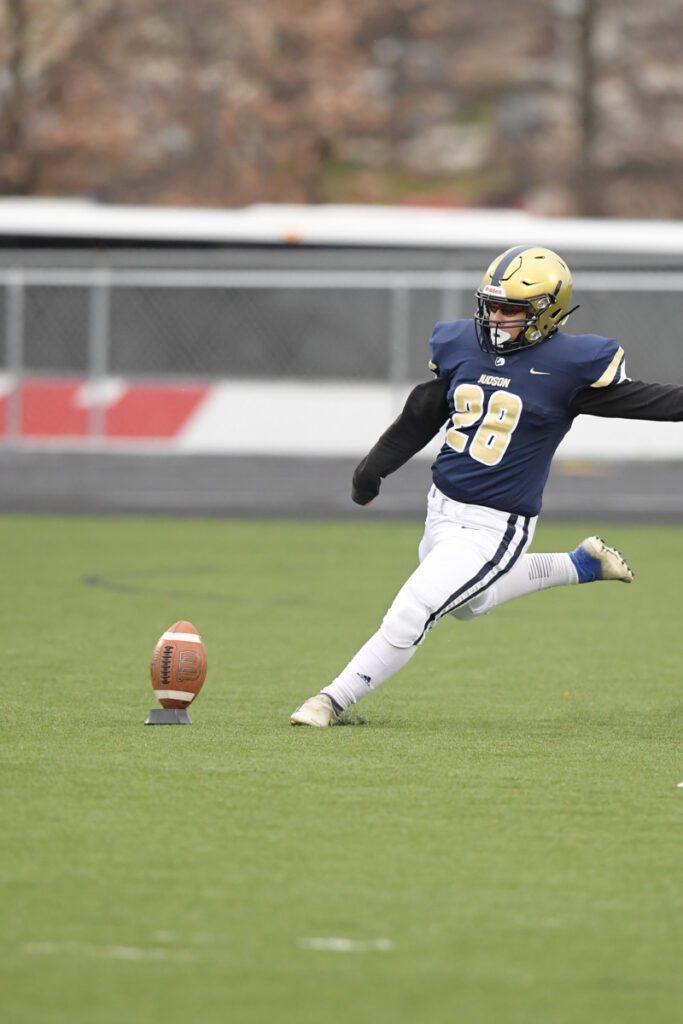 We believe this approach of support will attract the best athletes in an equitable way to further their educational goals. Specifically, Judson wishes to increase the recruitment, retention and graduation of a diverse student body. Priority will be given to:
Students with demonstrated financial need
First generation college students
Members of an underrepresented or marginalized group (including but not limited to underrepresented racial populations, women, low income and individuals with disabilities.)
Students who have overcome personal, social and/or physical obstacles pursuing an education and/or be from a living environment or academic setting that may have hindered educational pursuits.
Judson University Football Statistics
First Team NCCAA Scholar Athlete
4-7 Overall in inaugural season
4 players all-conference
3rd in touchdowns in conference
24.6 points per game average
371.8 yards in offense average
Leading receiver in the conference
How to Give
There are a variety of ways to create a scholarship at Judson University and many gift vehicles to accomplish your goals. You can find out more about your gift options at www.judsonu.edu/waystogive. Below are two common gift types:
Endowed: Gifts to an endowed scholarship/fund will be invested by Judson University in the endowment fund. Endowed funds are perpetual funds from which grants are given annually. A gift of $10,000 or more can establish an endowed scholarship or fund. The corpus of an endowed scholarship/fund remains in perpetuity to provide ongoing support for years to come.
Non-Endowed: Gifts to a non-endowed scholarship/fund will be put to use immediately and administered to students by the Judson University's Director of Financial Aid. A donor can specify an athletic team where their gift can be used. A minimum gift of $2,000 is required to establish a non-endowed scholarship or fund.