Center for Faith & Science
NEW ACADEMIC CENTER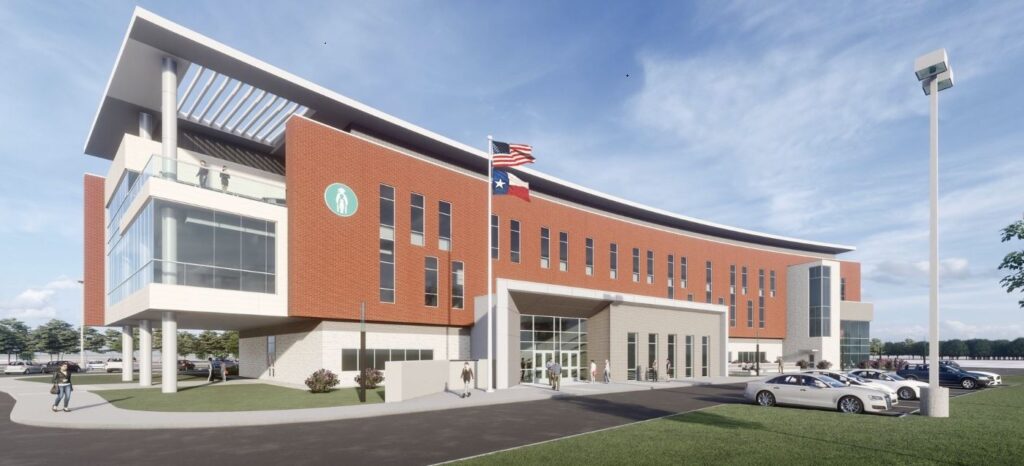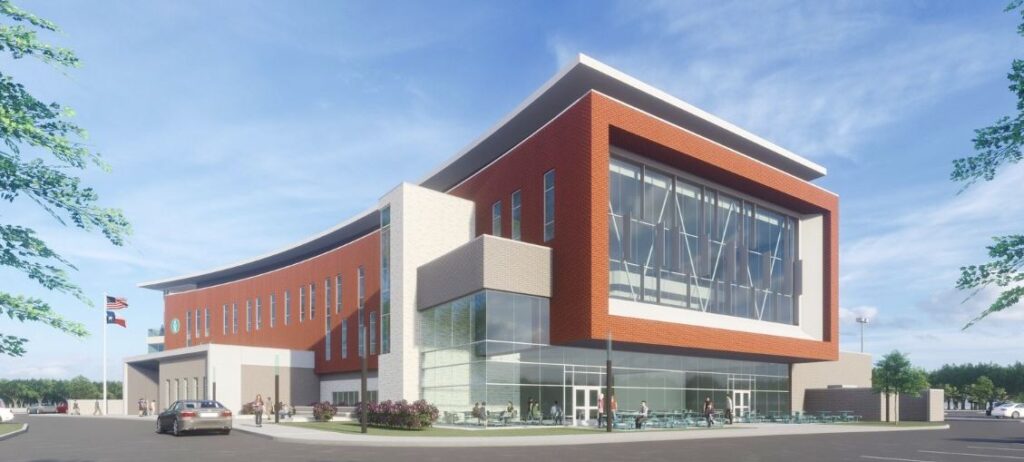 At the core of Judson University's early beginnings as Northern Baptist Theological Seminary through to today, a strong commitment to our faith in God and our Christian foundation is evident. Therefore, many would question the relevance of a center on Faith & Science. We would argue that the two are not contradictory, but rather can partner together to increase the level of scholarship and constructive dialog in areas of faith integration and the sciences.
We envision a center to create a collaborative space and environment to explore the relationship between faith and science, as well as incorporate these discussions across every degree offered at Judson. A new center provides Judson with the ability to enhance our curriculum resources, and expand university offerings, such as campus speakers that engage the greater Fox River Valley community.
The intersection of Faith and Science
The mission of the Center for Faith & Science is to promote academic scholarship and student engagement at the intersection of science and the Christian faith.
How to Give
There are a variety of ways to create a scholarship at Judson University and many gift vehicles to accomplish your goals. You can find out more about your gift options at www.judsonu.edu/waystogive. Below are two common gift types:
Endowed: Gifts to an endowed scholarship/fund will be invested by Judson University in the endowment fund. Endowed funds are perpetual funds from which grants are given annually. A gift of $10,000 or more can establish an endowed scholarship or fund. The corpus of an endowed scholarship/fund remains in perpetuity to provide ongoing support for years to come.
Non-Endowed: Gifts to a non-endowed scholarship/fund will be put to use immediately and administered to students by the Judson University's Director of Financial Aid. A donor can specify an athletic team where their gift can be used. A minimum gift of $2,000 is required to establish a non-endowed scholarship or fund.